INDIAN NEWS MARCH 24, 2020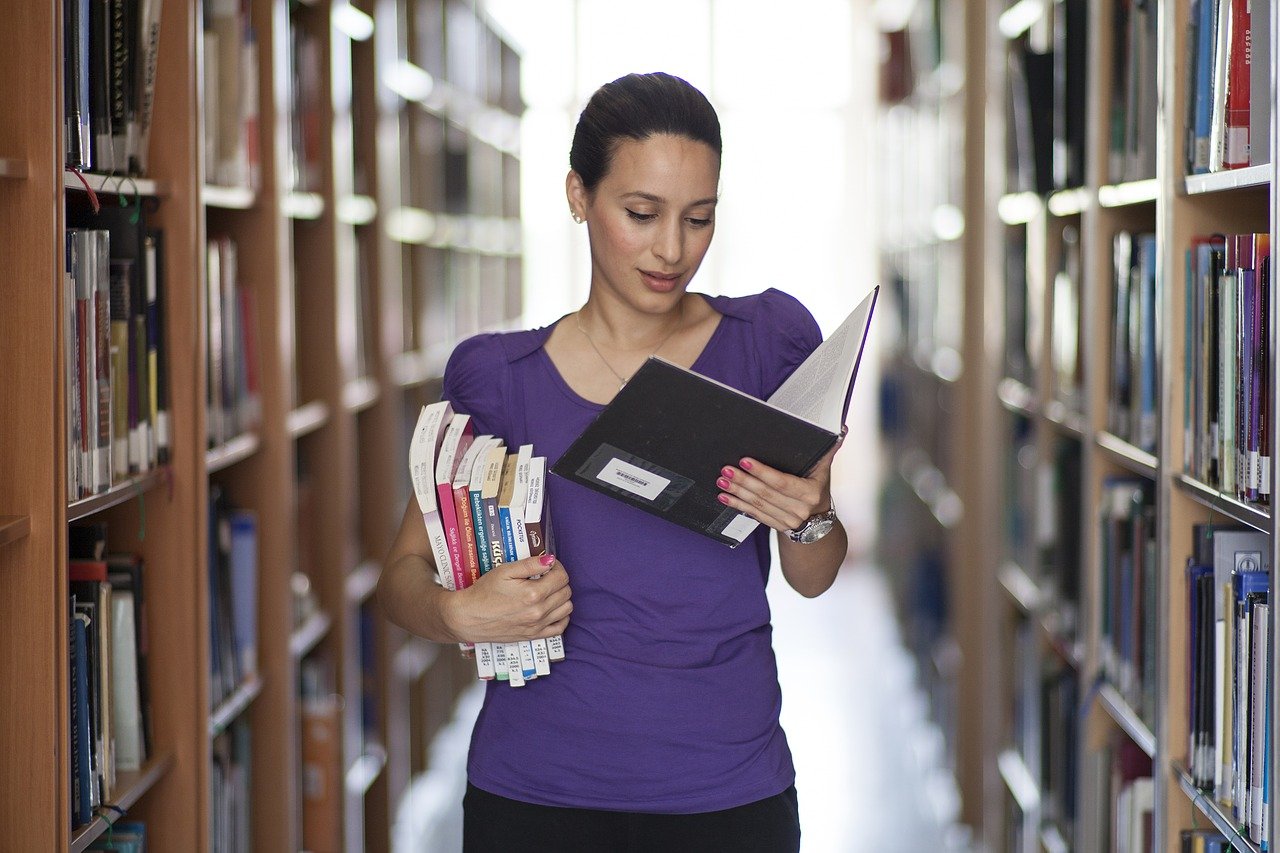 Image by Engin_Akyurt from Pixabay
---
---
Shaheen Bagh vacant in Delhi, police removed tents and cleared the road
---
Japan can't even think of canceling the Olympics
---
---
Not a single passenger train will run till 31 March.
---
Metro rail of all cities will also be closed till 31 March
---
Gold up by 2% weekly.
---
Co-ordination made in the Ministry to accelerate freight movement.
---
Production stopped at auto companies.
---
Budget session duration reduced, visitors not allowed.
---
---
Government will spend 8000 crores on health.
---
---
---
---
---
---
---
---
---
---
---
---
---
---
---
---
---
---
Click to read Teachers News on Forum
---
---
---
---
---
---
---