#INDIAN NEWS MARCH 25, 2020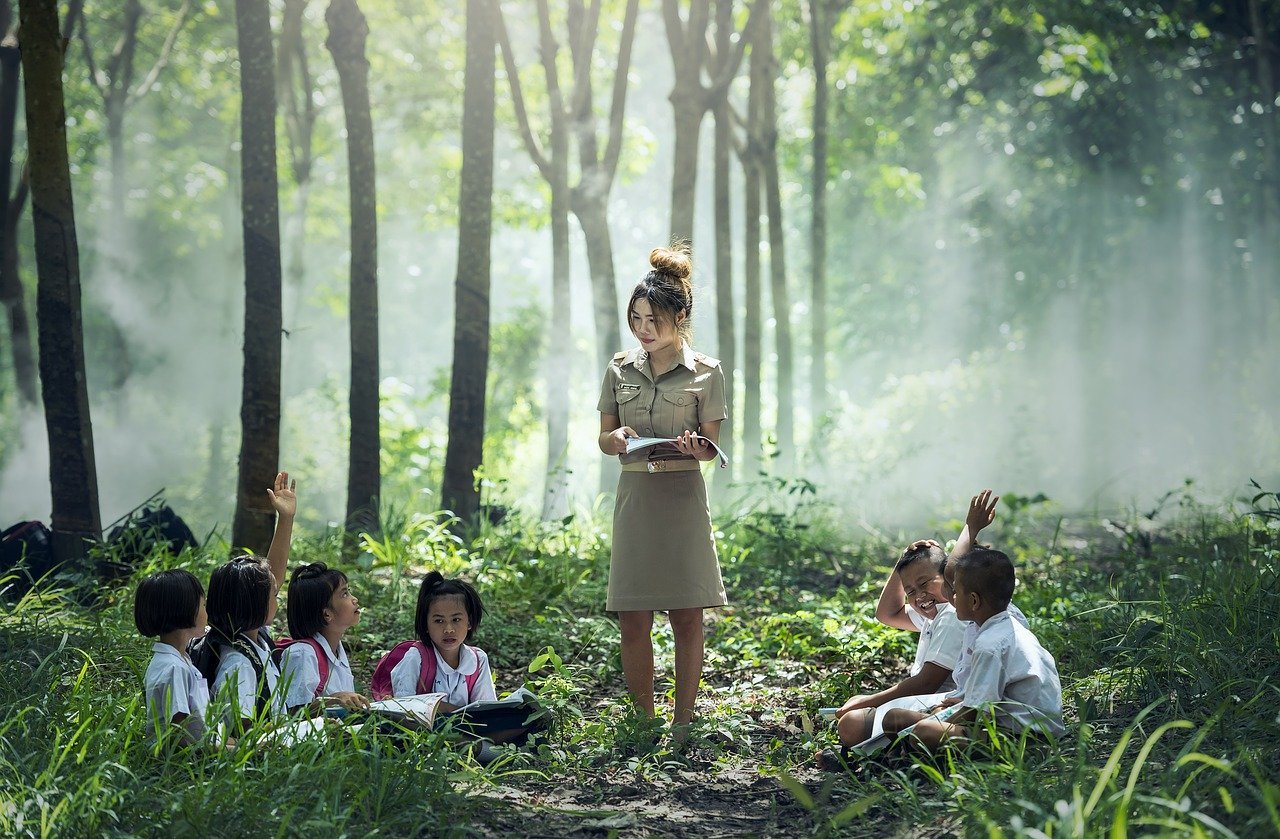 Image by Sasin Tipchai from Pixabay
---
The story of winning the war of life and story told by those who defeated the Corona virus.
The warriors who defeated Corona said - Follow the suggestions of the doctors, drink plenty of water and relax, talk to the positive people only.
---
Prime Minister said: People are not taking the lockdown seriously, please save yourself and your family.
---
---
The Supreme Court praised the Centre's efforts.
---
PM appreciated the courage of the crew of Air India.
---
---
---
Narendra Modi not going to PM's office, 'Plan of action on Corona from work from home
---
Punjab planning to declare results of non board classes and announcements will be done online.
---
Small and medium size industries are backbone of Indian economy, and there will be issues in coming days.
---
---
---
---
---
---
---
---
---
---
---
---
---
---
---
---
---
Click to read Teachers News on Forum
---
---
---
---
---
---
---