INDIAN NEWS MARCH 26, 2020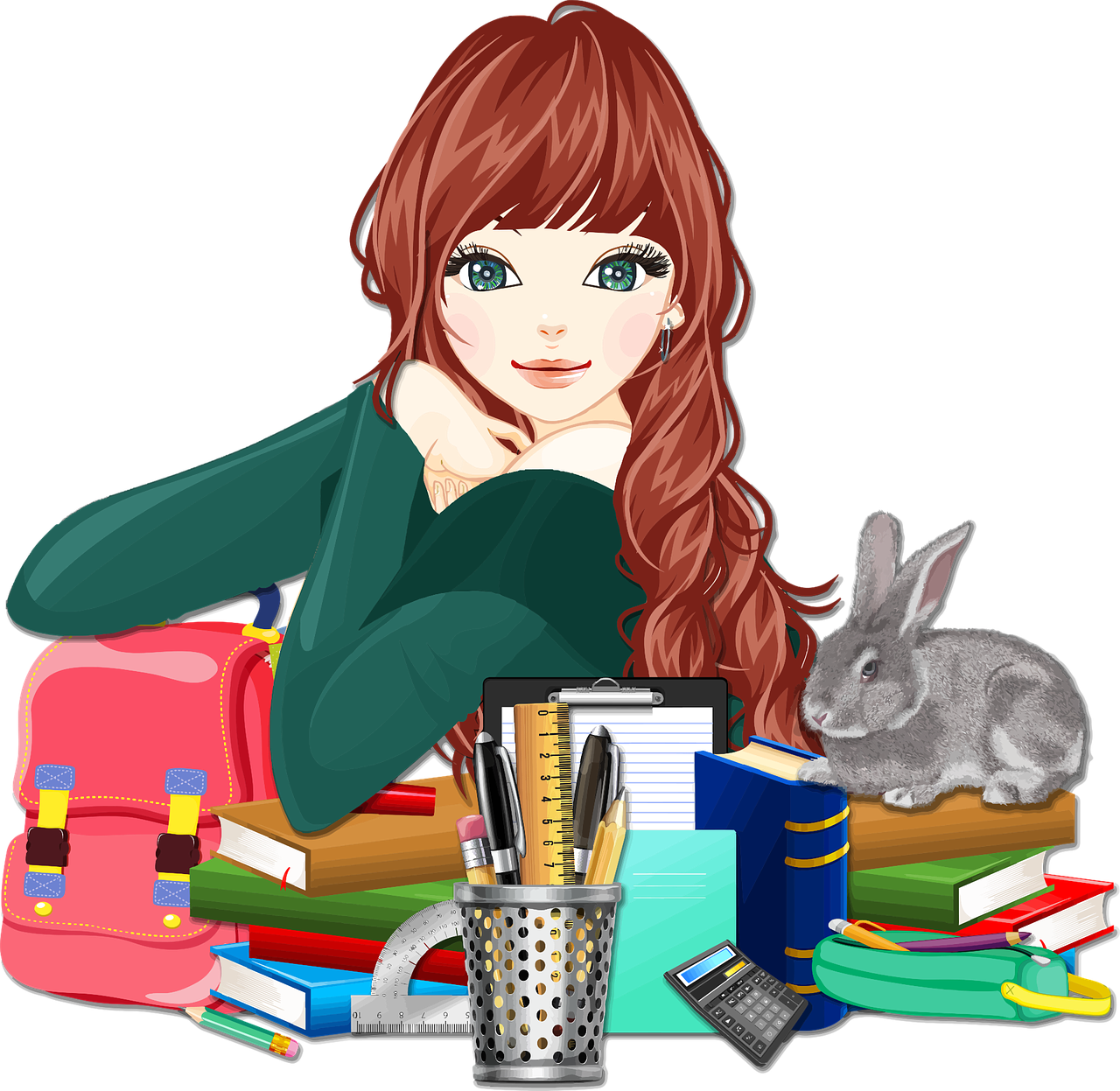 Image by OpenClipart-Vectors from Pixabay
---
Conference call postponed from BCCI franchise owners.
---
Kshetri joins FIFA campaign with Lionel Messi.
---
Netflix will reduce traffic on telecom networks. It indicates that we don't have huge bandwidth.
---
---
Demand for time to pay home loan installment.
---
AIIMS doctor said, landlord pressure to evacuate from home. There's appeal from Delhi CM to respect and corporate doctors.
---
The central government asked to increase mask production.
---
₹ 5000 to laborers engaged in construction work.
---
Protesters removed, Shaheen Bagh empty.
---
---
The world's largest lock down in India.
Modi announced, all the countrymen will stay in the house for 21 days.
Rahul appealed to follow government instructions.
---
PM Narendra Modi agrees to share the strategy with G-20 countries.
---
---
Mizoram's big decision, retired doctors will return to duty
---
Don't worry, EMS has prepared a backup plan to fight Corona
---
---
---
---
---
---
---
---
---
---
---
---
---
---
Click to read Teachers News on Forum
---
---
---
---
---
---
---