INDIAN NEWS MARCH 28, 2020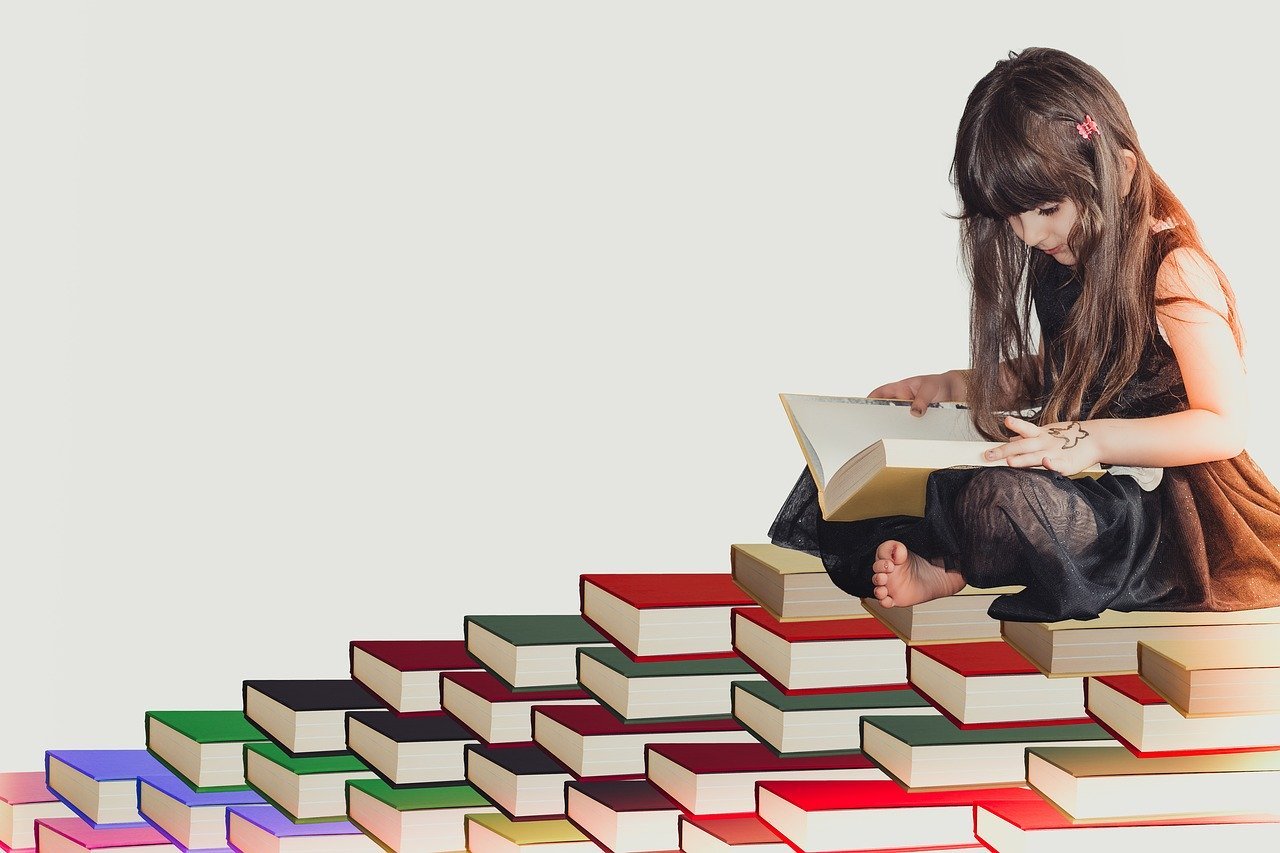 Image by khamkhor from Pixabay
---
Corporation and Andhra Bank will merge into Union Bank, the fifth largest bank.
The effect of Lock Down is not on the merger of banks. The merger of state-run banks will take effect from April 1, with the proposal to form four big banks by merging 10 banks.
---
Rahul appealed to follow government instructions. Sonia Gandhi supported Lock Down.
---
---
---
Stop toll collection from national highways.
---
3 months ration free to the poor.
Finance Minister announced a relief package of 1.70 lakh crore rupees.
---
Labor organizations asked the Labor Minister to call an emergency meeting.
---
Control room made to help businessmen.
1 month free service to companies.
---
---
---
---
Big announcement of RBI for debtors, EMI will not be cut for 3 months.
---
---
1.5 million passengers returned in two months from abroad, not all under surveillance
---
---
---
---
---
---
---
---
---
---
---
---
---
---
---
---
Click to read Teachers News on Forum
---
---
---
---
---
---
---