INDIAN NEWS MARCH 29, 2020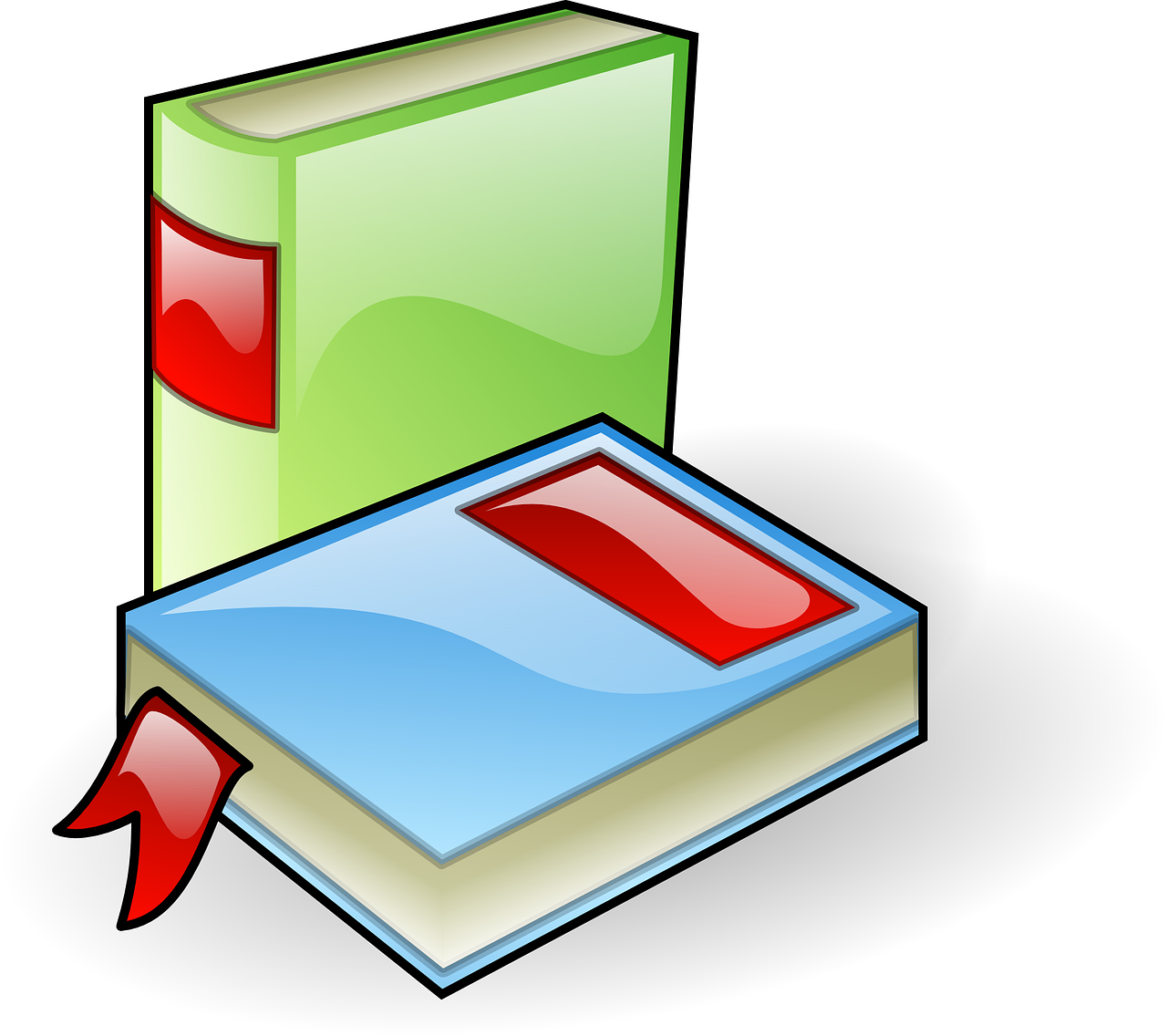 Image by Clker-Free-Vector-Images from Pixabay
---
Need of the hour is stay at home and be safe.
---
Lock Down: Banking and Side Effects on of it
ATM open; But withdrawal of 75% reduced, 80% less going to the bank.
---
---
---
No EMI for three months, relief from credit card bill, loan now at lowest rates.
---
In four days, the Railways carried 1.6 lakh wagon essential goods.
---
Facility to be provided to the employees of pharmaceutical companies in movement.
---
Food for 400000 poor.
Police also came forward to help the poor.
---
Take advice from Aayush doctors at home.
Dr. of Mohalla clinics serving even if salary is not available.
---
---
---
After many years, India is breathing clean air
---
---
In Lockdown someone try order online liquor, but get looted from account 51000 Rs, so beware of such frauds.
---
---
---
---
---
---
---
---
---
---
---
---
---
---
---
---
Click to read Teachers News on Forum
---
---
---
---
---
---
---