INDIAN TEACHER NEWS JANUARY 15, 2020
---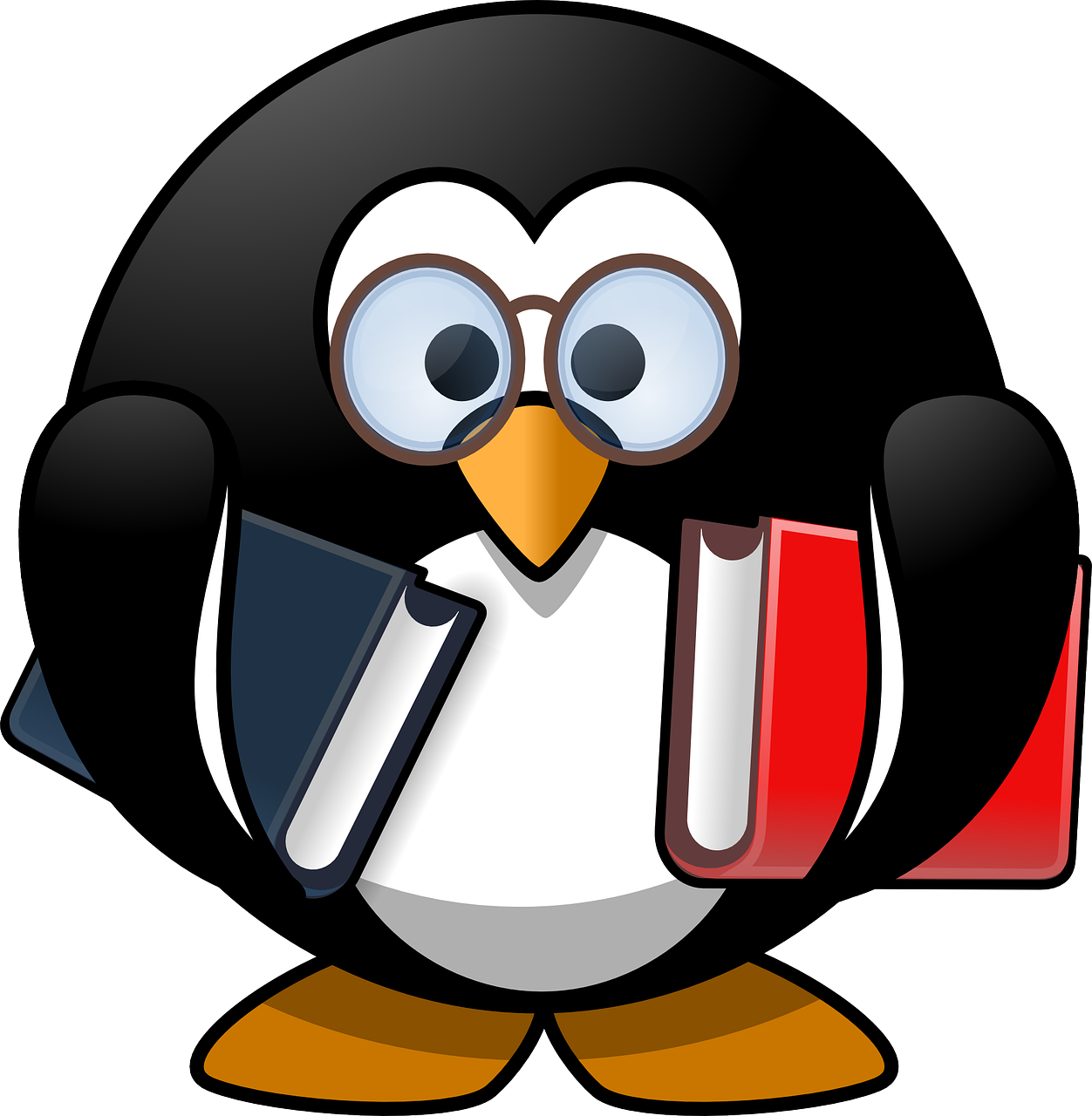 Image by OpenClipart-Vectors from Pixabay
---
Educationists said, save educational institutions from the rise of left ideology.
---
Finance Minister can declare to put capital in the general budget.
---
Preparation to give gifts to government insurance companies.
---
NSG commandos to be removed from VIP security.
Now NSG will wipe out terrorists.
---
---
Road accidents can stop with mathematical models.
---
First time training of women in Army Military Police Core.
---
---
Petrol became cheaper after 27 days and diesel after 50 days.
---
Education Secretary reviews the preparation for the Tate exam.
---
Candidates will get the pen with OMR sheet.
---
The recruitment process of 873 DPEs and 74 lecturers will be completed.
The next date of examination will also be announced soon.
---
---
Doctors not found for backward districts even at higher salaries.
---
---
---
---
---
---
---
---
---
---
---
---
---
---
---
---
---
---
---
---
---
---
---
---
---
---
---
---
---
Click to read Teachers News on Forum
---
---
---
---
---
---
---