INDIAN TEACHER NEWS JANUARY 16, 2020
---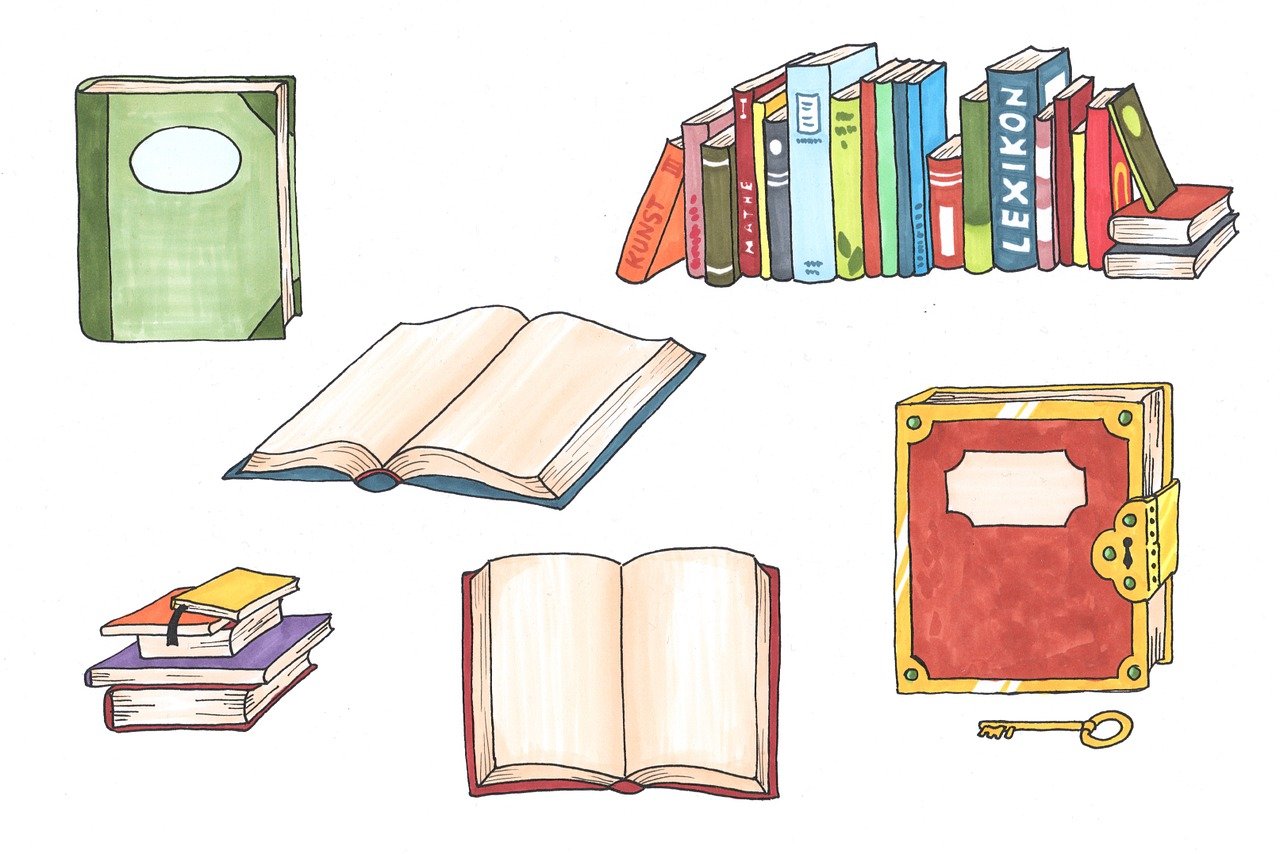 Image by Ina Hall from Pixabay
---
---
Yoga break will be applicable in every institution.
---
---
This time no more college students discussing the preparation exam.
---
---
From next year, gold jewelery will be sold in only three types of carats.
The central government will issue a notification tomorrow on mandatory hallmarking of gold.
---
The decision of the recruitment of teachers by the Punjab government in the cabinet meeting was rejected by the unemployed teachers.
---
Smart school scheme of Punjab government became a sore throat for teachers.
---
Number of girls outnumber boys in government schools.
---
---
---
---
---
---
---
---
---
---
---
---
---
---
---
---
---
---
---
---
---
---
---
---
---
---
---
---
---
---
---
Click to read Teachers News on Forum
---
---
---
---
---
---
---