INDIAN TEACHER NEWS JANUARY 17, 2020
---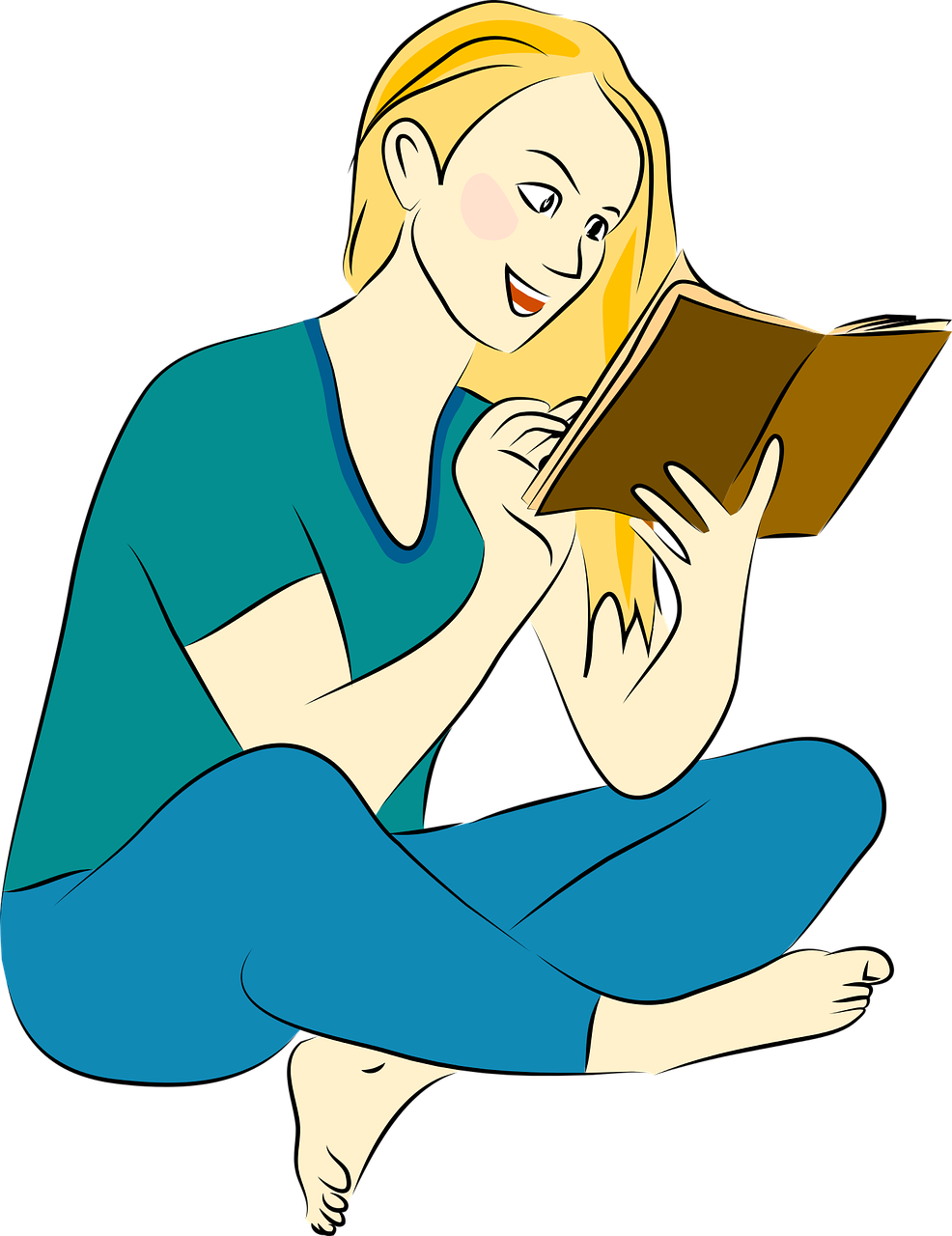 Image by Milu Černochová from Pixabay
---
Amazon will sell the Make in India product. Doing huge investments for it. Big announcement from Amazon CEO. In 5 years 71000 crores of Indian products will be exported.
---
---
The Supreme Court reserved the reservation in promotion decision.
---
LIC launches bumper home loan offer .
---
---
Minister said that India does not just think that there is a loss or profit, it must be balanced in China's relationship.
---
---
Increase the current time table of schools to 19.
---
---
---
---
---
---
---
---
---
---
---
---
---
---
---
---
---
---
---
---
---
---
---
---
---
---
---
---
---
---
---
---
---
---
Click to read Teachers News on Forum
---
---
---
---
---
---
---