INDIAN TEACHER NEWS JANUARY 18, 2020
---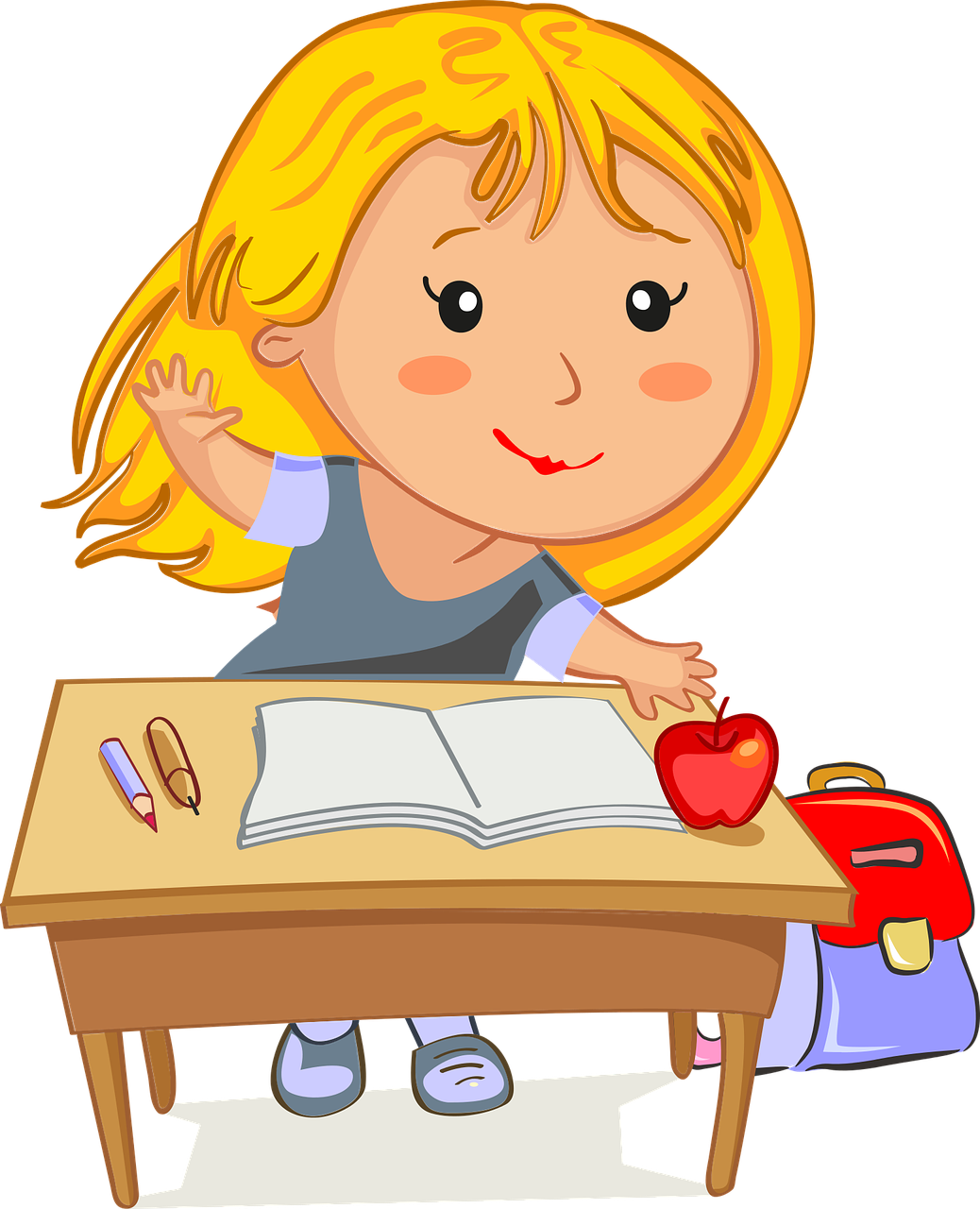 Image by OpenClipart-Vectors from Pixabay
---
Claims are being made for making government primary schools, smart schools.
Many primary schools of the state are currently being deprived of basic education only because primary education is ruined.
---
Terrorism will have to be dealt like the way America do.
---
Officer to settle files in just 3 days.
Road Transport and Highways Minister gave the order of his department.
---
Possible reduction in license fee and establishment of Infrastructure Bank.
---
Telecom now expects relief from the budget itself.
---
---
300 seats less this year in the Civil Services Examination.
---
---
Asia Cup will not be played in Pakistan.
---
There may be a big change in the income tax rates, it is possible to announce 4 new slabs instead of the existing 3.
---
Bank workers' movement will last for one and a half month, United Forum.
---
---
---
---
---
---
---
---
Click to read Teachers News on Forum
---
---
---
---
---
---
---