INDIAN TEACHER NEWS JANUARY 19, 2020
---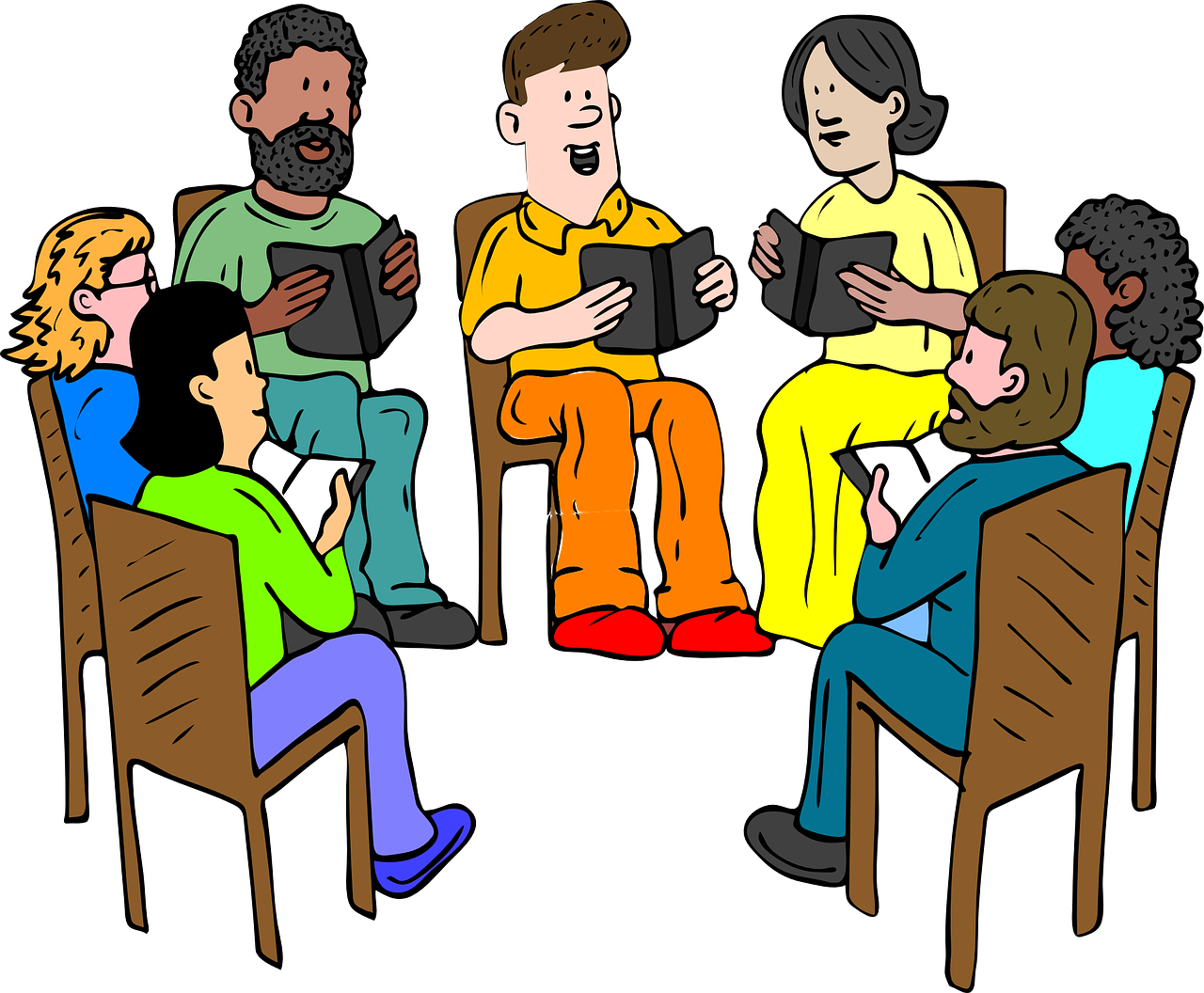 Image by Clker-Free-Vector-Images from Pixabay
---
Perfect 100 : 9 students including Divyanshu from Haryana in JEE Mains.
---
Indication NPR does not necessarily indicate the place of birth of the parents.
---
A chance to choose a seat until the last minute at IIT.
---
Preparation to sell potato, onion at ration shop.
---
According to the information of the Reserve Bank, the customers of government bank SBI and private bank HDFC were the most upset.
One and a half lakh complaints were received against the banks.
---
---
The result will be stopped for not uploading the internal grade of 12th.
---
Court entitled to contract government employee EPF.
In 2006, the teacher filed a petition in the High Court.
---
---
---
---
---
---
---
---
---
Click to read Teachers News on Forum
---
---
---
---
---
---
---