INDIAN TEACHER NEWS JANUARY 20, 2020
---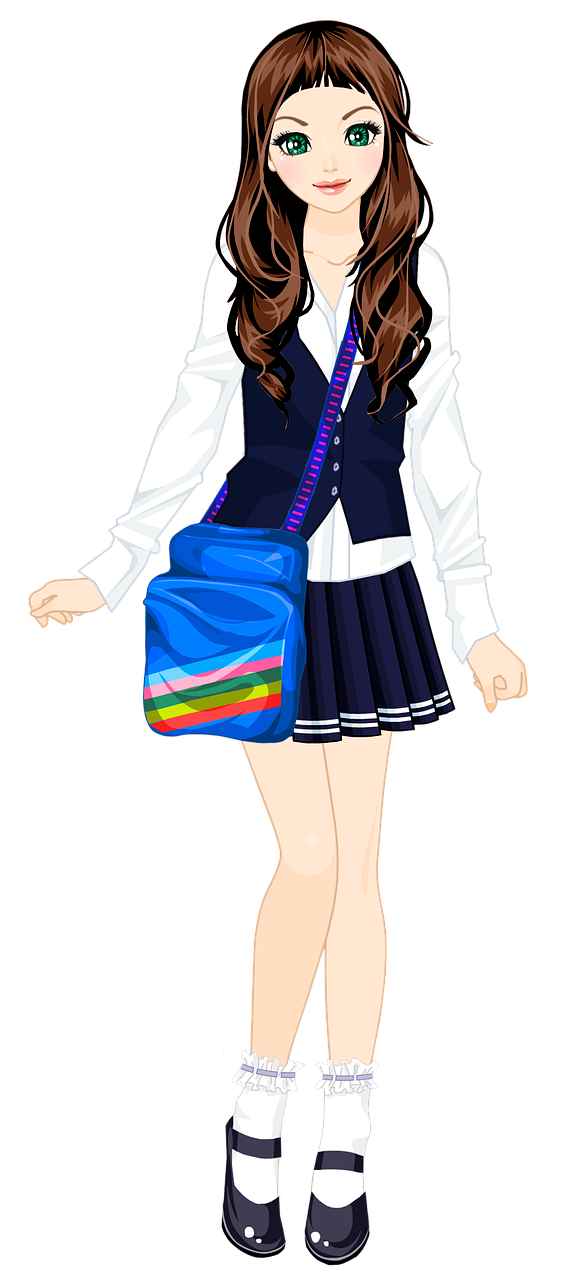 Image by Majabel Creaciones from Pixabay
---
Supreme Court should give opportunity to qualified Shiksha Mitras in recruitment.
Start the process of making Shiksha Mitras teachers in 6 weeks.
---
Discussion on exam: More students who ask 'read but don't remember'.
---
Suggestion for the General Budget: The salary of MPs-MLAs should be cut if the economy falls.
---
IRDA has given approval for several vehicles to have the same insurance.
---
If given false answer in census then fine of 1000.
---
Now the question papers of university and degree colleges will be leak proof, paper will be set with software.
---
---
Teachers of private schools will be 'confirmed', no consideration for honorarium.
---
---
UP: Government pre-primary classes soon, work on syllabus begins.
---
---
---
---
---
---
---
---
---
Click to read Teachers News on Forum
---
---
---
---
---
---
---