INDIAN TEACHER NEWS JANUARY 21, 2020
---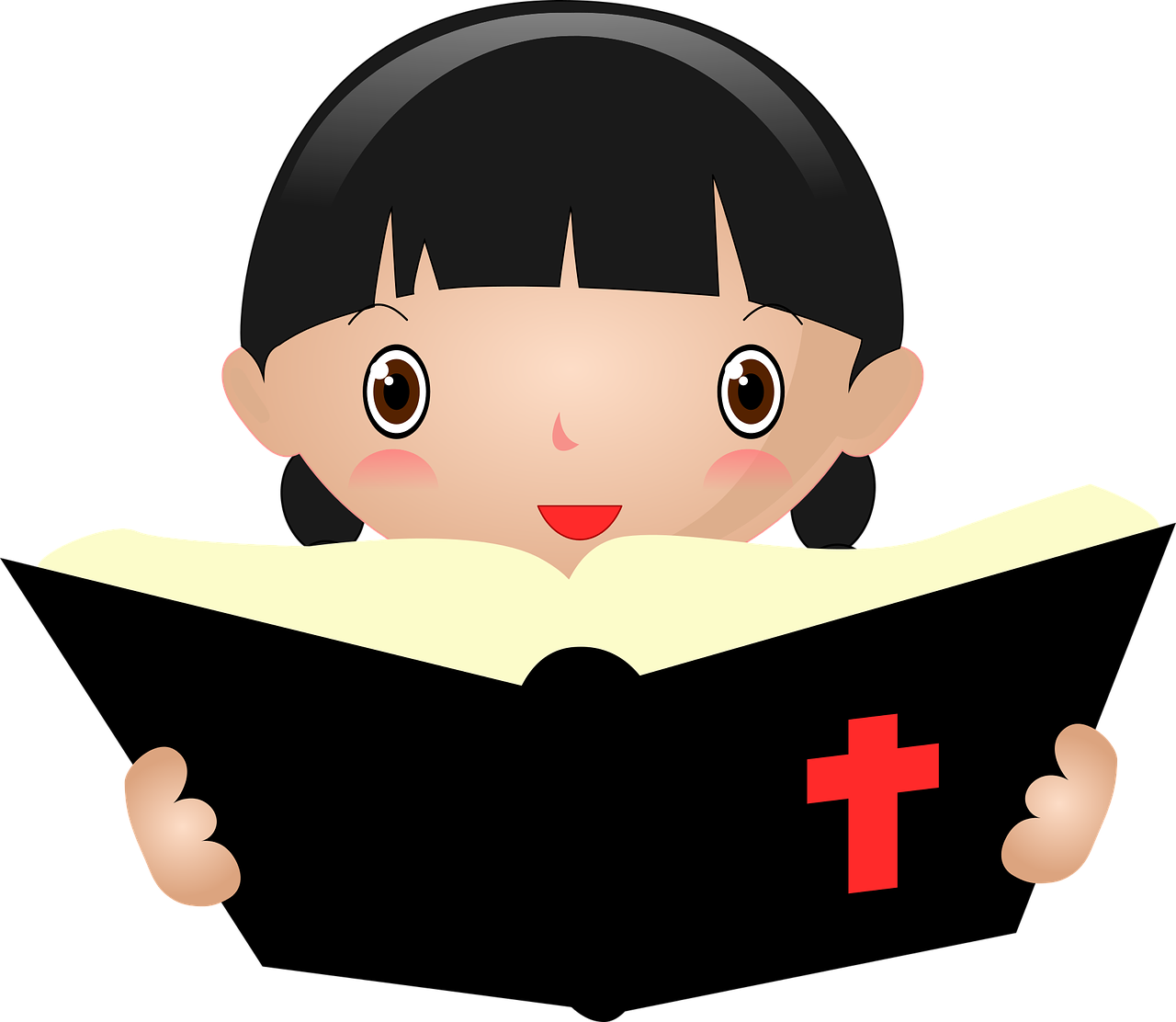 Image by Savana Price from Pixabay
---
Supreme Court lawyer Indira advised forgiveness to the guilty.
---
---
---
Former BJP MP Ashwini Chopra passed away.
---
Ahmed Patel said: Will bring resolution against CAA in legislatures.
---
All states ruled by Congress will not say opposition to CAA.
---
Nirbhaya Case: Nirbhaya's mother rages on appeal to forgive the poor.
---
---
---
Admit card of board examination has arrived.
Admit cards issued for 10th - 12th examinations, students will download the admit card from the school board website.
---
Finance Minister can give income tax exemption to common people on the lines of reduction in company tax.
Middle class can get big relief in income tax.
---
CBSE asked teachers from schools for evaluation.
Affiliations may be canceled if not provided on time.
A fine of 5 lakh rupees or written warning can also be given.
---
Teacher qualification examinations were conducted peacefully: Education Secretary Over 8 lakh candidates took the exam.
---
---
In Muktsar too, one is tempted to test another instead of Tate.
---
---
---
---
---
---
---
---
---
Click to read Teachers News on Forum
---
---
---
---
---
---
---