INDIAN TEACHER NEWS NOVEMBER 10, 2019
---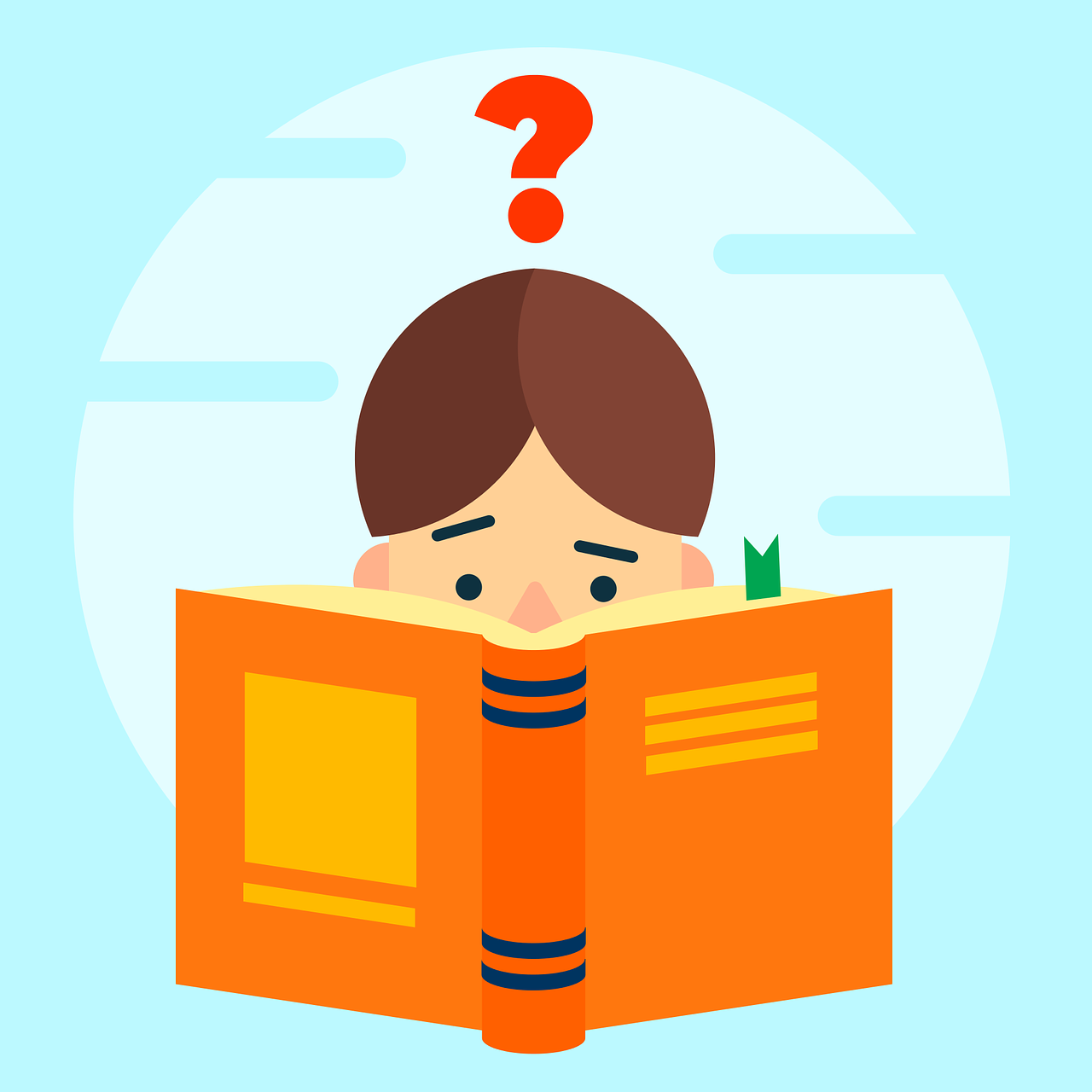 Image by DavidRockDesign from Pixabay
---
Moody's expressed outlook of long recession in India, negatively.
The government managed to find an immediate solution to the sluggishness, but the risk of declining growth increased.
---
Universities will also take funds from alumni on the basis of IITs.
---
SPG security of Gandhi family back, now Z plus security will be given, Congress to oppose the decision.
After 28 years, the Center withdrew the SPG security of the Gandhi family.
---
NEET will be free from savings accounts from January 1.
---
SBI's interest rate valley, all loans will be cheap.
---
---
Higher Education Services Commission: 10 posts of Assistant Professor declared.
---
New education policy will develop, students along with teachers will get benefit.
---
---
---
---
---
---
---
---
Click to read Teachers News on Forum
---
---
---
---
---
---
---