INDIAN TEACHER NEWS NOVEMBER 13, 2019
---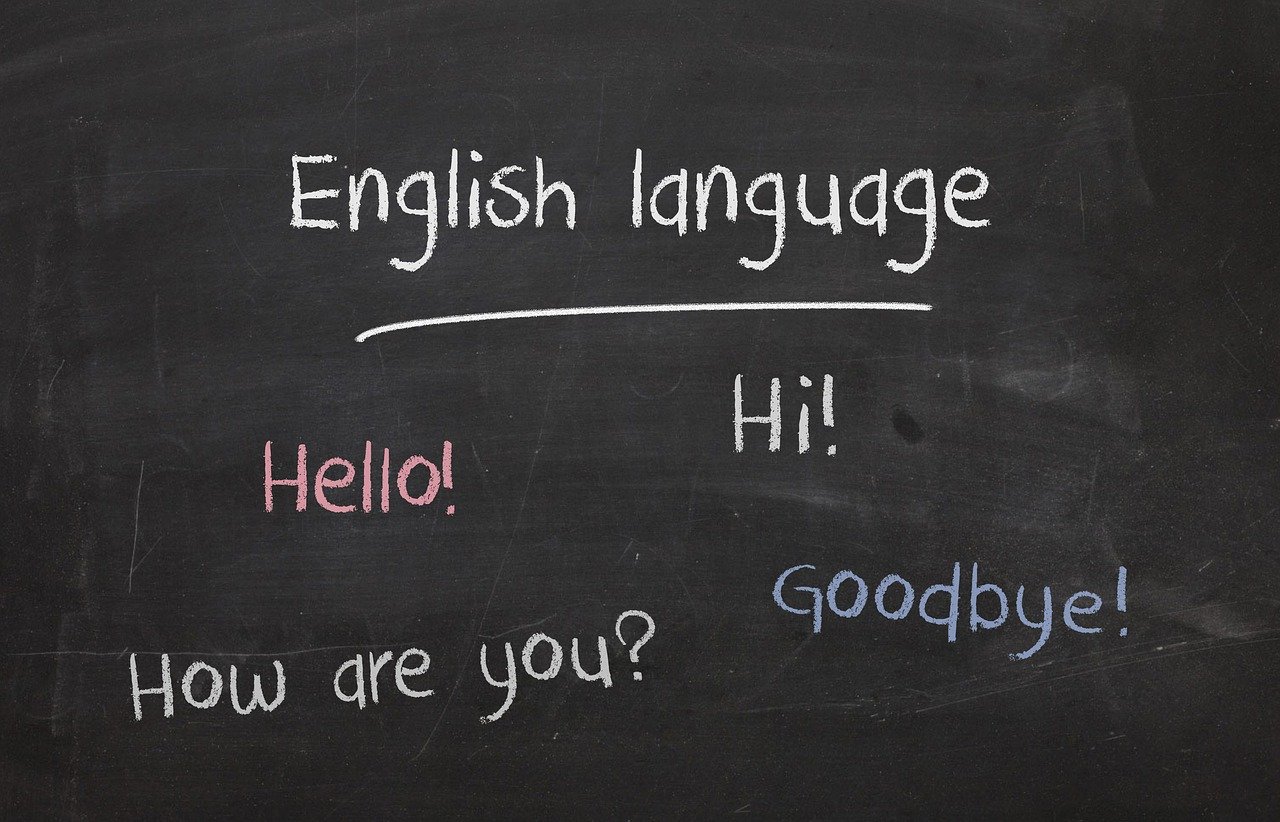 Image by Biljana Jovanovic from Pixabay
---
The Constitution bench appreciated the lawyers.
---
Praised the scholarly and impartiality of the advocates.
---
Advocate Dhawan from the Muslim side received applause.
---
Advocacy was left after debate with CJI.
---
Unemployed B.Ed teachers, furious over the applicable conditions of teacher recruitment, announced the siege of Education Secretary.
---
Nearly 30,000 posts vacant in government schools: Teacher leader
---
Schools remain open despite the government declaring a holiday: Bahraich.
---
BEO summoned by condemning 33 teachers. Explanation: Karnalganj Gonda
---
In LT grade teacher recruitment case verification of seven subject was completed, rest of 6.
---
DLED 2017 exam will start from 14 November.
---
Human property portal not updated, how to apply for leave, service book of teachers instructors was also not updated.
---
---
---
---
---
---
---
---
Click to read Teachers News on Forum
---
---
---
---
---
---
---