INDIAN TEACHER NEWS NOVEMBER 17, 2019
---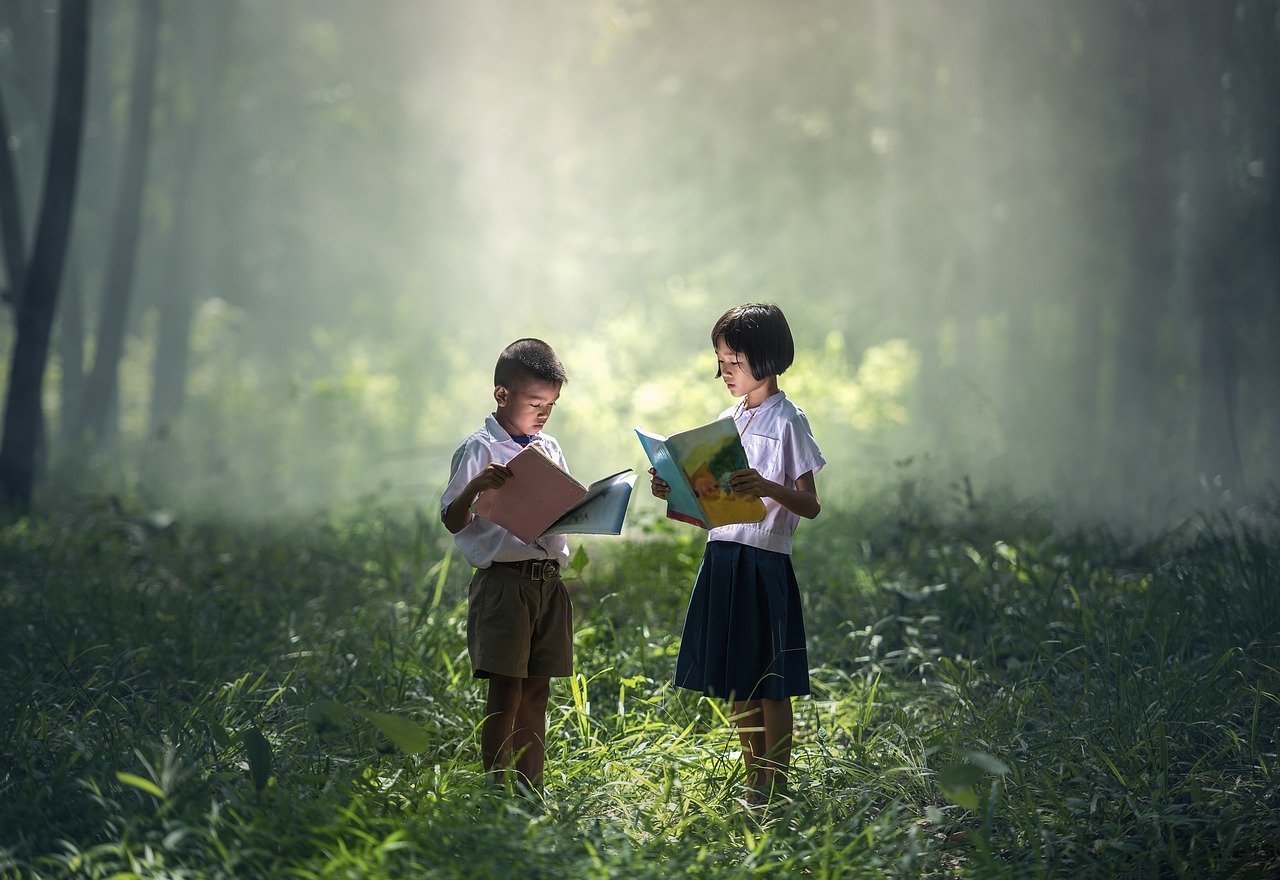 Image by Sasin Tipchai from Pixabay
---
---
The Supreme Court is also now under the purview of RTI.
Supreme Court verdict, details of assets of judges out of scope.
---
---
Sabarimala case will be a bench by 7 judges, cases related to all religions will be heard together.
---
Congress MLA disqualified 16 MLAs gave ticket to BJP .
Karnataka disqualified 16 MLAs in BJP.
---
51,000 crore to Vodafone Idea, 23000 crore to Airtel.
---
GST yearly return date increased, even form simple.
---
---
Examination centers will be established on the lines of tenth for the examination of eighth.
---
Decision on the seventh pay scale by December 15, the case of state corporations.
---
---
---
---
---
---
---
---
---
Click to read Teachers News on Forum
---
---
---
---
---
---
---