INDIAN TEACHER NEWS NOVEMBER 18, 2019
---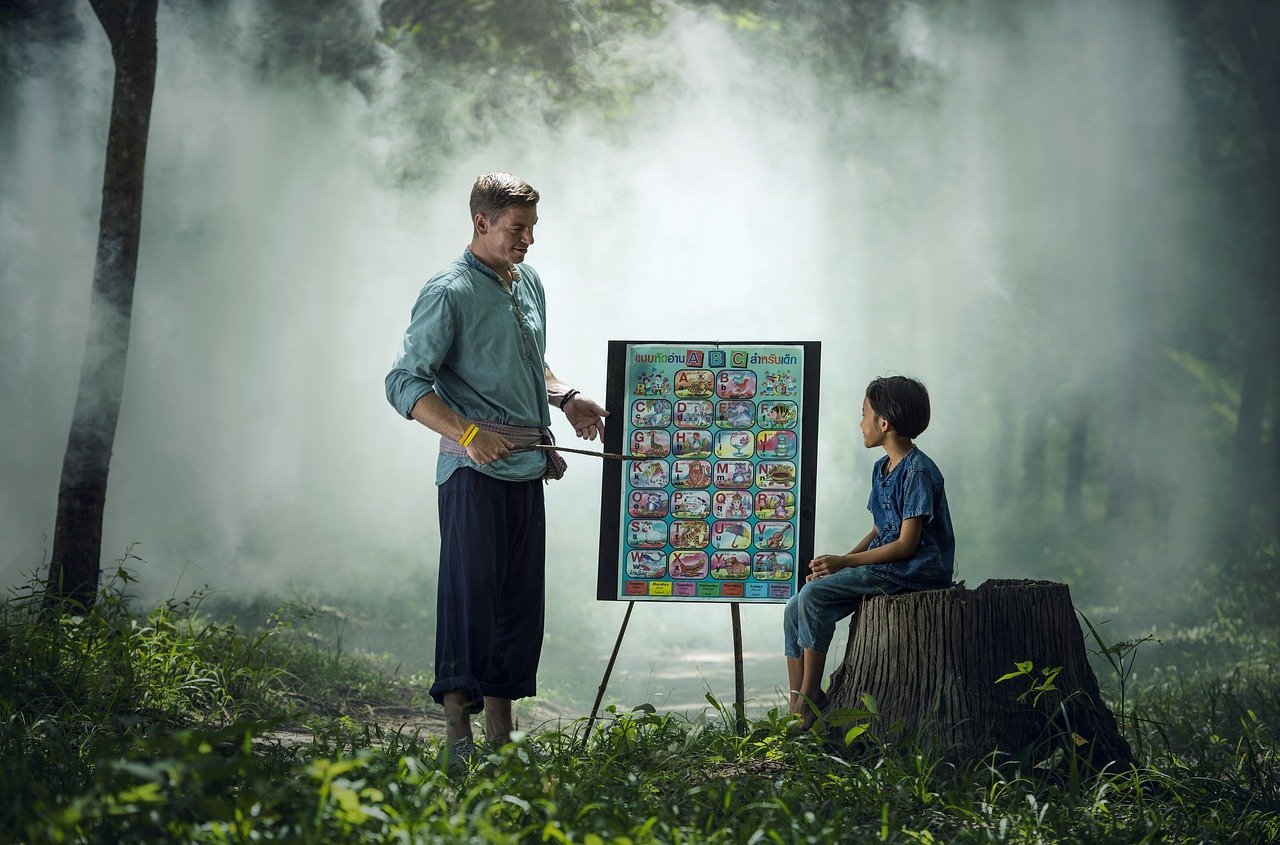 Image by Sasin Tipchai from Pixabay
---
---
Winter session : government will move on citizenship amendment bill.
---
Online education started in schools in the neighboring state of Uttarakhand, becoming the first state in the country.
---
Nursery Admission: Pre and Montessori School part of the main school, the guideline for the main school of 2020_21 will also be valid on the play school.
---
Application for recruitment of 68500 teachers soon, after getting the green signal from the government.
---
Good days are coming for primary and junior schools, 80% for development work. The money will be spent on progress of the schools.
---
---
Whether the office of the Chief Justice falls under the purview of the RTI Act or not, the Supreme Court will pronounce the verdict.
---
Parking from fastag, payment of petrol diesel bill.
---
---
---
---
---
---
---
---
---
Click to read Teachers News on Forum
---
---
---
---
---
---
---