INDIAN TEACHER NEWS NOVEMBER 19, 2019
---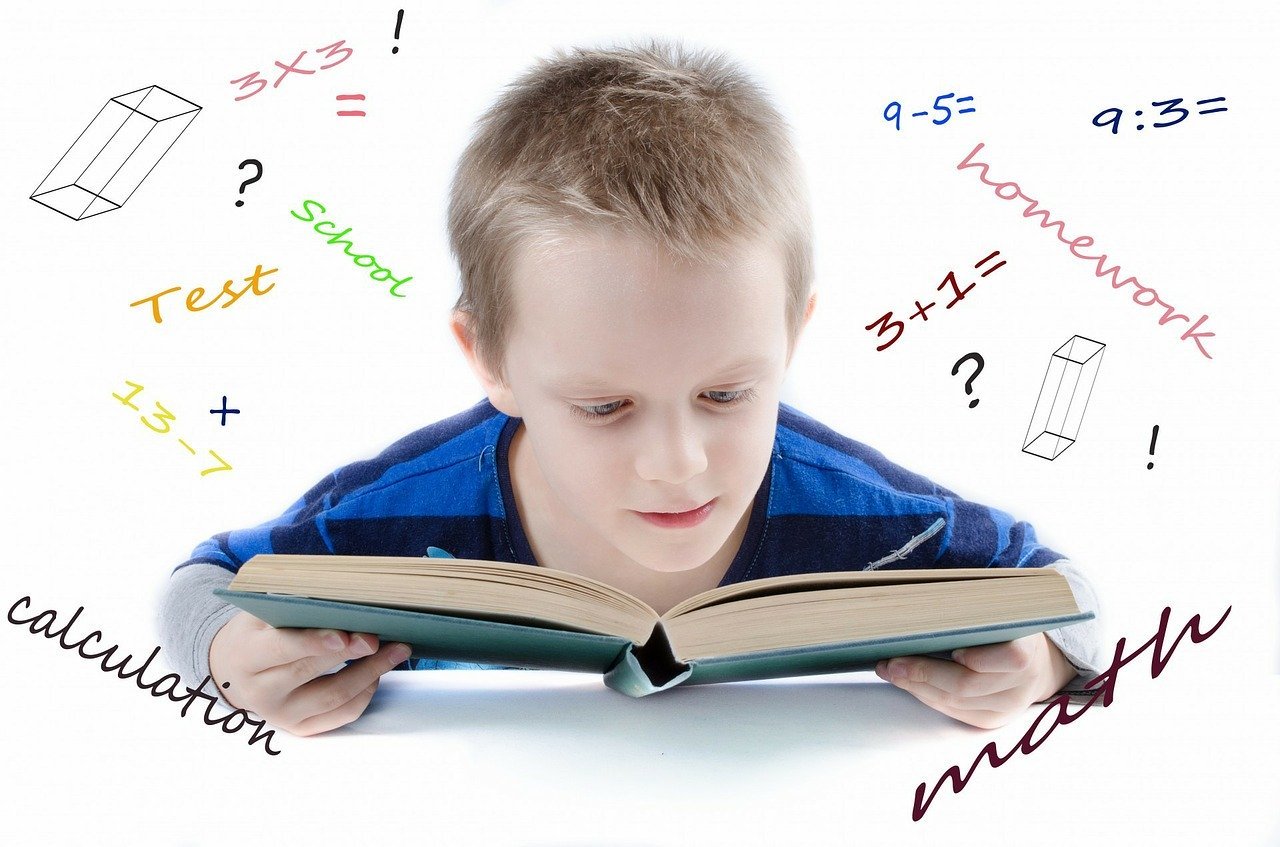 Image by PublicDomainPictures from Pixabay
---
---
Opposition will try to ask the center on unemployment, inflation and economic slowdown.
---
---
Now Ayushman will also handle expensive treatment in India.
---
---
---
Ayodhya Muslim Personal Law Board will file a review petition.
---
27 parties attended the winter session of Parliament.
---
Capacity to grow rapidly in India's economy: Bill Gates.
---
Female judge after 13 years in Supreme Court Collegium.
---
Paving the way for new pension cuts in local bodies.
After 15 years more than 15,000 personnel will get the benefit.
---
Nurses and ANMs will also be able to give medicines to patients.
Draft changes to drug and cosmetic regulations.
---
---
---
---
---
---
---
---
---
Click to read Teachers News on Forum
---
---
---
---
---
---
---