INDIAN TEACHER NEWS NOVEMBER 3, 2019
---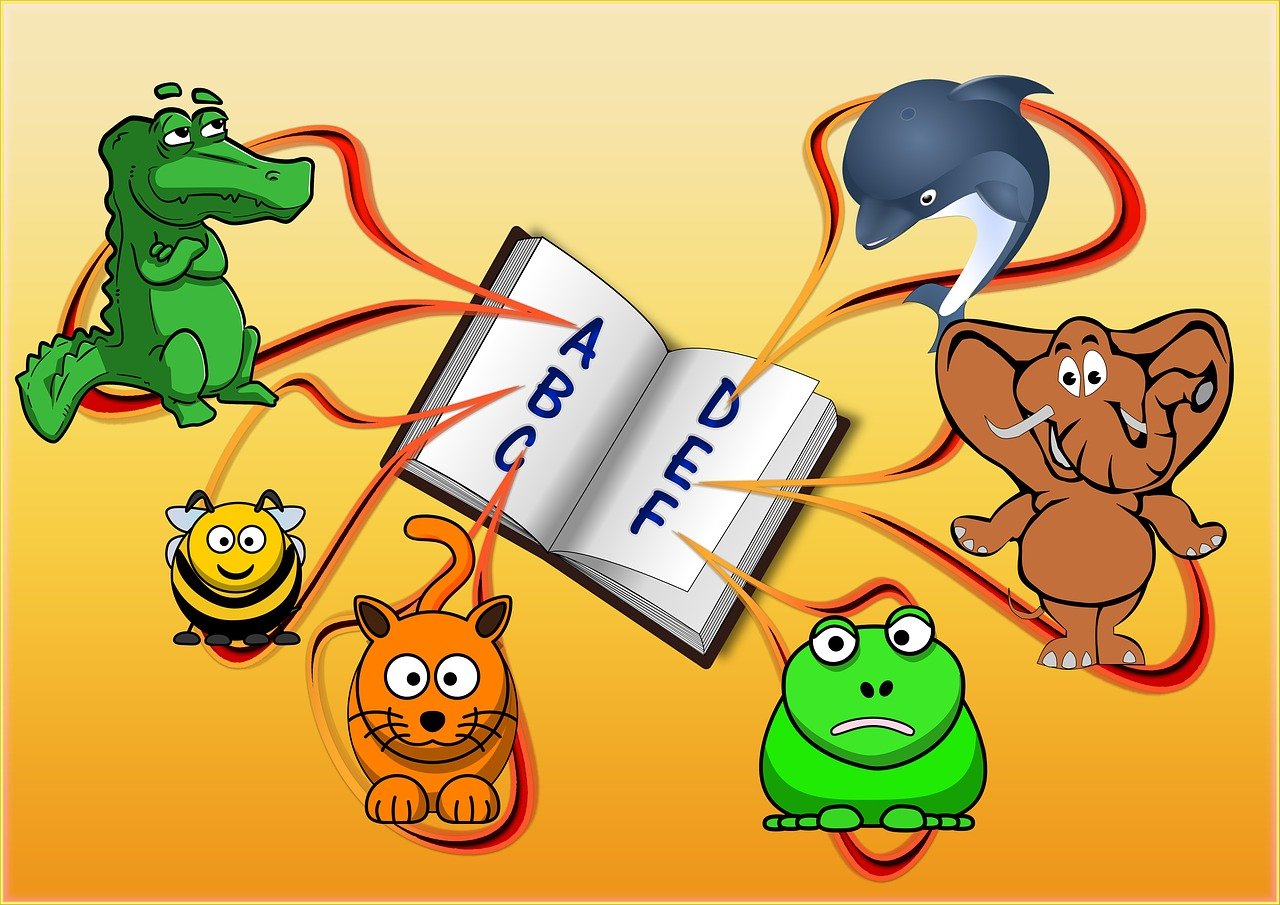 Image by Gerd Altmann from Pixabay
---
Unemployment rate at 3-year high.
CMIE released October figures worst after August 2016.
---
Employees will now be able to generate UAN themselves.
---
---
Do not click on the link given in the message related to SBI Alert, Tax Refund.
---
Nirbhaya rape case mercy petition will go to Supreme Court again.
---
---
The center can pay 60% salary on the study of MBBS Specialist of Private Hospital.
---
Now the bell rings at 30 seconds on mobile and 60 seconds on landline.
---
Increase in wages of workers to ₹ 325 per month in Punjab.
---
Jharkhand elections in 5 phases from 30 November to 20 December.
---
SC certificates will not be issued to 17 backward castes in compliance with the order of the court.
---
Data from the National Health Profile Report 2019.
Government spends 8 times on health of employees.
---
---
---
---
Click to read Teachers News on Forum
---
---
---
---
---
---
---

---