INDIAN TEACHER NEWS NOVEMBER 5, 2019
---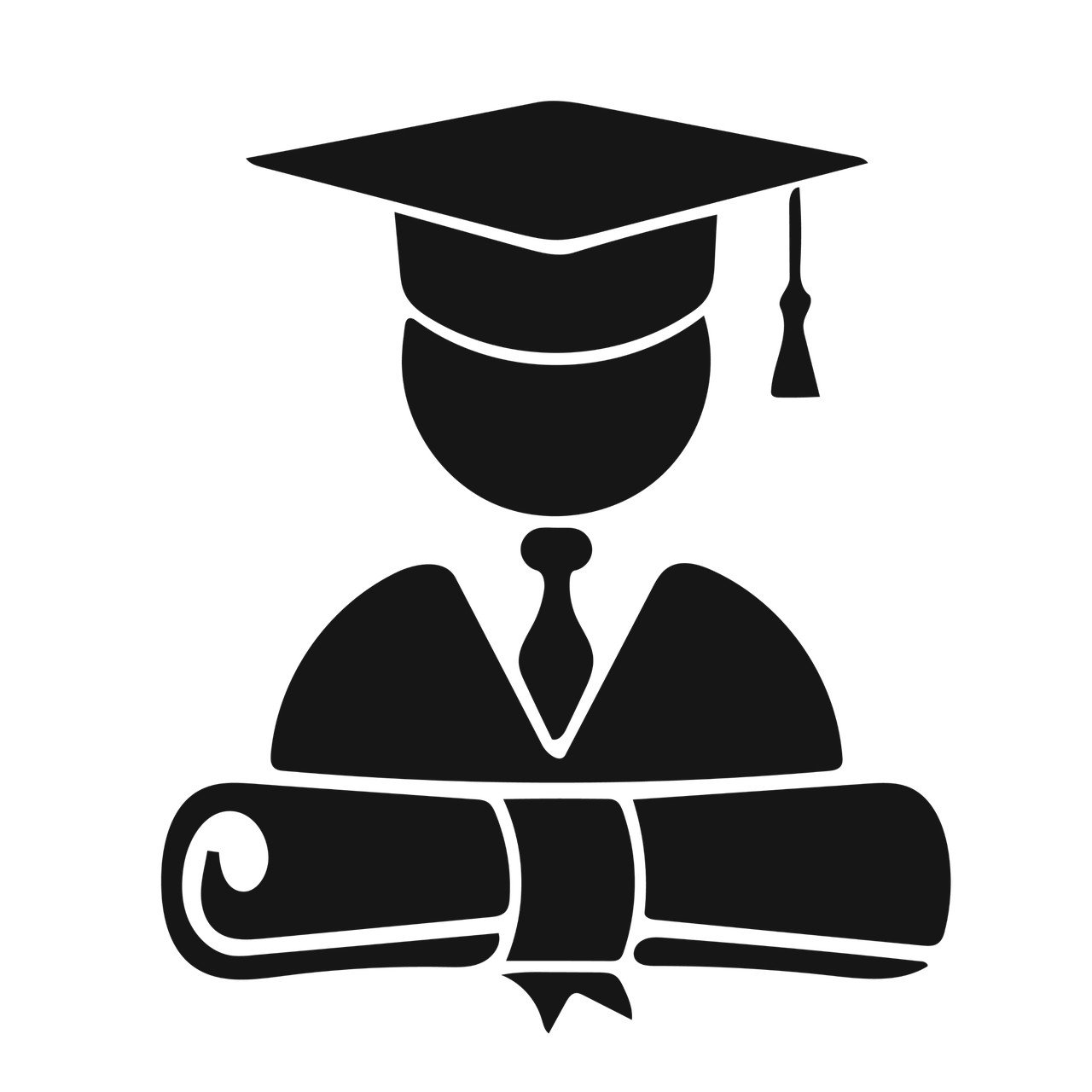 Image by mohamed Hassan from Pixabay
---
WhatsApp alerted the government in September itself.
The information provided by WhatsApp was incomplete as per government.
---
---
Stalls Will be able to sell junk food near schools but no publicity.
---
Guest teachers asked for extension of writing service.
---
All the records are broken of pollution, half the country is breathing in poisonous air.
Primary schools closed in Delhi, Faridabad, Gurugram, Ghaziabad and Gautam Budh Nagar.
---
---
The HRD ministry has proposed to take board exams twice a year.
New Education Policy suggests Board Exam Twice By 2022.
---
The Nationalization Policy will be announced soon regarding the deployment of government teachers.
---
---
---
---
---
Click to read Teachers News on Forum
---
---
---
---
---
---
---