INDIAN TEACHER NEWS NOVEMBER 6, 2019
---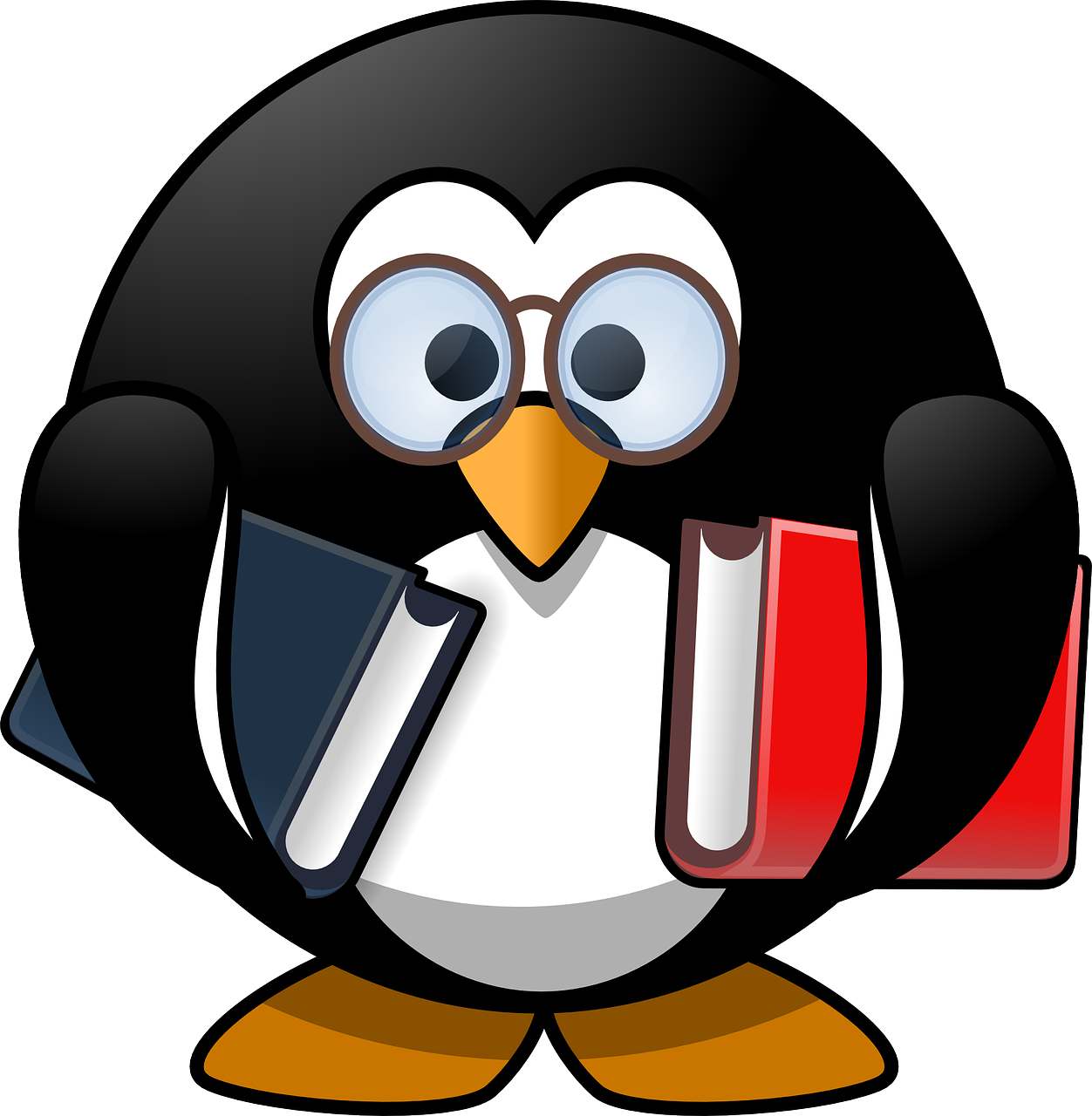 Image by OpenClipart-Vectors from Pixabay
---
The examination system will be easy by 2022.
---
Failure to stop pollution so Haryana and Punjab Chief Secretary summoned.
Supreme Court said that farmers cannot kill others by burning Parali, we do not have sympathy with them.
---
LIC will be able to start a 2-year old lapses policy again.
---
---
50% less service charge on railway ticket by UPI payment.
---
LIC policy closed from the year will be able to be operational.
---
Minimum 9 hours work proposal for employees.
---
Finance Department has issued the order, promotion on 8700 grade pay ahead of time, no benefit of ACP
---
Court strict on non-payment of retirement benefits.
22% interest will have to be paid for non-payment.
Suggestions are suggested by government to make rules of 2019 Pay Code Act.
---
---
---
---
---
---
Click to read Teachers News on Forum
---
---
---
---
---
---
---