INDIAN TEACHER NEWS NOVEMBER 7, 2019
---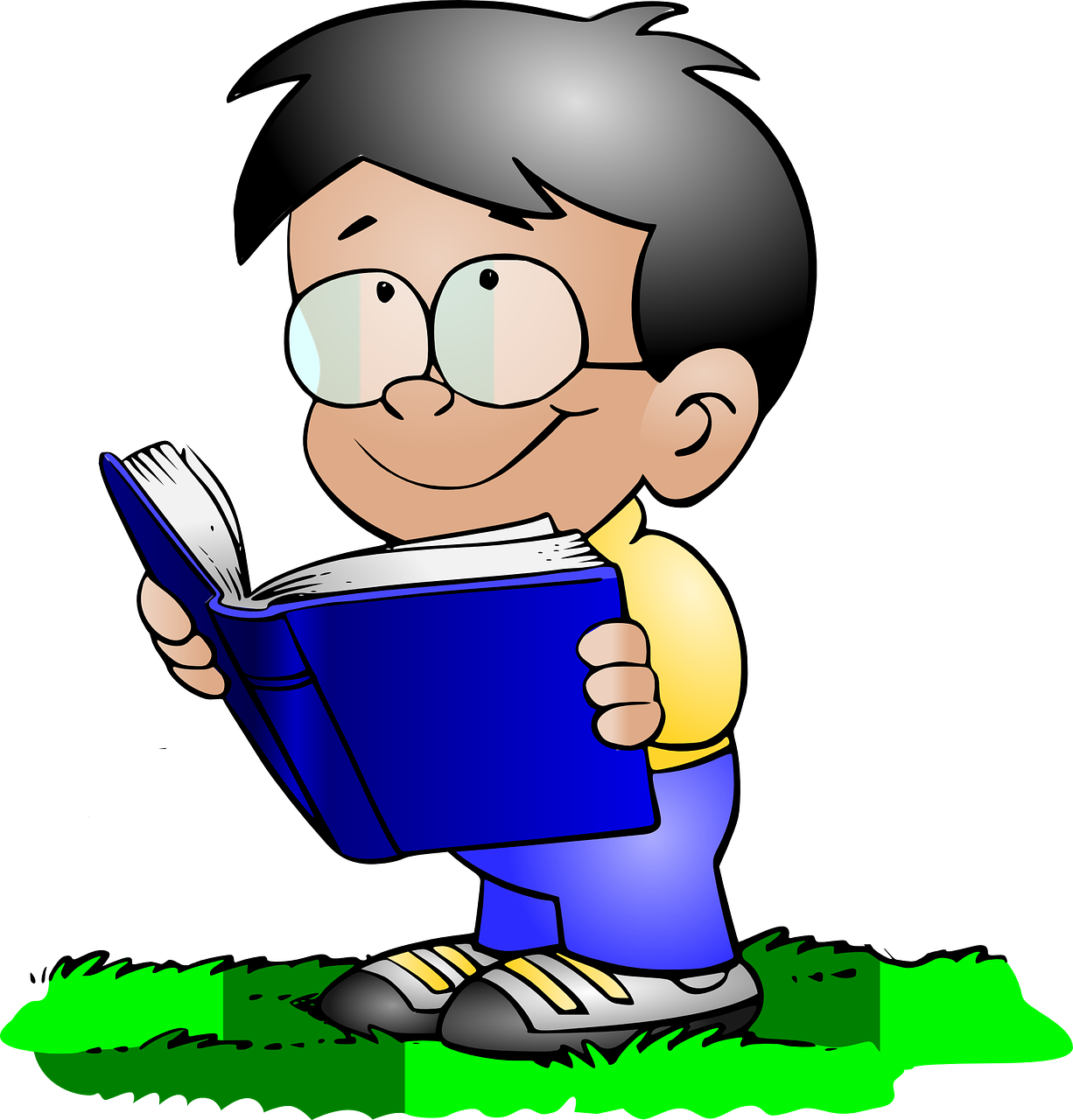 Image by Clker-Free-Vector-Images from Pixabay
---
Start e-PAN facility of Income Tax Department, make it sitting at home via online method.
---
Minimum 9 hours work proposal for employees.
---
Big relief to PMC bank customers.
Got two months time for the report.
---
Withdrawal of licenses of lawyers who beat up policemen is the main demand.
Protest against attack by policemen in Delhi.
---
7200 crore fraud in 15 banks
CBI raids 190 places across the country, the agency has registered 42 cases.
---
In Bhopal, Agro Commodity Company obtained 6000 crore credit by showing fake documents.
---
After demonetisation, the property of Sasikala purchased from old notes of 1500 crore rupees was seized.
---
The wrapper of gastric medicines will have to be written, there is a risk of kidney damage by eating it.
---
---
---
---
---
---
---
Click to read Teachers News on Forum
---
---
---
---
---
---
---