INDIAN TEACHER NEWS OCTOBER 29, 2019
---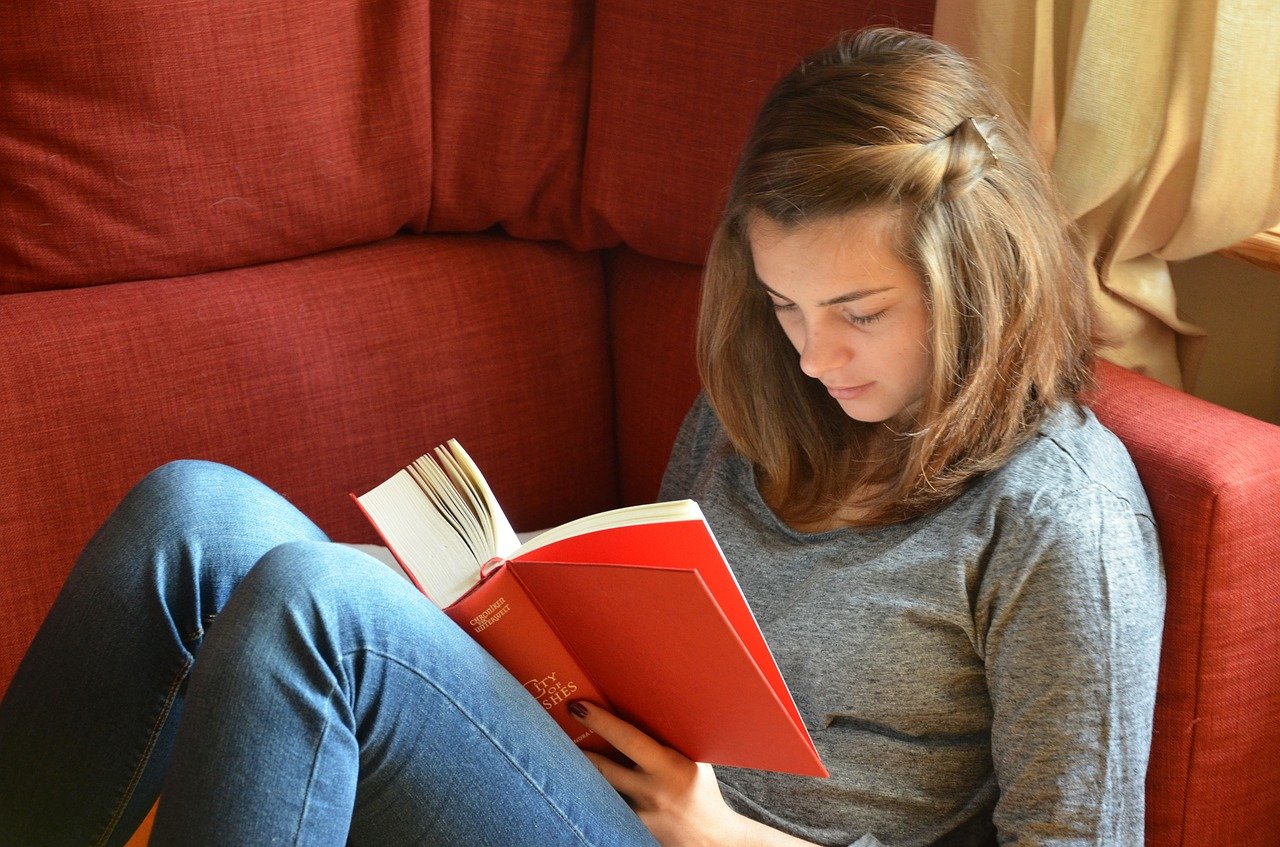 Image by Ina Hall from Pixabay
---
Delhi AIIMS Medical University will remaining under AIIMS.
---
The troubles of workers going abroad will be reduced.
Central government will bring new migration law.
---
---
For any emergency service, dial now 112 . Emergency Service 112 and Senior Citizen Safety Initiative Savera launched.
---
---
Shankaracharya Trust extends hand to deploy BHU at block level Public Teacher will get 12000 honorarium.
---
The Delhi University has decided to postpone the discussion on the issue of the University's eminence tag as it is facing opposition from the members of its Executive council.
---
Navodaya Vidyalaya Samiti or NVS is inviting the applications for admission in class 9 (vacant seats) for the academic year 2020-21.
---
Higher education regulator, The University Grants Commission has released a circular asking the universities to ensure a safe and healthy environment for the female students and employees by forming ICCs and Special Cell.
---
In an important update, the Board of Secondary Education, Assam (SEBA) has announced that the Assam TET 2019 exam will be held on November 10.
---
Admit cards for the National Defence Academy and Naval Academy Examination (II) 2019 have been released by the Union Public Service Commission (UPSC) and the exam for the same is due on November 17, 2019.
---
Directorate of Government Examination (DGE), Tamil Nadu, has decided to extend the duration of the board exams (HSC (12th) and SSLC (10th)) from 2 hours 45 minutes to 3 hours.
---
An update on the MHT CET 2020 exam has been released by the State Common Entrance Test Cell, Maharashtra.
---
---
---
---
Click to read Teachers News on Forum
---
---
---
---
---
---
---

---