INDIAN TEACHER NEWS OCTOBER 30, 2019
---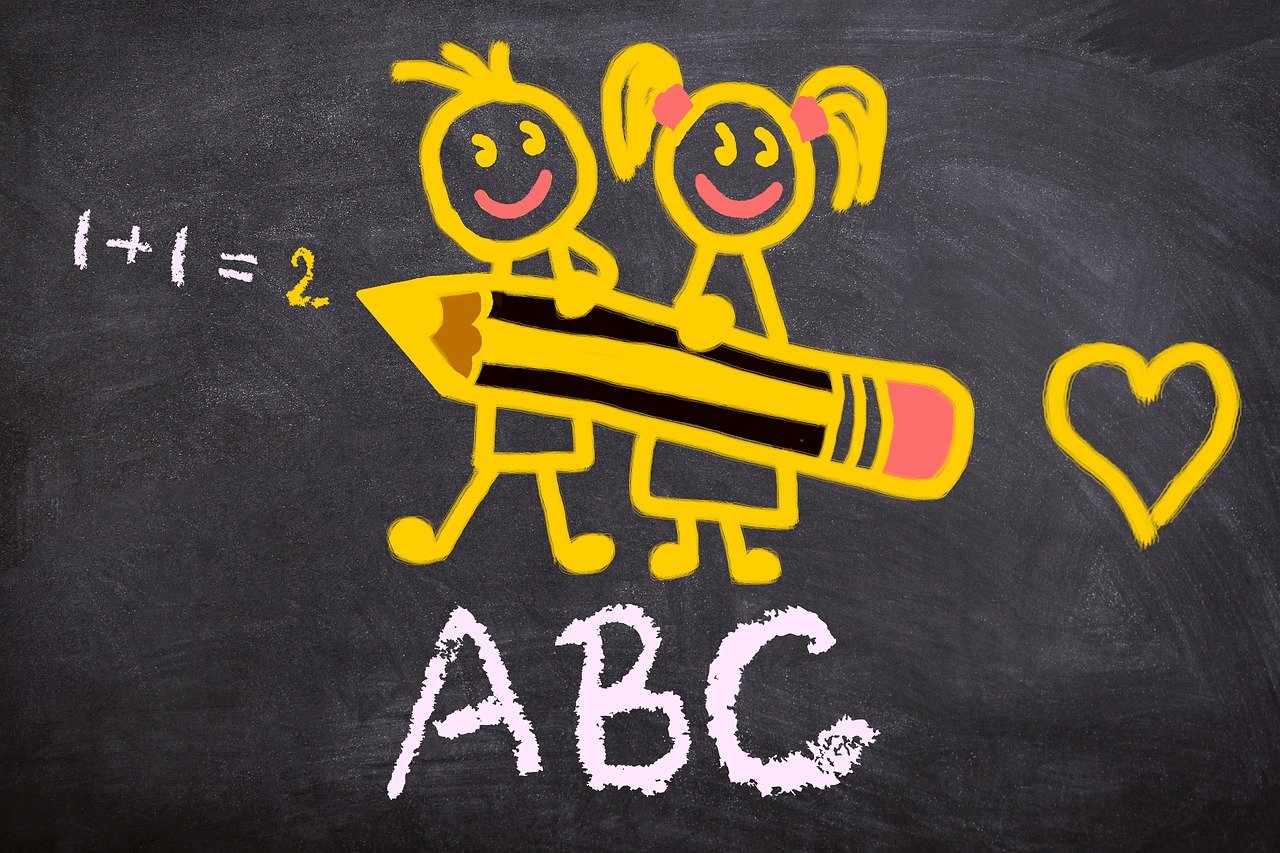 Image by Thanks for your Like • donations welcome from Pixabay
---
Prepaid meters will be installed in the homes of politicians and bureaucrats.
Crore owes to government departments in UP.
It's with whole India actually. Prepaid meters is good idea.
---
---
The minimum wage in Delhi increased and now it's the highest in the country.
---
Chidambaram arrives in AIIMS after pain in stomach, doctors give leave after treatment.
---
---
The Reserve Bank is not selling its gold reserves, the news of selling is wrong.
---
Schools with fewer students will be closed :Education Minister
---
---
UGC makes university campus safe for women, Free toll number for women so she can complain.
---
Ministry introduced 6-point roadmap to implement new education policy HRD Ministry also decided to comprehensively review the policy in 2030
---
Teachers have to upload up to 25 data on Ultimatum Prerna Portal
---
---
---
---
Click to read Teachers News on Forum
---
---
---
---
---
---
---

---