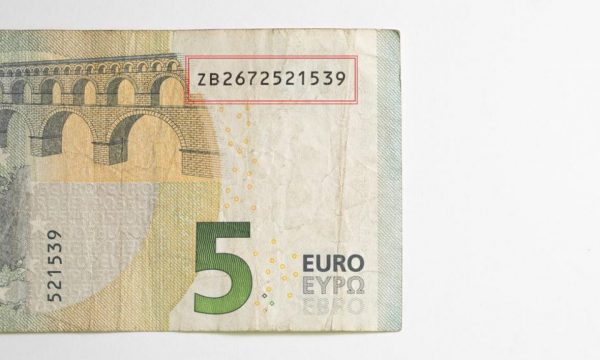 Among the euro banknotes currently in circulation, there are some samples that are rarely found to be subject to money collectors.
Since after the discovery they soon arrive in their collections, such banknotes are rarer and their value has increased considerably.
Here's how you can recognize them! It is about five euro banknotes that you can enrich.
If you are lucky, you will earn twenty to one hundred times more than the real value. Especially the rare series of banknotes can bring a considerable amount of money to their owners.
In fact, get the wallet and look carefully at the numbers in the top right corner that are framed in a red square in the picture. They show the series on which the banknote is printed.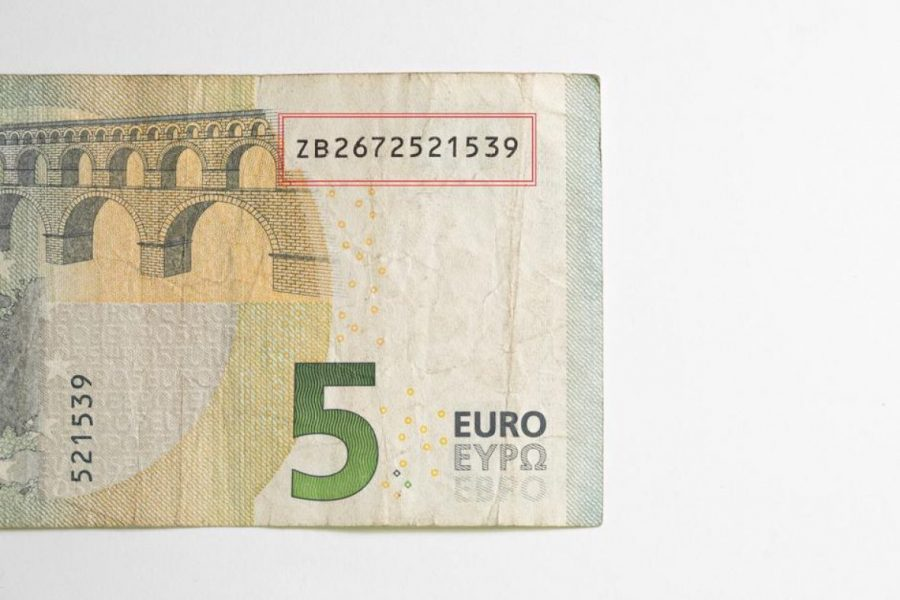 If you have accidentally noted such a note with you, make sure it remains in perfect condition and in that case will bring you a lot of money, Croatian media writes.