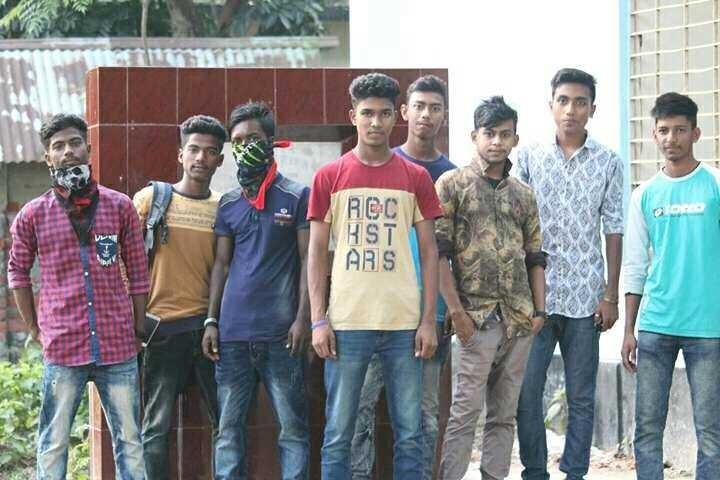 headerAt least 25 people have been killed in two bomb attacks in Afghanistan's capital Kabul, and eight of them are journalists
But the reason for this extensive use of Carmine is that it is safe and lasting, which is not lost due to heat or light.
The supporters claim that from five hundred years ago to the South American Maya ethnic group, the Aztec people used to use this pod crush. They think it is much better than human health compared to artificially made food colors.
But they also admit that the use of this product should be clearly mentioned on the food products. Along with this, there is a lot more of the red color being created, where there is no insects.
Maybe you look at the list of foods in a red color, you can not see the name Carmine. Rather it may be written, the natural red color or the Crimson Lake or E 120 number, the number given to the European Union Carmine
However, some companies are removing themselves from Carmen. America's Coffee Chain Starbucks is such a big company