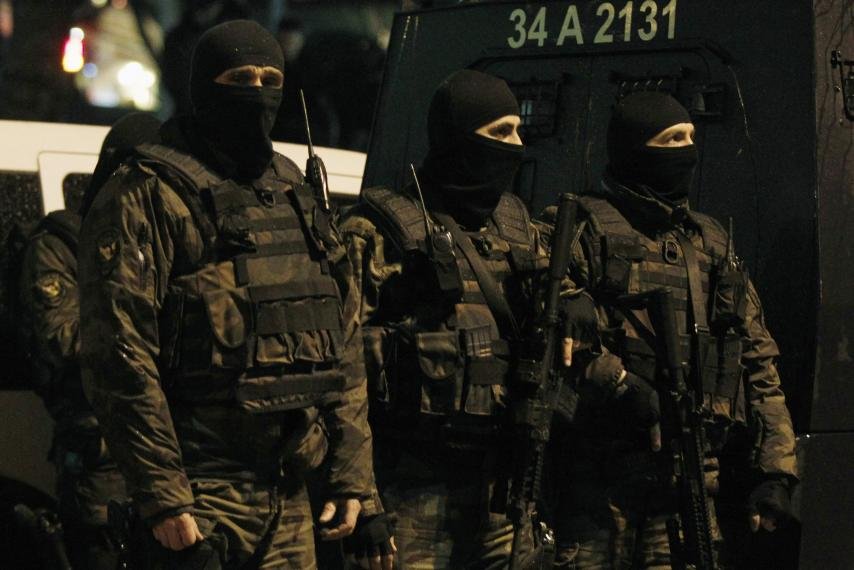 Turkish police have trained 200 Syrian police to ensure security in the Syrian city of Azaz, northern Syria. Anadolu said on Friday (27/4) a police official said graduation ceremony for the newly trained police was held in Azaz district, north of Aleppo.
Azaz Police Commissioner Ahmet Zeydan said newly graduated police personnel would provide security in the rural areas of northern Syria. The area was released from ISIS in the Turkish-led Operation Euphrat Shield in early 2017.
"Our police will work to protect our people who have been persecuted because of the alliance of the Assad, ISIS and PKK terrorist groups," he added.
Meanwhile, the police department Azaz also issued a circular for new police recruitment.
After the liberation of Azaz-Jarabulus area in northern Syria from the ISIS group, Turkey began police training in the region by the end of 2017. So far Turkey has trained thousands of Syrian police.