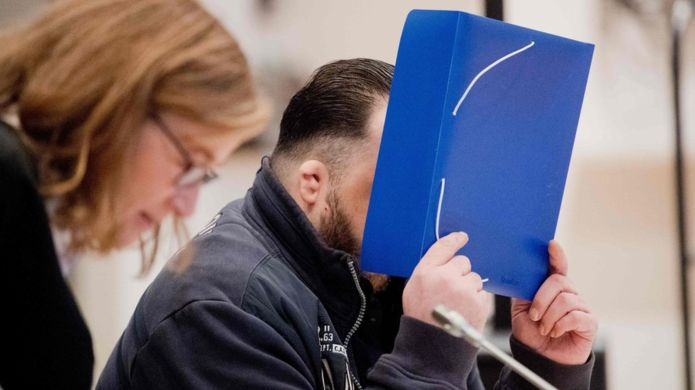 An ex-nurse in Germany has admitted at the start of his trial that he murdered 100 patients, making him one of the world's most prolific serial killers.
Detectives say Niels Högel, 41, administered fatal doses of medication to the people in his care at two hospitals in northern Germany.
His motive, prosecutors say, was to impress colleagues by resuscitating the very patients he had attacked.
Högel is already serving a life term for six deaths while in his care.
He is now said to have killed 36 patients in Oldenburg and 64 in nearby Delmenhorst between 1999 and 2005.
When asked by the judge in the Oldenburg court if the charges against him were true, the 41-year-old confessed to "more or less" all of them.
The current trial, which started with a minute's silence for the victims, is expected to last until May. It follows years of toxicology tests on 130 sets of exhumed remains.
Read more @https://www.bbc.co.uk/news/amp/world-europe-46027355?