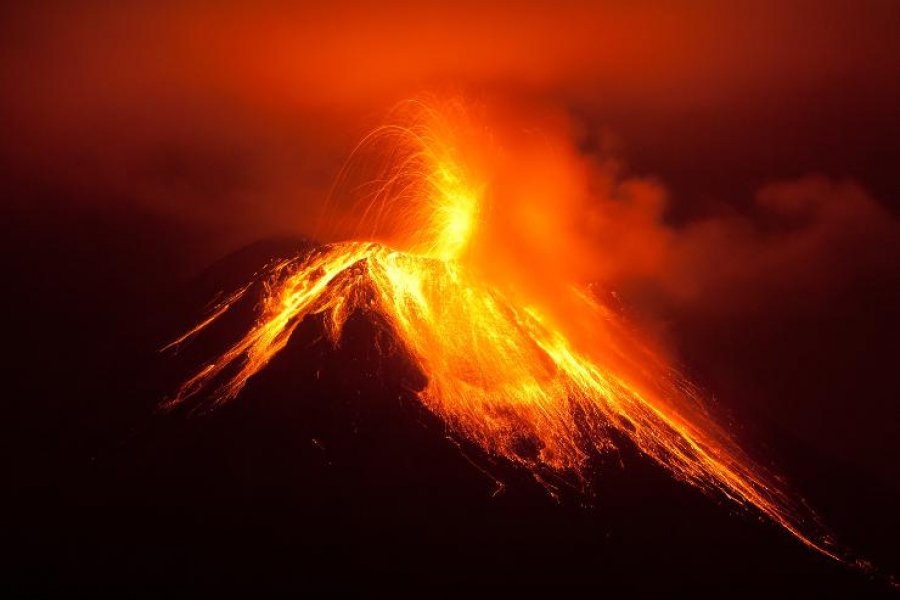 Fire Volcano
According to a study presented at the end of 2017 for the Geological Society of America by the North American geologists Roger Bilham and Rebecca Bendick, there is a natural phenomenon that happens approximately every 32 years and that consists of a slight decrease in the rotation speed of Planet Earth of just a few milliseconds. The report indicates that beginning in 2018, a cycle of approximately 5 years begins, in which a considerable increase in seismic and volcanic activity is estimated worldwide, but especially in the countries located close to the Ecuador line.
Already in the middle of 2018 this theory has been proved by the number of earthquakes, superior in number and intensity to those that occurred in previous years. Similarly, the reactivation of some volcanoes such as those of Guatemala and Hawaii, which to date have caused serious disasters in terms of human and material losses.
The study of Roger Bilham and Rebecca Bendick is based on statistical data since 1900, where there are records of an annual average of 15 earthquakes equal to or greater than 7 degrees on the Ritcher scale. However, according to the pattern presented, an average of 25 large annual earthquakes are expected from this year 2018.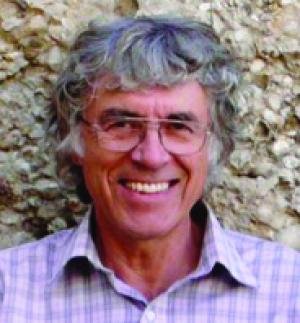 Roger Bilham
Senior Research Scientist
in Geological Sciences
and Professor Emeritus of the
University of Colorado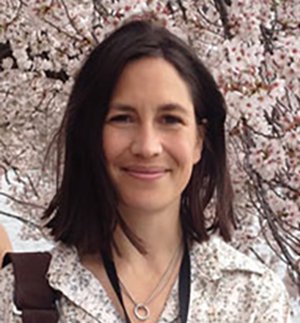 Rebecca Bendick
Ph.D.
in Geological Sciences
Department of Geosciences
University of Montana