The 93-year-old former MIT researcher Fernando Corbató has passed away, leaving as his legacy the password you must type each time you turn on your computer, as well as a computer law.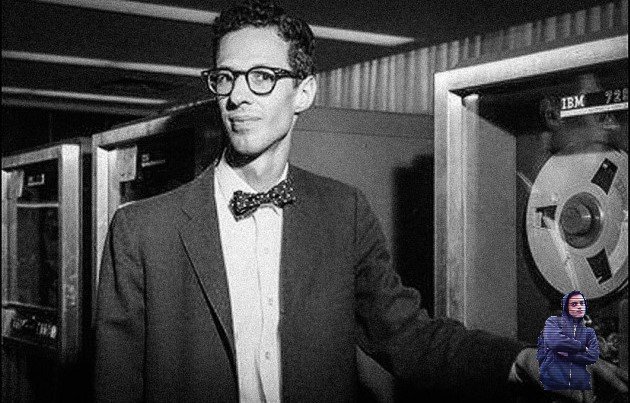 The American Fernando Corbató, nicknamed "Corby", who is at the origin of the computer password, died on July 13 at the venerable age of 93. A former MIT researcher, the famous Cambridge University of Science in Cambridge, Massachusetts (USA) was the first to set up a password per user in a computer.
The creation of a password became necessary when companies and universities wanted to allow different users to use a computer at the same time. Computers were then mainframes that had computing power that users accessed through terminals.
This users' compartmentalization also made it possible to ensure a little confidentiality, a confidentiality that is nowadays key in the management of accounts not only in a computer, but also for services.
Fernando Corbató died at a time when a large part of the industry wants to get rid of passwords, having himself admitted in an interview with the Wall Street Journal in 2014 that managing identifiers and passwords on the Internet was a "nightmare", as Engadget points out.
Still, there's little doubt that Corbato's work helped establish the fundamentals of modern computing.
Fernando Corbató will also remain in the developer's pantheon for his "Corbató Law" which states that «Programmers will write the same amount of code regardless of the language they're using. »
It made a case for using higher-level languages instead of close-to-the-metal code that's typically more time-consuming to write.
Source: Engadget
Stay Informed, Stay Safe

I've made a lot of articles with tools, explanations and advises to show you how to protect your privacy and to secure your computer, GO check them out!