The German CERT has discovered a major security breach in the famous multimedia player. A patch is currently being developed by the developers.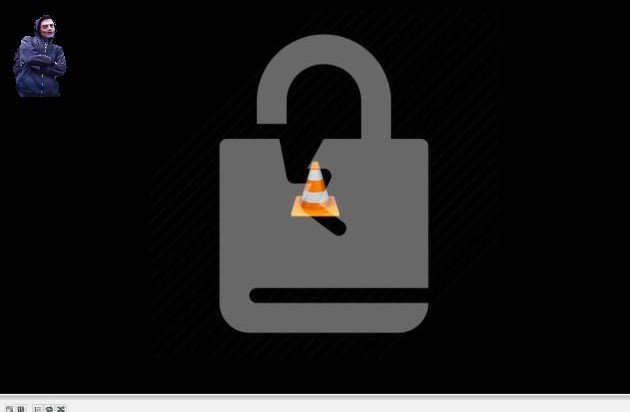 A security breach has been detected in VLC by CERT-Bund, the German government's cyber-attack response centre. And with 3 billion downloads to its credit, VLC is not a small program that lives its life in its own corner...
This security breach - known by the soft name CVE-2019-13615 - is classified by the authority as level 4, at a maximum risk level.
The exploit is rather nasty and allows attackers to not only execute code remotely but also allows for unauthorised disclosure of information, unauthorised modification of files and disruption of service.
However, for the time being, the German agency claims that no cases of exploitation of the breach have yet been reported.
VLC developers are working hard to close the gap, and it is possible to follow the progress of the work live on their site.
In the meantime, caution should be exercised. In particular, I advise you not to open multimedia files of dubious origin.
Stay Informed, Stay Safe

I've made a lot of articles with tools, explanations and advises to show you how to protect your privacy and to secure your computer, GO check them out!