The pirates of the Magecart nebula are constantly multiplying the infection techniques that have already claimed more than 2 million victims.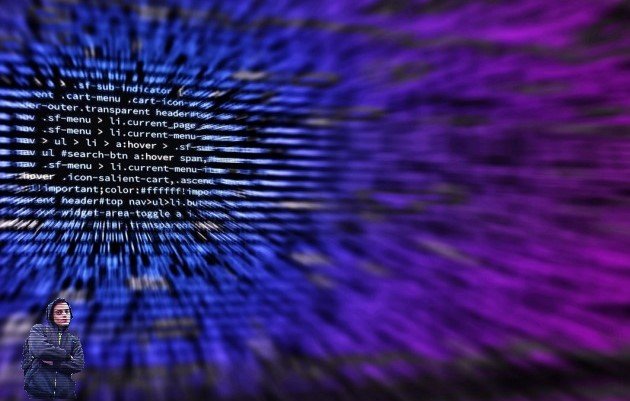 Source
The Magecart phenomenon is constantly growing. Under this name is hidden a set of hacker groups whose specialty is the theft of credit card numbers directly from the payment page, typically
through malicious Javascript code.
This technique became known in 2018, with the spectacular piracy of some of the biggest names in e-commerce such as Ticketmaster, British Airways or Newegg
In reality, this piracy has existed for about ten years. According to RiskIQ security researchers, who have conducted telemetry data analyses, the first malicious Javascript codes of this type date back to 2010. Since then, this technique has already claimed more than 2 million victims worldwide.
Third-party web services, Wi-Fi routers, Amazon S3 storage, advertising....
The Group 5, one of Magecart's most active groups, loves to target Internet services companies, which provide publishers with analysis services or turnkey features. This allows a large number of sites to be infected at the same time.
According to an IBM X Force study, this group also seeks to hack into vulnerable Wi-Fi routers in public areas - airports, hotels, etc. - to inject malicious scripts on the fly.
Since April 2018, hackers have reportedly managed to insert their malicious code on more than 18,000 websites. Other groups focus on the vulnerabilities of e-commerce platforms such as Magento or OpenCart, which are used by thousands of sites. Still others try to infect sites through ad servers.
This proliferation of attacks is all the more serious as malicious scripts are detected, on average, only after 22 days.
It is easier to understand why the number of victims is so high. And it's not over yet. According to RiskIQ, Magecart groups should continue to multiply... and the number of victims should increase.
Source: Bleeping Computer
Stay Informed, Stay Safe

I've made a lot of articles with tools, explanations and advises to show you how to protect your privacy and to secure your computer, GO check them out!