A Canadian study shows that social networks and television are responsible for the amplification of depression in adolescents. On the contrary, video games would be a "good hobby".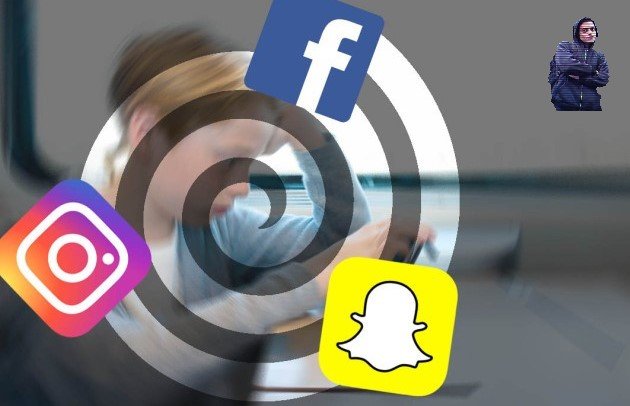 Are we getting out of the demonization of video games? In Canada, perhaps: a four-year behavioural study published in an American Medical Association journal (JAMA Pedatrics) involving 3800 adolescents aged 12 to 16 highlights the factors that aggravate depression in this population... and video games are not one of them.
According to researchers at the Université de Montréal and Sainte Justine Hospital, also located in the largest city in the province of Quebec, if screen times are able to amplify depressive symptoms, it is the use of social networks and television that would be harmful.
"What we found over and over was that the effects of social media were much larger than any of the other effects for the other types of digital screen time," said Patricia Conrod, a professor of psychiatry at the University of Montreal., because of the phenomenon of comparison that would undermine the most fragile of people's self-esteem.
For researchers, social networks are "sounding boards that (...) amplify depression (of young people) and that's why they are particularly toxic".
Video of the CBC News Montreal
What surprised the researchers - who probably had a negative opinion at the base - was that video games had no impact on depression.
According to their study, the average player is not socially isolated, with 70% of them playing with physical or online partners. "The findings surprised us, video gaming makes one more happy. It's a good pastime.."
You can now take up the general press articles of the last 20 years - and most of the politicians' remarks - about video games, and laugh a little at the number of evils they have been blamed for.
That said, they don't make you smarter and don't take the exam for you - it's better to prevent.
Source: CBC and JAMA Pediatrics study: "Association of Screen Time and Depression in Adolescence"
Stay Informed, Stay Safe

I've made a lot of articles with tools, explanations and advises to show you how to protect your privacy and to secure your computer, GO check them out!