Chrome's publisher wants to create a technology that allows online advertising targeting while protecting Internet users' personal data. This quest for the Grail is based on a set of rather complex mathematical techniques.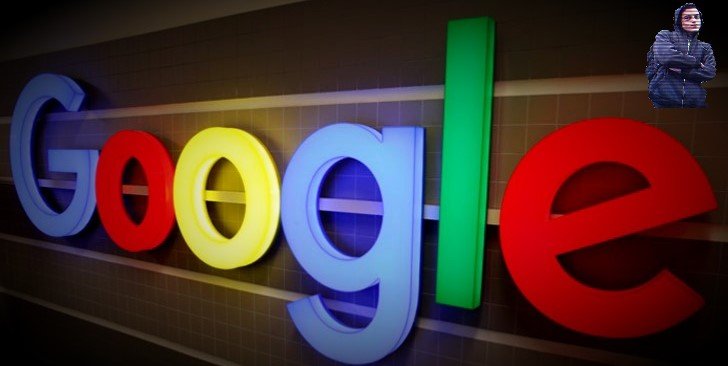 Source
In several blog posts, Google explains its new Privacy Sandbox concept, a set of web technologies that can provide advertisers with useful information about the personalities of site visitors without revealing their identity and privacy.
In other words, the Privacy Sandbox will allow you to know who you are dealing with without having to identify them in a unique way.
To achieve this, Google is exploring different paths, some of which are now detailed on GitHub pages. A first principle is the aggregation of Internet users' data.
Rather than creating a unique advertising identifier for each Internet user to which a list of interests will be associated, it would be enough to create group identifiers called flock (Federate Learning of Cohorts Key).
People's clusters and ceilings of requests
These clusters would be precise enough to allow useful advertising targeting (e. g. "people who like death metal, sweet drinks and mountain holidays"), but they would also be large enough that each Internet user would still be drowned in an anonymous mass.
To achieve a satisfactory level of anonymity, clusters would have to be relatively small in number and involve at least several thousand people.
Another idea is to introduce a maximum number of data requests for each Internet user and each website. Called Privacy Budget, this technology would be able to limit the amount of technical data that a browser would communicate to a site, in such a way that the latter would be unable to identify the Internet user by fingerprinting.
This technique, it should be remembered, allows advertisers to identify Internet users by sneaking in technical characteristics of the browser and terminal.
To limit requests, the Privacy Budget would rely on cryptographic tools such as "k-anonymity" or "differential privacy". The first one allows you to embed someone's data in a set of people. The second allows a data set to be anonymized by introducing mathematical noise.
Weapons to fight advertising fraud
Of course, Google also wants to help advertisers. It wants to use a technique called Privacy Pass to separate real Internet users from clicker robots and, in this way, improve the fight against advertising fraud.
The Privacy Pass technique allows a user to have access privileges without having to reveal his or her identity. To do this, it relies on algorithms called "zero-knowledge proof".
For the moment, nothing is really set in stone about the Privacy Sandbox. But one thing is certain: Google takes this new initiative very seriously. So much so that it would like to make it a universal web standard.
Why? To save its business. Mozilla and Apple continue to tighten their policies on personal data protection and Internet users are becoming more and more receptive to this subject.
But Google believes that their approaches are too radical and ultimately ineffective. Faced with a massive blockage of their cookies, advertisers are increasingly relying on opaque techniques such as fingerprinting.
With Privacy Sandbox, Google wants to offer a third way, more respectful of personal data, but also beneficial to advertisers. A measure that may be difficult to hold.
Source: Google
Stay Informed, Stay Safe

I've made a lot of articles with tools, explanations and advises to show you how to protect your privacy and to secure your computer, GO check them out!