The community network has put online highly accurate maps of population density by country in Latin America and Africa, poor relatives of global mapping. A tool used by both NGOs and researchers.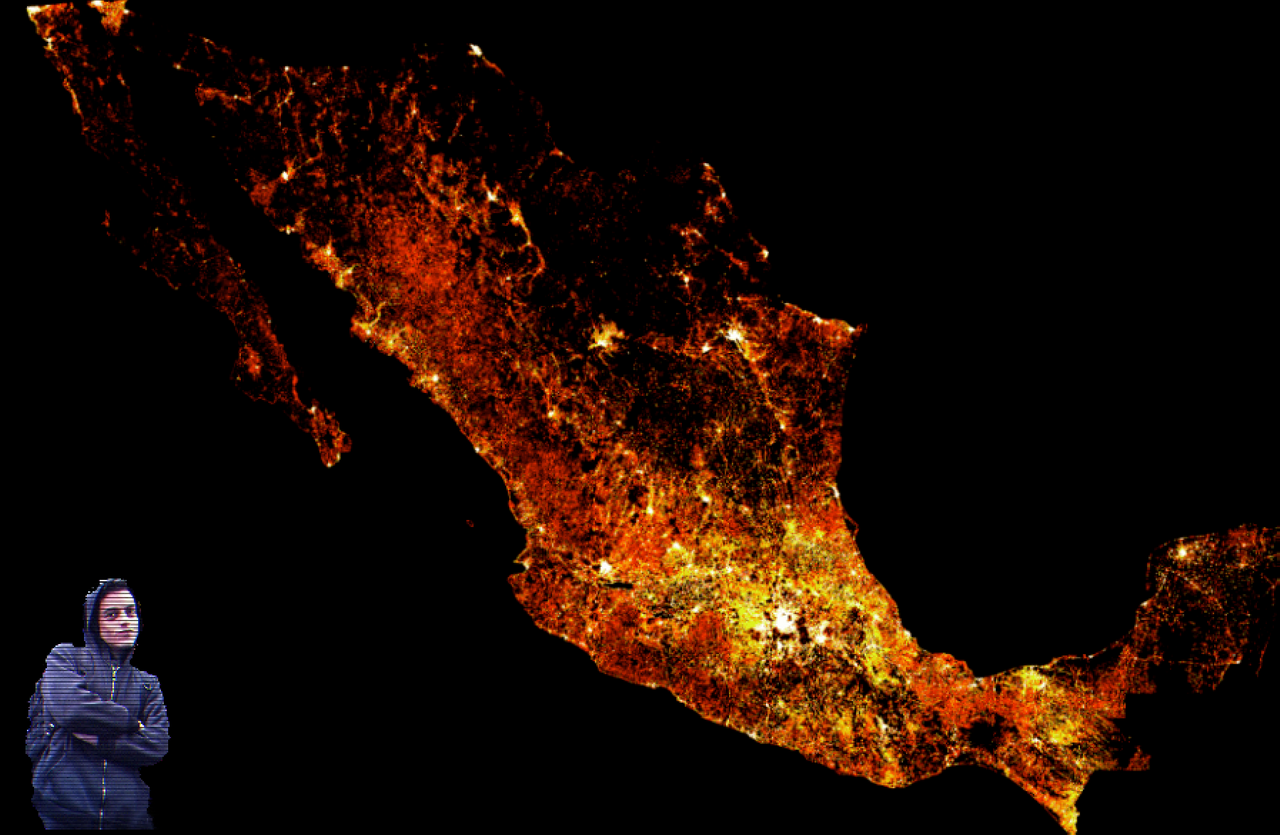 Source
Facebook already knew everything about its users.
Today, the company is able to locate the entire population in Latin America and Africa - even without a Facebook account.
Thanks to in-house artificial intelligence, the community network published on Tuesday, June 11, several very high definition maps of Latin American population density.
This collection, part of its Data For Good department, completes the mapping already generated on the same model of African populations on May 20.
Accuracy to within 30m2
For each country, several maps are available.
First, a general-purpose map of the overall population density (to the nearest 30m2). The data are recent as they date back to October 2018.
The set of maps is then broken down more precisely with, for example, the number of children under 5 years of age according to their geographical position, but also that of women of "reproductive age", or even individuals over 60 years of age.
A comprehensive overview of the demographic situation on both continents.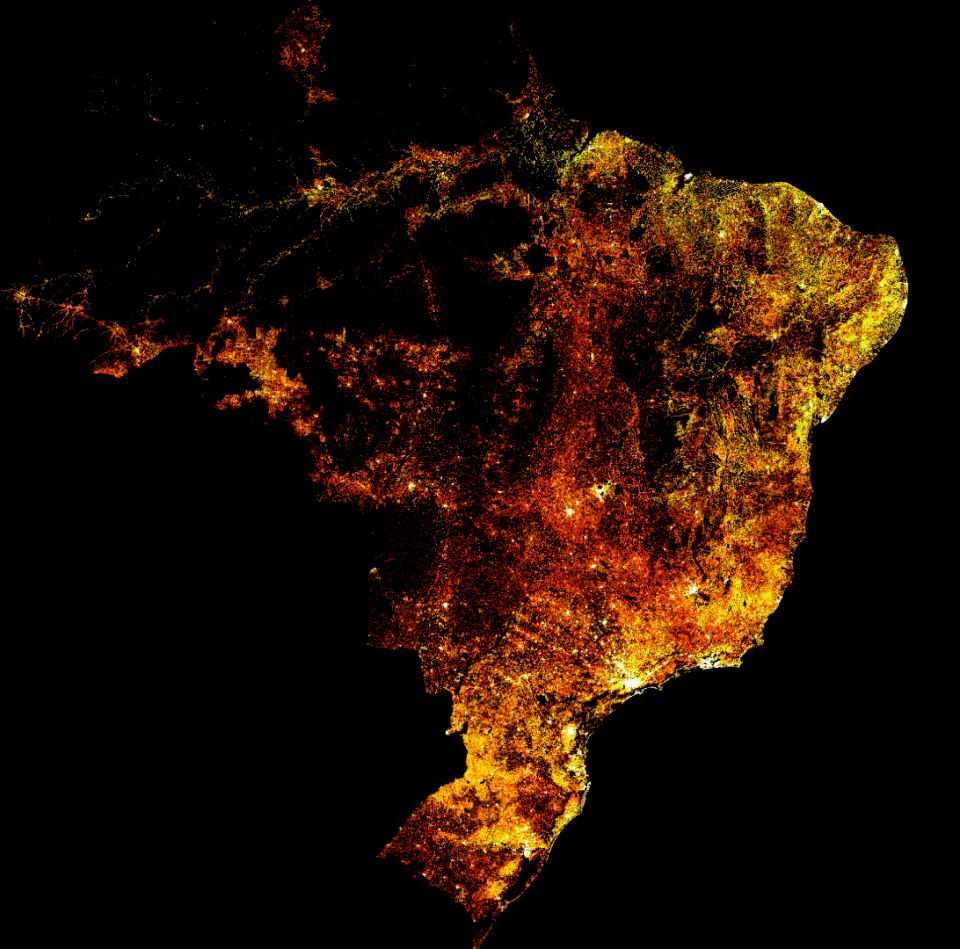 9.8 billion images analyzed
How to map so much information? Data collection has nothing to do with data collected through Facebook profiles.
In fact, the AI stored, processed, cross-referenced satellite images and general census data from each territory. In total, the system analyzed more than 9.8 billion images for the entire Latin American continent.
Facebook teams are delighted with technological achievement:
"The team found approximately 94 million buildings in a few days.," according to the official bulletin about Latin America.
Result? A very high image resolution, synonymous with high geographical accuracy.
These maps are " three times more detailed than any other source " because they are the result of two years' work.
Initially, in collaboration with Columbia University, the project team's main objective was to improve connectivity in under-represented territories, and thus isolated from networks.
Then, the maps were enriched by the "Missing maps" program, an open-source collaborative platform created by the Red Cross and volunteers around the world.
In addition to their very high image resolution, one of the advantages of this tool is its accessibility. All the work is effectively accessible in Open Source on the Humanitarian Data Exchange platform.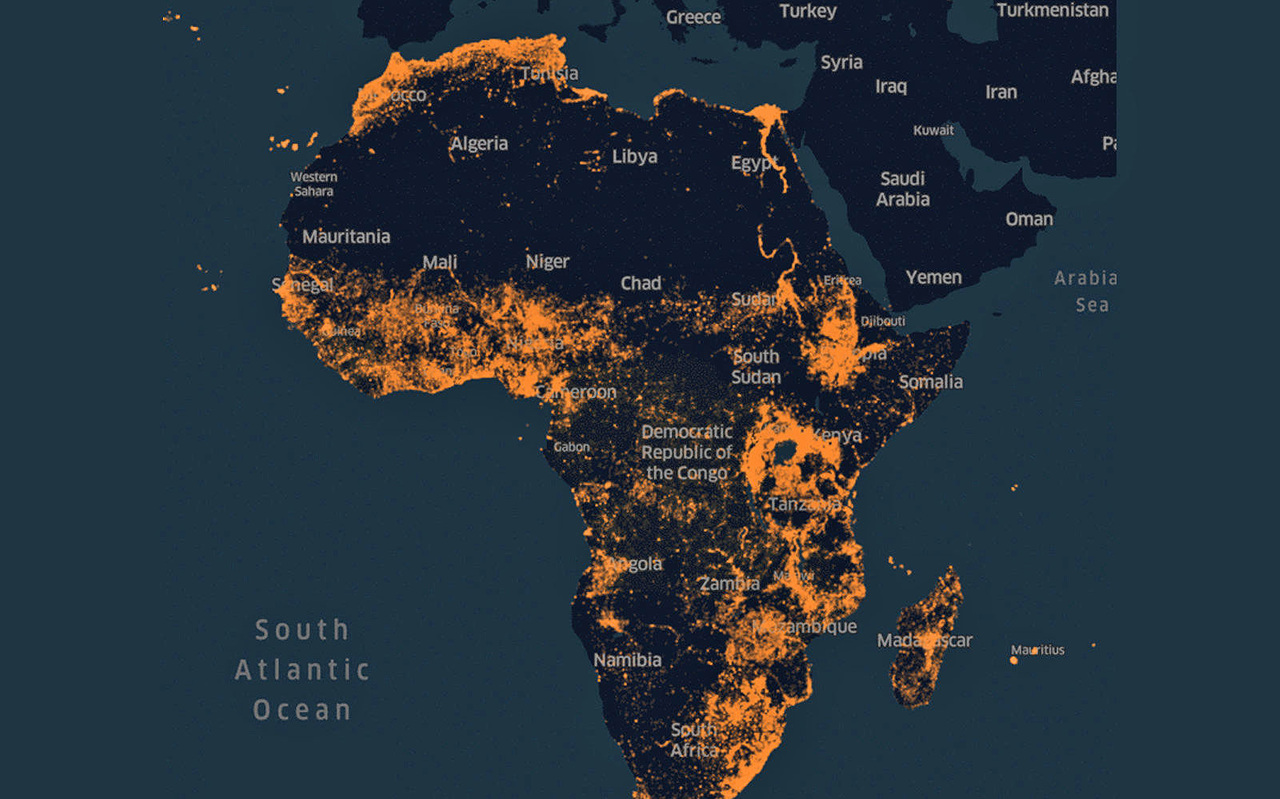 Facebook, the best friend of NGOs and researchers?
Easy to access, this database has already been used in the field. In a win-win logic: these concrete uses have also increased the project's visibility.
In Malawi, for example, population density helped Red Cross teams in a vaccination campaign of more than 3,000 workers across the country in 2018.
Another illustration described by the firm is that in Mozambique, emergency relief efforts were able to better identify areas at risk for cholera development after the devastating cyclone Idai in March.
Mark Zuckerberg's company is committed to restoring its image and claims the philanthropic use of this mapped data. Supporting volunteer words:
"Facebook maps ensure that we focus our volunteers' time and resources where they are needed most, improving the effectiveness of our programs," says Tyler Radford, executive director of the OpenStreetMap Humanitarian Team, which participates in the Missing Maps project.
"Data is power"
Words corroborated by the researchers, who draw on the database provided by Facebook. Noam Lupu, Professor of Political Science and Deputy Director of LAPOP (Latin American public opinion​n project) explains that the "representativeness of scientific samples" is thus much higher.
Even if the firm's honesty is probably not to be questioned and the data is public, this geographic material further reinforces Facebook's control over the data. It is difficult to see what could stop this Gargantua from data at this time.
Next playground: Asia?
Sources : The Verge, Facebook AI and LatinAmerica
Stay Informed, Stay Safe

I've made a lot of articles with tools, explanations and advises to show you how to protect your privacy and to secure your computer, GO check them out!