The agreement between the Californian company and the United States would also cover, according to the Wall Street Journal, how Facebook uses personal data. And this in a much more restrictive way than before.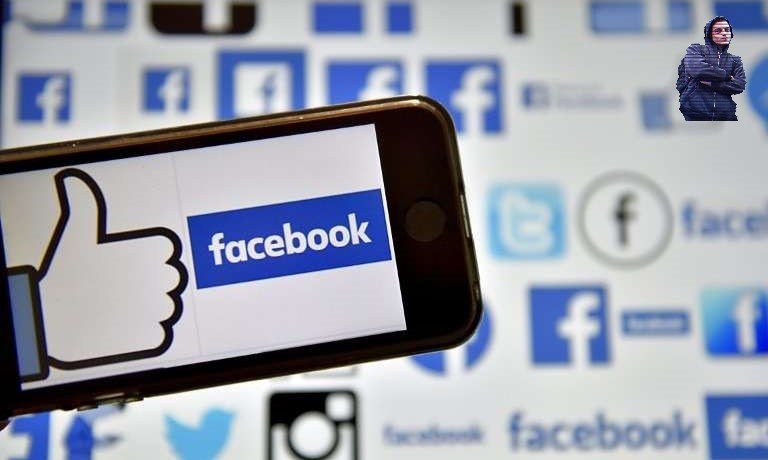 Source
This is a record fine in the form of an out-of-court settlement that Facebook is about to pay to the US administration. $5 billion. The reason?
The many breaches noted in the protection of the personal data of its 2.7 billion monthly users.
The Ministry of Justice has to approve this agreement yet. The Federal Regulatory Agency (FTC) would have already validated it. "This record fine shows the importance of data regulation in the digital age. The FTC has warned all companies that they must protect private information," said Belga Nuala O'Connor, President of the NGO. The tone was more positive at the Center for Democracy and Technology.
Not a surprise for Facebook
The FTC's investigation prior to this agreement was to determine whether Facebook had breached a 2011 out-of-court agreement in which it had already undertaken to respect personal data and ensure transparency regarding their use. It was opened following the Cambridge Analytica scandal in March 2018.
In Europe, the implementation of the GDPR should make it possible to regulate by law the use of personal data. And this has already damaged Facebook in Italy.
This is no surprise to Facebook. The company was expecting this fine and announced at the end of April that it had made provisions of $3 billion while specifying that it could have to pay up to $5 billion.
If the amount of 5 billion seems high, it is not an amount likely to cause the company to suffer. For its 2018 financial year, Facebook posted a profit of $22 billion and a turnover of 55 billion.
Without the provisions to pay this fine, Facebook's net income would have reached $2.43 billion in the first quarter.
However, this agreement with the FTC does not mean the end of Facebook's problems with regulators. Many peoples now require the platform to be dismantled. "It's time to dismantle Facebook," said Chris Hughes, one of Facebook's co-founders, recently.
The idea would be to separate Facebook, Instagram and WhatsApp in order to reduce the company's influence on the market.
Stay Informed, Stay Safe

I've made a lot of articles with tools, explanations and advises to show you how to protect your privacy and to secure your computer, GO check them out!