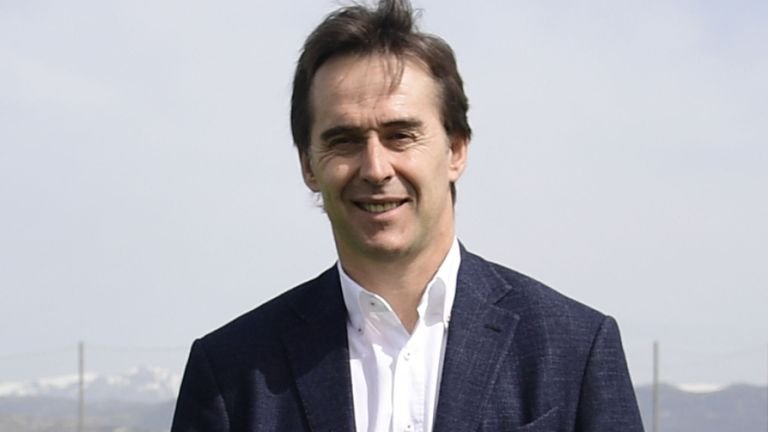 Spain coach Julen Lopetegui will take over as Real Madrid boss after the World Cup.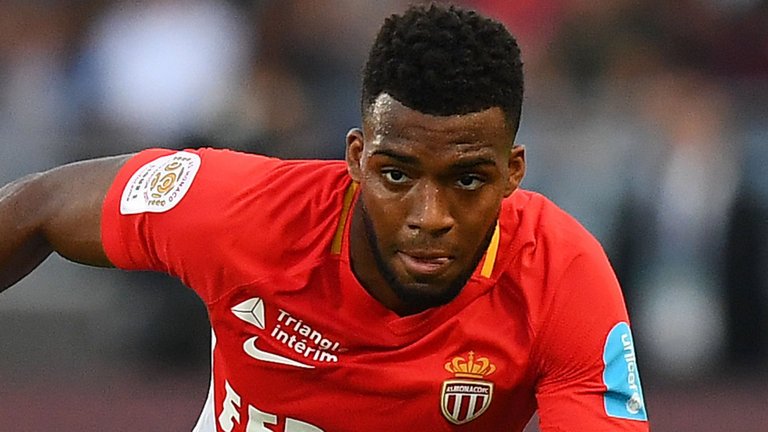 Atletico Madrid and Monaco have reached a "preliminary agreement" over the transfer of Thomas Lemar, the Spanish club have announced.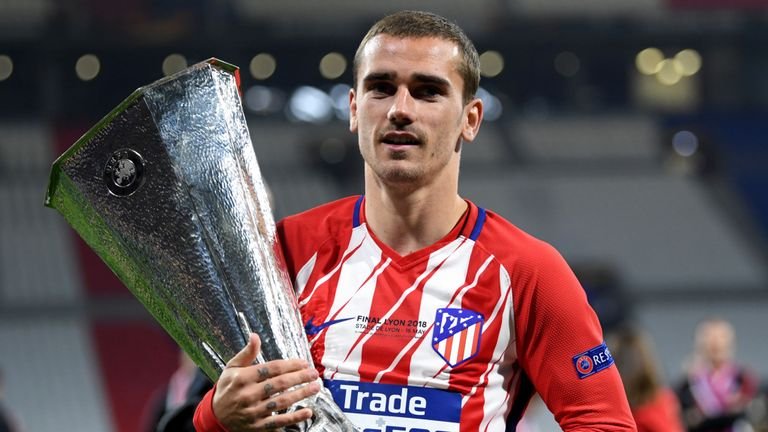 Atletico Madrid striker Antoine Griezmann says he has made a final decision about his future but has refused to reveal where he will be playing next season.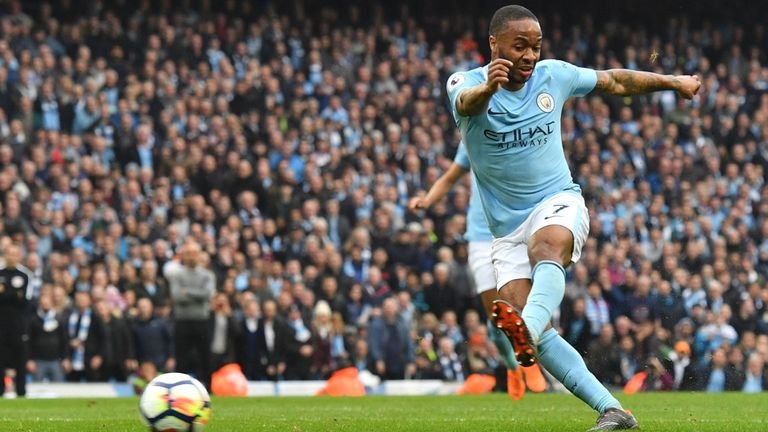 Raheem Sterling's future at the Etihad looks less certain after he and Manchester City failed to reach an agreement over a new long-term deal.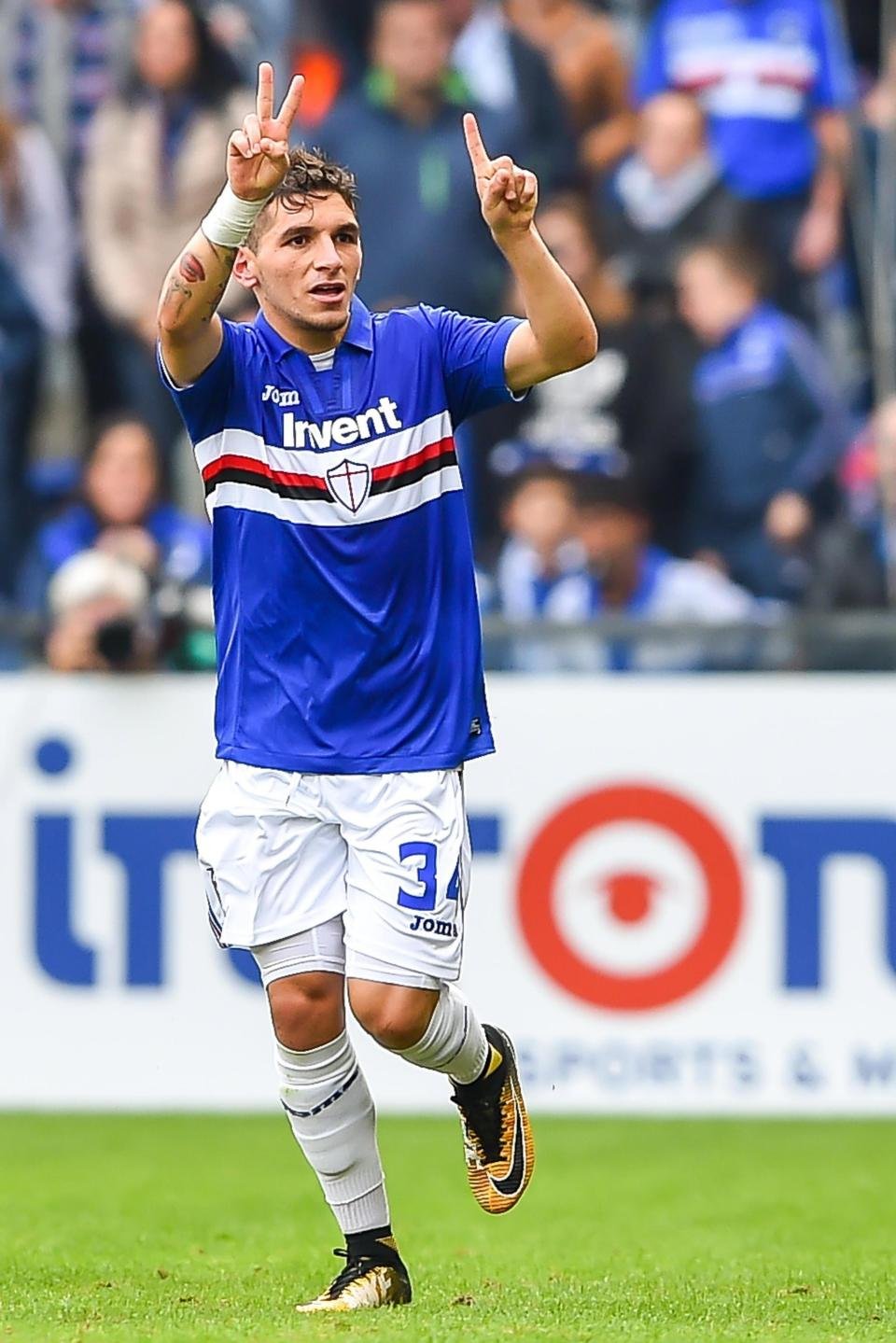 ARSENAL have agreed a £26million deal to sign Lucas Torreira from Sampdoria, according to reports in Italy.
Bullshit Time: 
Real Madrid paid 2 million euros to get Lopetegui who already has the support from the Spainish players in Madrid. BTW, It is the fifth time Madrid pay someone to get a coach. Good luck, Lopetegui!
A surprise move by Atletico. The fee would be 65 million euros according to news. A lot of People believe that Thomas Lemar is a player who will help Atletico keep their star Griezmann. In the meantime, Atletico will give Griezmann a new contract worth 20 million euros per year.
If we can figure out the reason why Griezmann didn't reveal his decision, we might can guess where he will be in next season.
How much does Sterling want? I don't think he will get the same wages as De Bruyne. Over £200,000 and less than £300,000 a week will be reasonable.
Arsenal already spent their half budget this summer. Even though Torreira is 22 years old midfielder, but he is already a key player for Sampdoria. Good luck, Arsenal and Lucas Torreira!