The State Bank of Pakistan announced the new monetary policy and declared interest rate interest by a percentage of 13.25 percent. Governor State Bank Raza Baqar said the monetary policy for the next two months for the next two months. Announcement said that increase in interest rate was observed against inflation, which will apply for July 17. Raza Baqar said that there is a slight increase in the rate of 120 points in the interest rate, which will increase the cost of inflation, while some factors are likely to reduce inflation.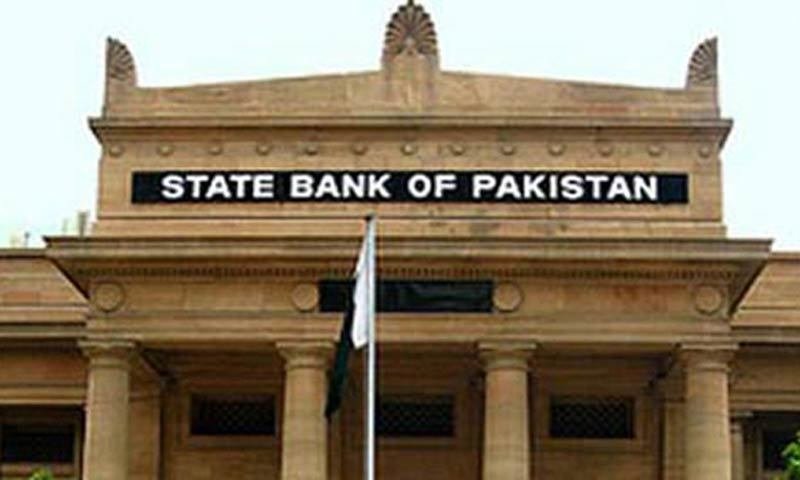 source of image
The State Bank of India has said that the Monetary Policy Committee The meeting was held on May 20, after which there has been a change in exchange, which also impacts on the inflation. He said that due to the increase in gas, electricity and other prices in the budget, the next 2 Prices are likely to rise once again in 3 months.
"Regarding increase in inflation, there are some factors such as m The relationship we have noticed is that the interest rate should not be increased, demanding reduction in demand, the second is due to decreasing the cost of consumers due to the increase in tax collections and prices in the financial budget.
The State Bank of India said that based on these two factors, it is likely to increase by 11 to 12 percent in the current financial year, due to which the rate of interest rate has been decided. He said that the current financial In the first quarter of the year, the rate of inflation will increase slightly but we estimate that inflation will decrease in the second quarter.
The inflation rate will decrease significantly in the fiscal year starting from June 2020. It is estimated that the State Bank has been under the agenda of financial deficit and lack of rupees due to the value of rupees since last year. The increase in interest rate has increased 750 points by 9 times. The inflation rate has increased from 8.9% to a bit, but the Governor State Bank says it is likely to increase further inflation and opportunities are not currently available. The International Monetary Fund (IMF) had said in the Bail-Dot that the monetary policy reduces the rate of inflation to 5 to 7 percent. It's possible.