Rehabilitation of the flood relief in Swat, late and Chitral, Peshawar, while addressing the Deputy Commissioner of the Malakand Division, and Chief Commissioner of the concerned districts, issued a high alert, after the melting glacier melting in the river Swat Due to rising arrival and rising water level, preparing a report to the nearby area underway, the people were directed to move to safe places, while people from flood-affected areas moved from the council to transfer to safe location.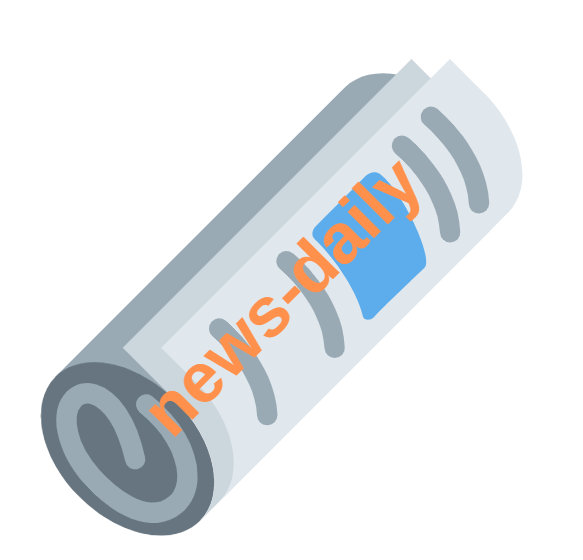 According to the information given by the Department, some of the flood conditions are reported The area has also shown concern for food shortage, while the district administration has also been instructed to play the role in moving the people to safe places. The PDMA houses houses, gardens in the Guam Jamshoro area of ​​Swat. , Offices, educational institutions and centers health have shown concern for flood flooding, while the population of hundreds of villages has been shown to be flooded.

Flood damage to one kilometer road from Gambal to Uttar Pradesh The PDMA has reached that due to damage to the flood-flood and the availability of large vehicles is not possible. The government has expressed concerns over food shortages in the department, the government, related institutions and officials have suggested that the irrigation department, garden and big roads to the flood water near the Jamari area, have been suggested by the Department of Irrigation.

Depression can be avoided, the department's rehabilitation department has issued high alert to Chief Minister Mahmood Khan, Commissioner Malked Division, Deputy Commissioner Swat, Deputy Commissioner late Upper, Deputy Commissioner late Lower and Deputy Commissioner Chitral, in view of possible flooding. Has instructed to take precautionary measures.