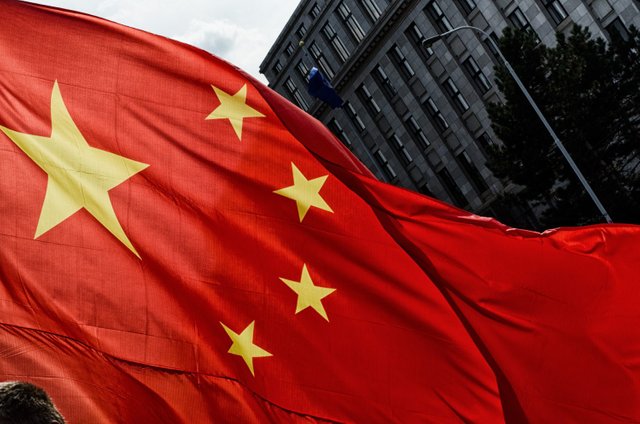 "While China still bans cryptocurrency trading, cryptography could be key to the country's national push to be more competitive in the blockchain industry."

More news sources
As Bitcoin rocketed 30 percent last night, the crypto community is trying to find the causes and the head of VanEck offers his view of the reasons behind the BTC surge

The president of payment processing firm Crypto Capital has been arrested on accusations of money laundering. The firm was previously the payment processor for Bitfinex and QuadrigaCX and is being tied to the loss of $850 million.

Over the years, there have been numerous allegations of wrongdoings by the Bitfinex exchange. None of those claims have ever been proven. In a recent announcement, the company claims it too fell victim to the business practices by Crypto Capital. A somewh...

How blockchain technology improves the speed of supply chains in the fashion industry

Other hot crypto news today

Follow me @cryptonized for the latest cryptocurrency news...