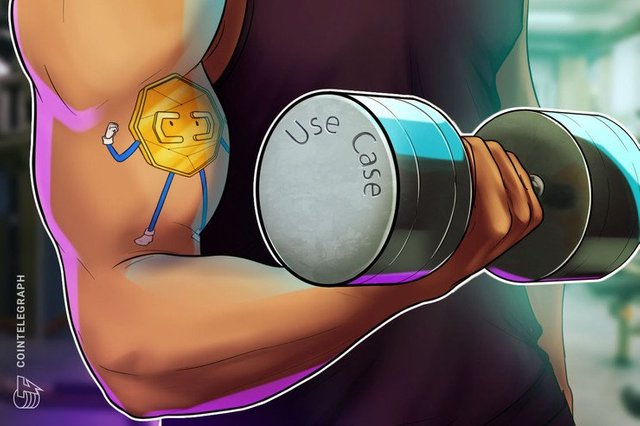 "Trusted reputation or global regulation? Usage simplification, or coherence with traditional finances? What will become the most important key to the global widespread adoption of crypto?"

More news sources
Sanctions experts at the UN are warning people not to attend the North Korean crypto conference slated for February this year. According to a Reuters report, the conference violates sanction imposed on The Hermit Kingdom. An earlier report by the UN show...

The Securities Commission Malaysia has published the country's guidelines on digital assets which set out the regulatory framework for token sales. All token offerings must now be carried out only through platforms approved by the commission. The gu...

Earlier this week, the Let's Talk Bitcoin! Show gathered to discuss decentralization in blockchain projects, the historical context of decentralized organizations, the robustness it conveys but also the difficulties it engenders...

The Organisation for Economic Cooperation and Development, an intergovernmental body with 36 member countries, has formed "a high-level expert group" which includes executives from the crypto industry. They will provide advice in helping devel...

Other hot crypto news today

Follow me @cryptonized for the latest cryptocurrency news...