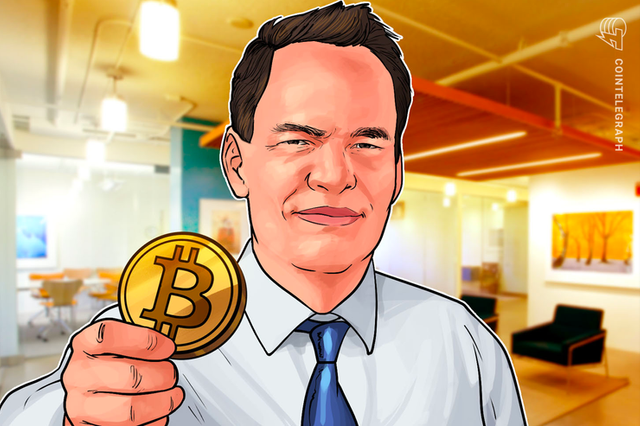 "Max Keiser from Uruguay: "The inherent violence of fiat money must be replaced by the peaceful nature of Bitcoin""

More news sources
Malta's Bitcoin Club announce details of their online conference beginning December 21st 2019, to bridge the gap between "Bitcoin Twitter" and the outer world. The conference will see more than 30 speakers including Stephan Livera, Tone Vays, Gia...

Luke-Jr, a bitcoin protocol developer and Blockstream contractor, has for the past few years argued that bitcoin not only should refrain from adding data capacity by increasing the blocksize of...

With the Istanbul Hard Fork behind us, the eyes of the Ethereum Community are on developing Ethereum 2.0. Everyone can now test the features of the upcoming network.

While the Bitcoin price is floating in the $7,100 area, some analysts believe that it has chances of rising, possibly to the $7,800 mark

Other hot crypto news today

Follow me @cryptonized for the latest cryptocurrency news...