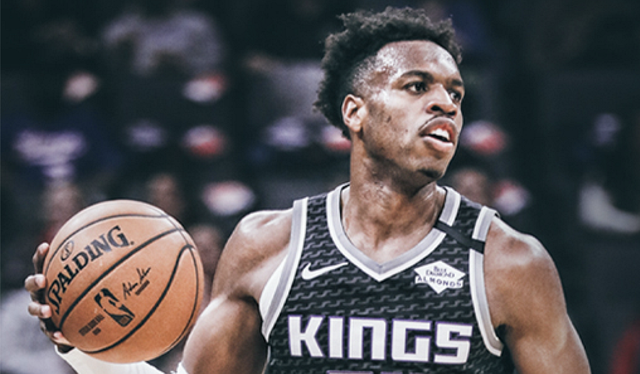 "The Sacramento Kings plan to auction off Buddy Hield's jersey from today's game against the Mavericks using an ethereum-based platform built by ConsenSys."

More news sources
India's supreme court spent all day hearing arguments against the crypto banking ban by the Reserve Bank of India (RBI) on Wednesday. The counsel for the Internet and Mobile Association of India presented extensive arguments to convince the court th...

After the recent XRP rally, the coin is testing the $0.23 spot and a crypto trader predicts that if the bulls can hold here for another week, the price may surge to $0.33

Cryptocurrencies did not create a festive mood for investors at the end of the year, but with the beginning of the new year, some of them had the opportunity to sell XRP

Craig Wright, the self-proclaimed creator of the flagship cryptocurrency bitcoin, says he received the "bonded courier" with the keys to unlock "Satoshi's" $9.6 billion bitcoin fortune.

Other hot crypto news today

Follow me @cryptonized for the latest cryptocurrency news...