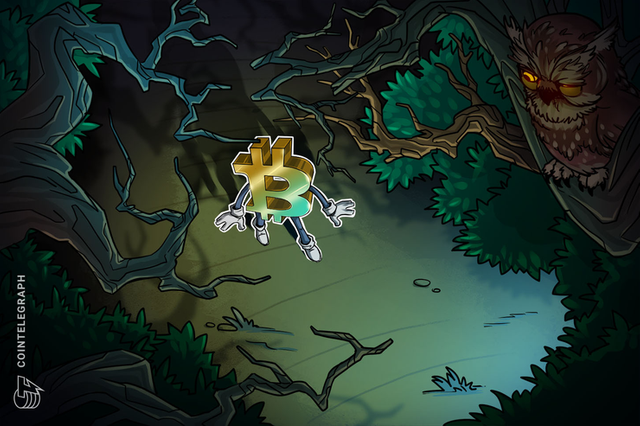 "Despite Bitcoin's slow upward price movement, higher time frames suggest new lows may be in store for Bitcoin"

More news sources
With Bitcoin (BTC) and Ethereum (ETH) barely making any price moves, it would be another boring day for the cryptocurrency market if it wasn't for Tezos (XTZ)

Bloomberg News published its annual review of the top 10 cryptos. XLM and XRP are the worst, and Bitcoin won second place. Guess who outperformed Bitcoin?

Peter Brandt's analysis shows that the Bitcoin price could surge to a whopping $100,000 during its next parabolic run, but there is a couple of ifs

Danish courts have ruled in favor of Nordea Bank's restriction on employees trading bitcoin and crypto-assets in their free time, despite a lawsuit put forth by the employee union.

Other hot crypto news today

Follow me @cryptonized for the latest cryptocurrency news...