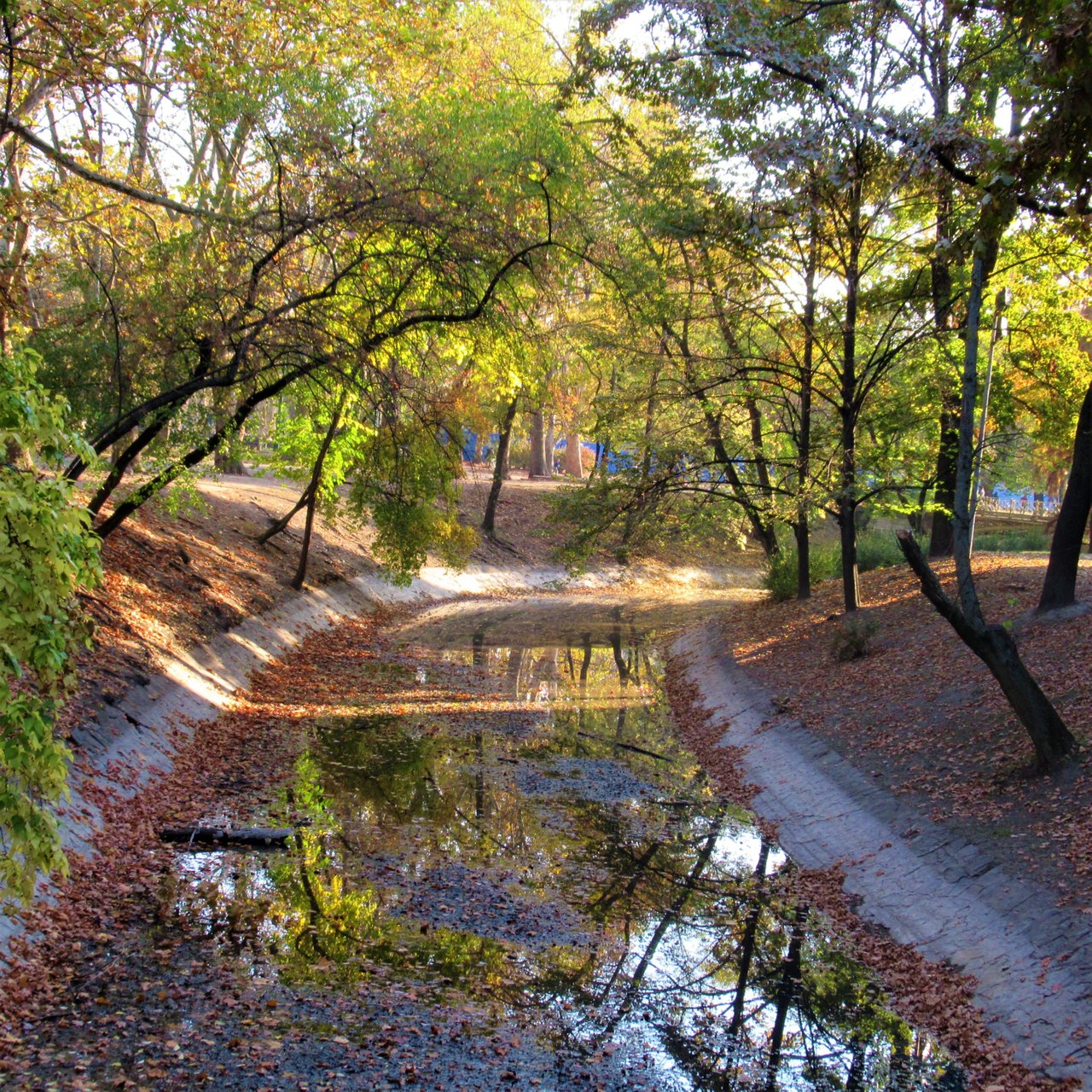 Budapest City Park made by me
---
Even if the Steem price is going down, I'm here to stay!
I've joined the Steem blockchain in the summer of 2017 while I became active in the December month that year Prices were skyrocketing at the time, although I had no clue what it meant or that I should really get my ass writing asap... Slowly I stepped out of my comfort zone (I was writing on a Dutch platform at the time where I had many readers) and started writing here. I had no clue how to handle this editor, and I felt like an idiot hoping to be noticed. Thankfully for me, that happened quickly and soon I found a safe place to write it all off. I've seen Steem as high as $ 7 and as low as it is at the moment $ 0.12, but I'm not going anywhere because I believe in the platform! Being a content creator on Steem is so much more than the earnings, it's investing time and building connections for the future. If people outside of Steem only knew how much talent there is to be found on "our" platform, it's crazy!
---
Writing became my full-time therapy the first months
My very first posts were about some drawings I made, for example this Cat in mandala style: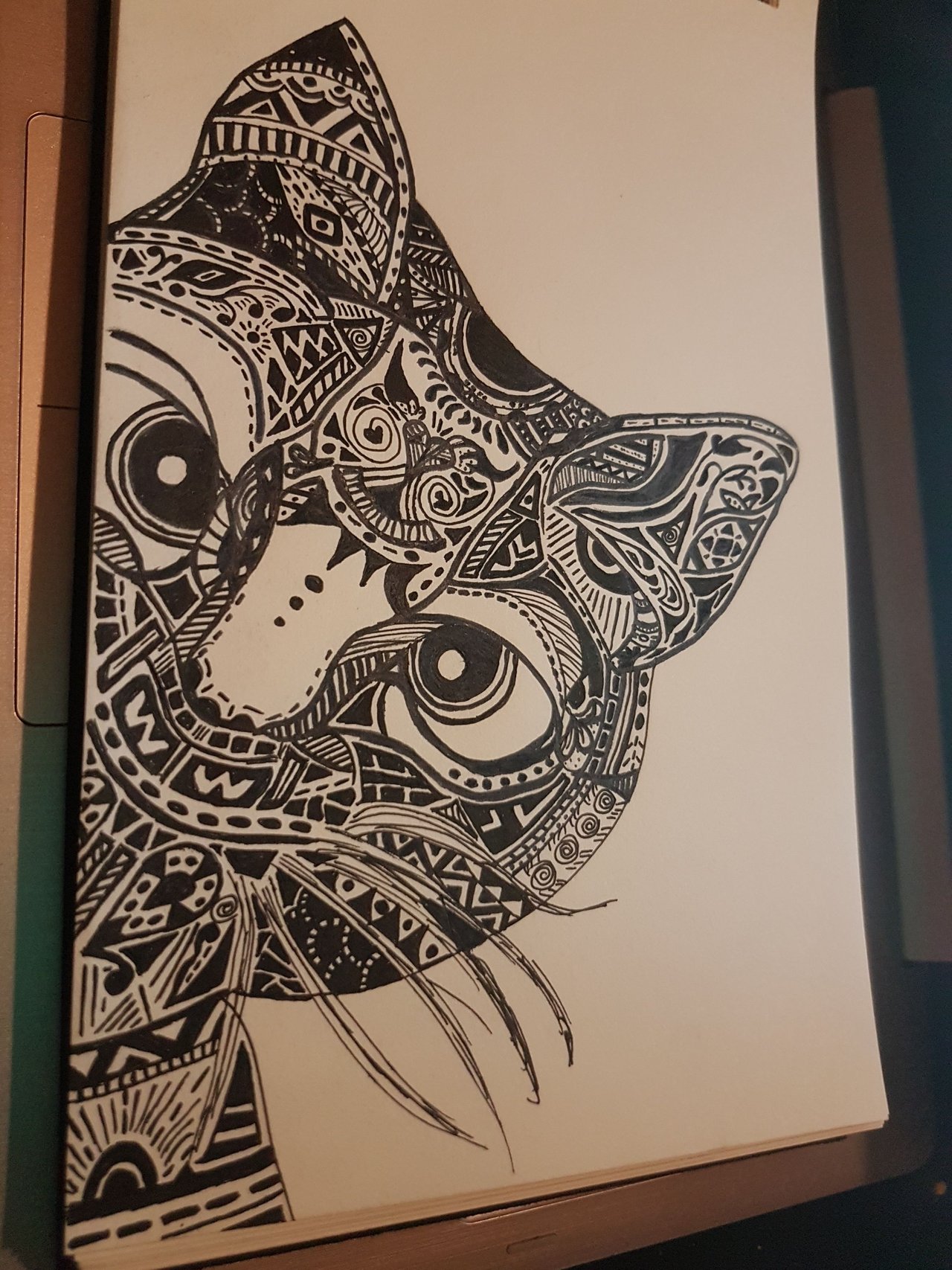 Not the best artwork, and definitely not the best picture of an artwork, lol. I had so much to learn..
Besides showing some drawings I made, my main goal was actually finding a platform where I could write about the hardships happening to us in Holland. And so I did, writing became the best therapy for me. If it wasn't for the support of the @familyprotection community at the time, I would have never challenged myself to write in so much detail what we went through. I would have probably never felt safe enough to do so, and these people in that community all gave me the feeling that I could write it all off, and even felt supported every single time I did so. You won't believe how much that has meant for me personally, it has given me so much confidence and strength to keep doing what I started: writing. If it wasn't for the support of the Steem community, I don't know if I would have been so determined to keep going. Thanks for that!
Steem has brought me so much, and with that I mostly mean it has broadened my horizon so much. I've met people all over the world and I hope I will meet many of them in real life one day.
---
---
Recently I went to a Bryan Adams concert with an (until then) complete stranger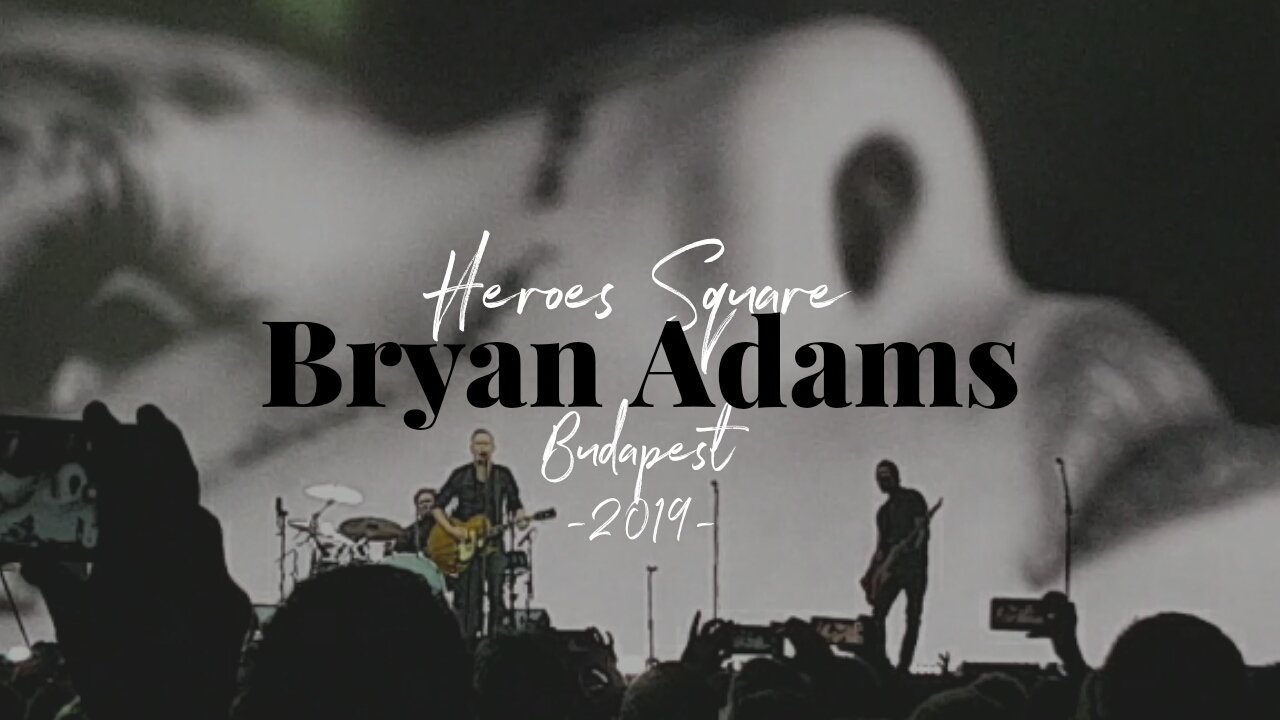 My post about the Bryan Adams concert
Although we had some conversations before about her offering to babysit my daughter, we never actually got to meet until that day. We're both a member of this group on FB where you can ask tips and advice to other women living in Budapest, which is awesome, because I never had a question left unanswered. A few weeks ago I somehow discovered that Bryan Adams was going to give a concert that evening. And when I was looking for more information, I even found out it was a free concert. Eventually I asked in that FB group who felt like joining me to the concert to see if I could meet up with new people. Kiely was quick to respond, and so we met up at the concert where she kept a free space for me not far from the stage.. It was a cool experience, and I'm glad we met! I spoke to her about Steemit and onboarded her on the platform, you can check out her last post here.
---
University workshop
Something that came on my path recently was an opportunity to give a workshop at an University here in Budapest where I talk about being a content creator on the blockchain. Now let's be completely honest here, when this came on my path I actually dismissed it right away at first as I would probably never thought of myself giving workshops for a bigger crowd. But then my boyfriend told me without doubting for one second: DO IT, you'll nail it! And it got me thinking, especially because he kept mentioning all the good things that can come out of an opportunity like that, so I decided to let it sink in and then give it a chance. I'm not done yet deciding what I want to talk about exactly, and being a control freak means that I don't want to set a date until I'm happy with that part. I know that this will onboard new talented and passionate people on our platform because I was told these people have skills and are enthusiastic, but never hear actual stories from the content creators directly, and she's confident that this will make them see a lot more opportunities to put their work out there.
And I agree, blockchain opens a whole new world to each and every one of us, and I want to share my experience to onboard new talented content creators to Steem.. To be continued...
~Anouk