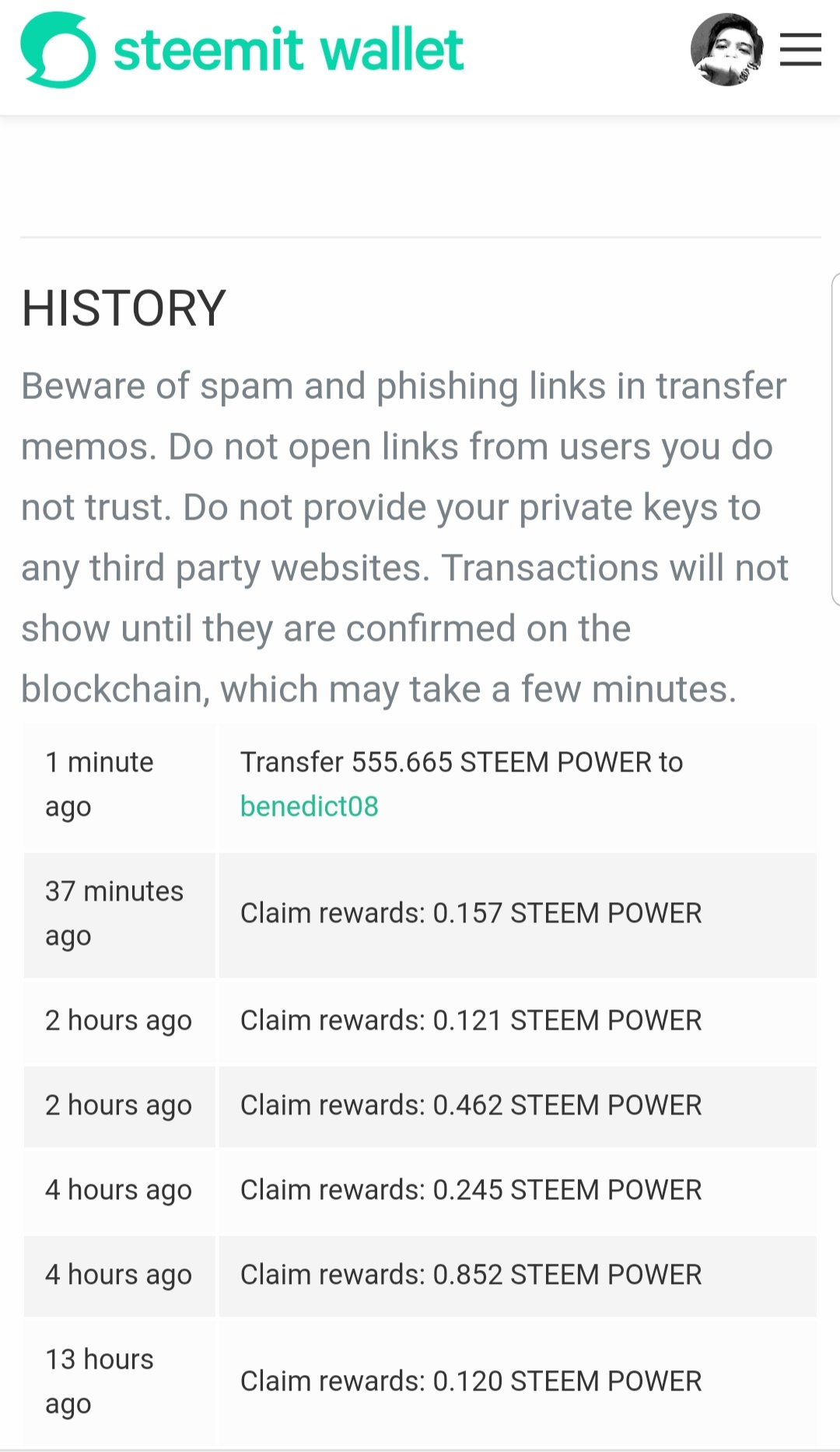 I've never withdrawn my Steemit earnings since because I just love how my wallet looks like a taxi meter going up, up, up! Just today, I thought about how about we make a trend to keep saving weekly and power it all up altogether on a Friday and call it Powerup Friday! What do you guys think?
Anyone can modify the concept, like add a raffle or something just try and make this idea come to life in New Steem.
I am all in for New Steem that is why I am powering up today! No power downs just power ups all the way! New Steem is the new game!