This is not Steemit once was. Changes are good if they are constructive and productive.
This massive downvotes are counterproductive in my opinion. Members like @slowwalker posts are nullified.
In my opinion it is shallow approach to vote/not solution.
First they send computer kids to downvote, than they send zero quality bloggers against your posts. After that they send people who don't have clue what to do on steemit with comment or zero sense comment.
Now they try to tell you what and whomever you are allowed to vote or not.
Also they try to tell you they are only ones to recognize good vs bad posts. Seriously???
I hope that platform will attract more quality for #futuresteem. The way how this looks I think platform is way off course.
I will remind all what brought us here.
This is what brought me here.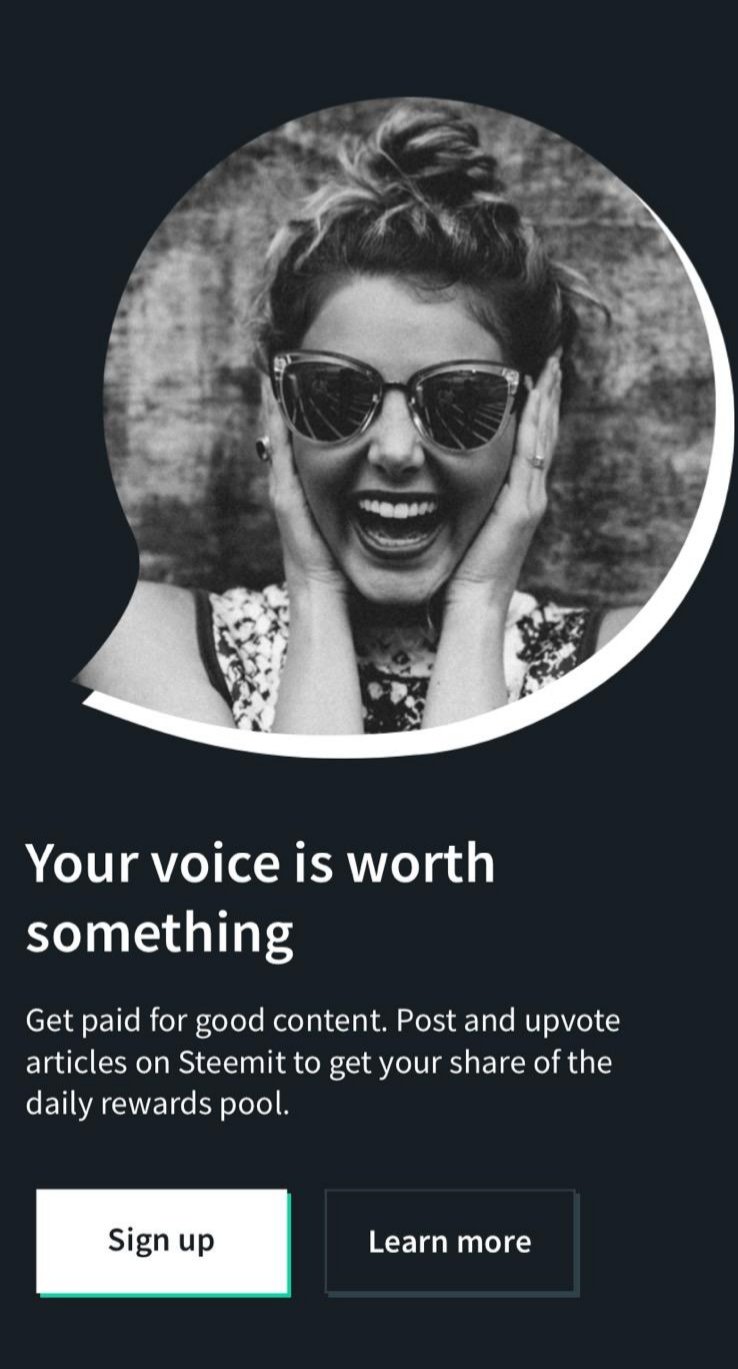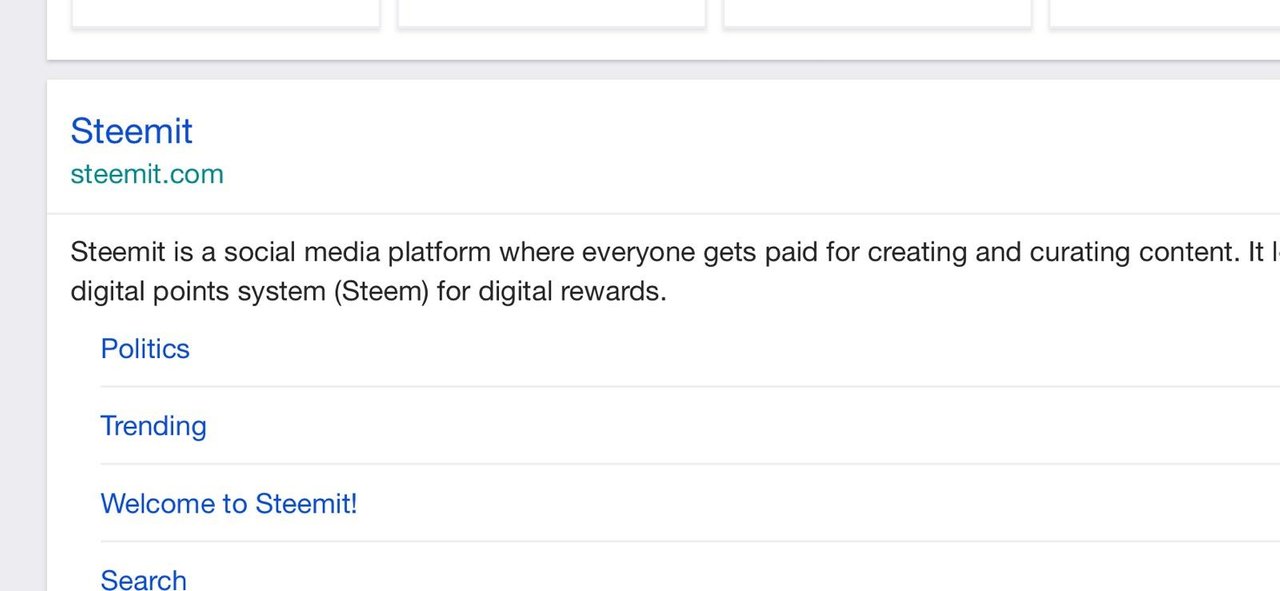 This is what I have learned the day other from @slowwalker post:
"One thing we think is the way of newsteem movement.
If we force someone to stop writing blogs for the reward with mass downvote,
it is not different from the strongest censorship, in my guess.
I had joined Steemit 3 years ago for the vision of no-censorship blog.
Anyway, I'd like to continue my blog on my culture and history, if you permit." Now this whale member in my opinion is downpowering his steempower because of massive abusive downvotes to his posts.
I hope they solve in software setups of votes and downvotes to make a reasonable use of vote rewards or not.
I believe in Steemit platform. I am small time blogger but I try to follow good positive changes. My small contribute is art images to my followers.
Steem on.