Advertising in the current form stinks, both for businesses and for consumers. It seems propagandist advertising regained traction in the past few years, mainly enabled by the internet and advertisers like Facebook. Online Advertisers create a lot of problems for cultures today, something unheard of previously in the modern age. Traditional forms of advertising , such as radio, television, and print were much different from today's Algorithmic engineered platforms like Google Adsense or Facebook advertising.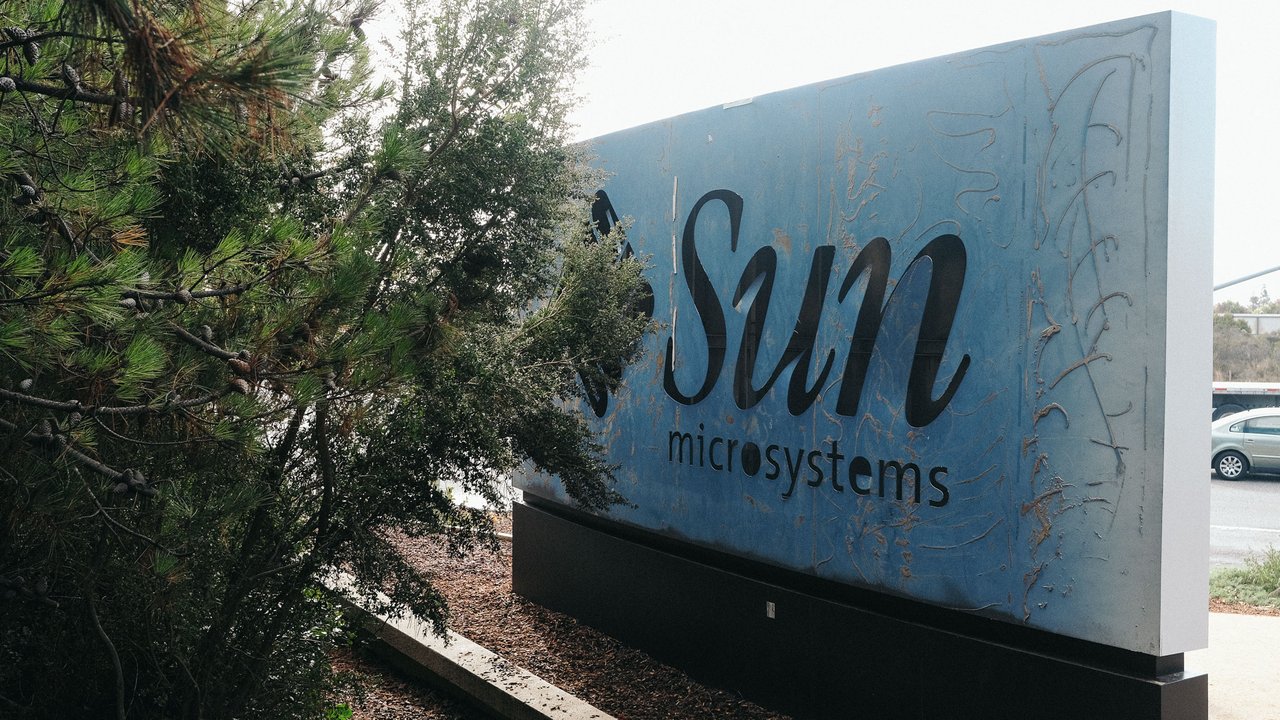 Selling adverts online is main sources of income for companies like Facebook and google besides mega government investments/subsidies. Using Google Adsense locks developers into a limited web application ecosystem . With the way the web app ecosystem is today , it's almost impossible to build something like a Decentralized (crypto) DApp store.
Going back to using this software ecosystem (web app) with the Blockchain goes away from what Bitcoin holders originally were excited over. I think we should emulate Bitcoin's peer-to-peer money solution in some ways with the Steem Blockchain. Steemit inc started out its life as a company that released amazing freedom (licenced) software. Satoshi built Bitcoin's ecosystem with community being the critical cog of the coin's development.
Steemit Inc remains as a large stakeholder in our blockchain as the company holds a massive amount of Steem coin and delegates it to projects. I believe in Steemians, I believe in Steemit. I also believe in the values Satoshi laid the ground work for ten years ago. I feel strongly about never compromising these values of "pure peer-to-peer internet money".
I believe Steem hides a lot superpowers, once we look closely we find out never before could people from different corners of the world transact so easily. This provides really important functions for economies well into the future. Having a fee-less, easy, cheap, and fungible form of currency opens many doors for economies around the world..
Is Steem a blockchain for only Social Media? Or can it become the "New Steem", a Steem that will power our digital data-oriented world?