The change of curation rewards from 25% to 50% after HF21 is making posts curation fun again. Browsing tags, reading posts, and finding the undiscovered exceptional content made by less popular authors, then upvoting/resteeming and get rewarded with nice rewards.
With the death of bidbots, huge amount of steempower are now dedicated to curating posts. This makes discovering and supporting good posts early a fun and profitable tasks again. Because if a post is exceptional, you can be sure that it will get discovered by other curators and get huge upvotes too. Vote early, and stand to earn more curation rewards.

Here I want to highlight 3 posts that got the payout today, which I voted early on and gotten nice curation rewards.
https://steemit.com/manga/@ryo-6414/my-original-samurai-manga-jingi-chapter32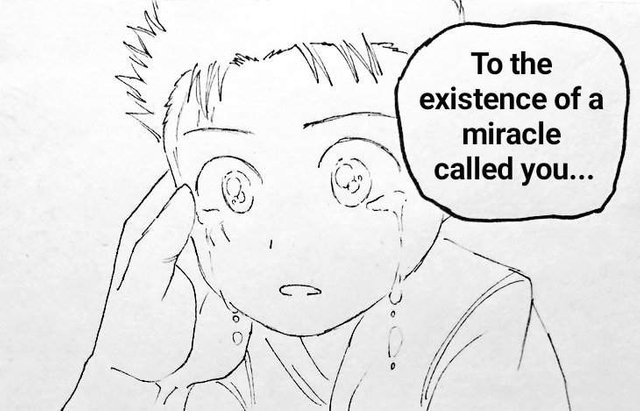 Author: @ryo-6414
Tag: japan
Post payout: $53.47
My Upvote: 50% for $0.072
My curation reward: 0.991 sp
@ryo-6414 is a japanese who frequently shares his self created manga on Steem. He took the effort to translate the manga into English for readers around the world. He had been doing this for months and this post is chapter 32 of his Samurai themed manga.
I came across his post while browsing the #japan tag. I had read some of his previous posts and supported with small upvote. This time, I upvoted with a 50% vp worth $0.072, and earned 0.991sp. This is really great result, getting almost double of my vote value. I voted early, among the first 10, when the post was only at a few cents. @ocdb then came along with people like @theycallmedan and gave nice support to the post.
---
https://steemit.com/travelfeed/@justinchicken/day-out-along-the-oigawa-river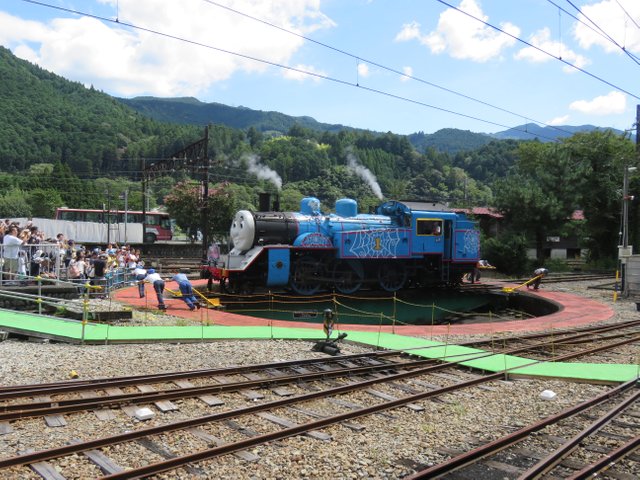 Author: @justinchicken
Tag: travelfeed
Post payout: $38.19
My Upvote: 100% for $0.145
My curation reward: 1.61 sp
#travelfeed is one of my favourite tag to browse. It is also fun reading travel adventures of other steemians. Moreover, this particular post was on Japan, and I decided to support with a 100% upvote. Curation reward earn was 1.61 steempower for myself. When I cast my upvote, the post was still under $0.10, but ended up with more than $38 after discovered and supported by @ocd, @blocktrades, and @curangel.
---
https://steemit.com/@culgin/what-caused-steem-to-get-dumped-why-i-think-the-worst-might-be-over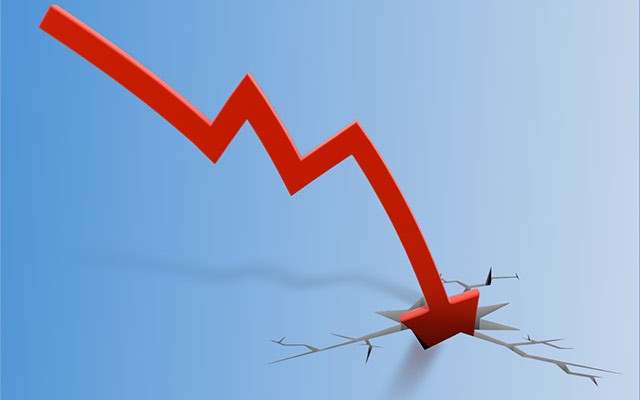 Author: @culgin
Tag: steem
Post payout: $$15.44
My Upvote: 100% for $0.129
My curation reward: 0.922 sp
@culgin is a friend and his posts appear on my Feed. His posts are intelligent and informative. But he was always using bidbots and I am always hesitant in supporting his posts 😜. #newsteem brought the change and I can see that he had stopped using bidbots and his posts are getting the recognition and support from others. I upvoted this post with 100% vp and earned 0.922 sp. Not bad.
---
So there you go, by upvoting early, you can expect some really good curation rewards. If you discover any good posts, go ahead and give all your support, because if they are good, these posts will get curated by other whales or ex-bidbot (@smartsteem, @ocdb, etc).