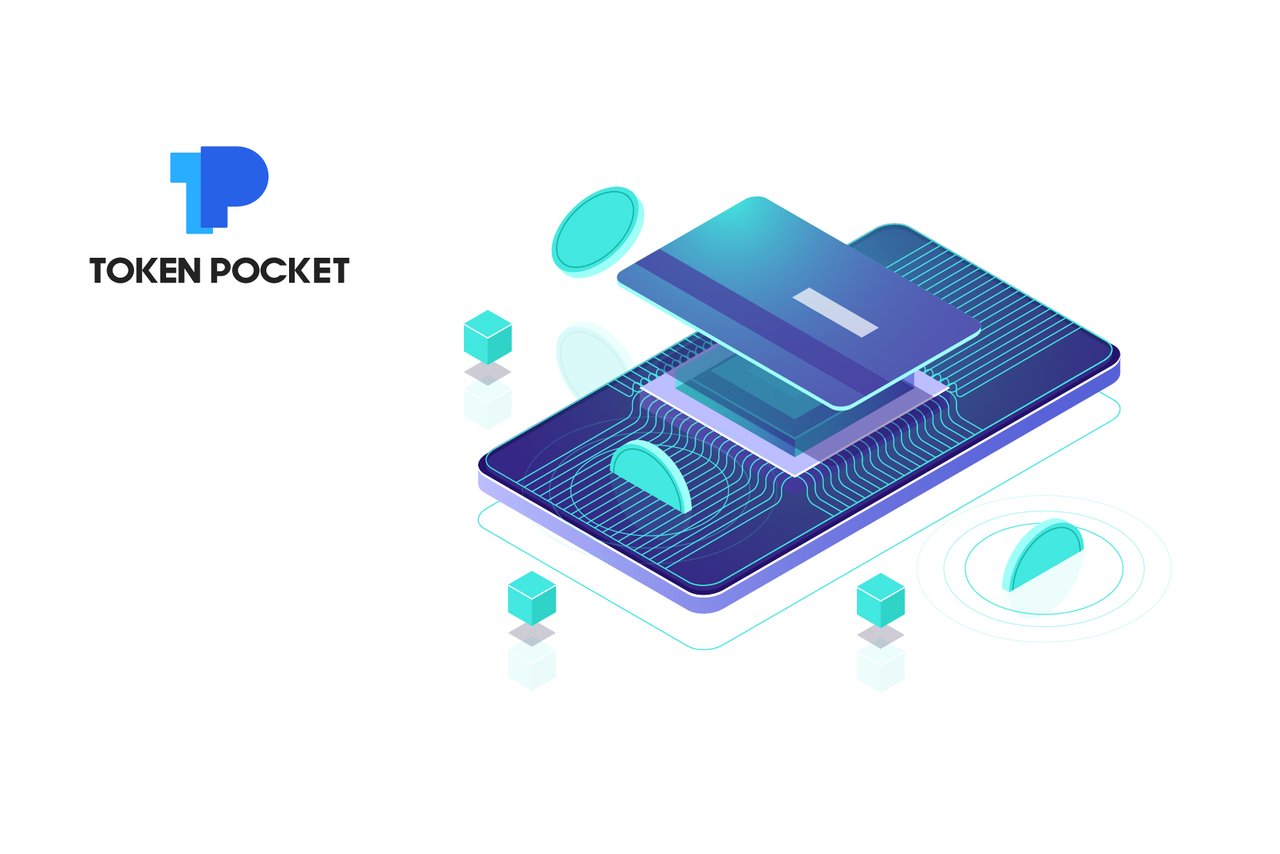 ---
TokenPocket is an application and tool that allows users to interact with thousands of Decentralized applications using one single application on your mobile or desktop. The TokenPocket app is available for Android as well as the iOS and for your desktop on your PC.
TokenPocket is also a multicurrency and multi-blockchain wallet with access to the EOS, BTC, ETH and many other blockchains. Users can easily switch between blockchains and wallets as they can save and import accounts easily using their email/phone, private keys and even importing the wallet as a cold wallet.
The TokenPocket app allows easy access to a wide variety of dApps across different blockchains and supports coin airdrops as well. TokenPocket provides robust security as well as efficient and easy EOS transactions. Users have the ability to 'Forget CPU' which enables users to transact easily and without any hassle.
The TokenPocket application and website are available in English and Chinese. It allows users to effortlessly play dApp games or use dApps in general. To start using the TokenPocket app, the user simply needs to create a wallet, an operation that can be done within the application itself.
Registered users will then have the opportunity to participate in regular Airdrops managed by TokenPocket and they can also import their own wallets from other websites and platforms as TokenPocket supports a wide variety of blockchains.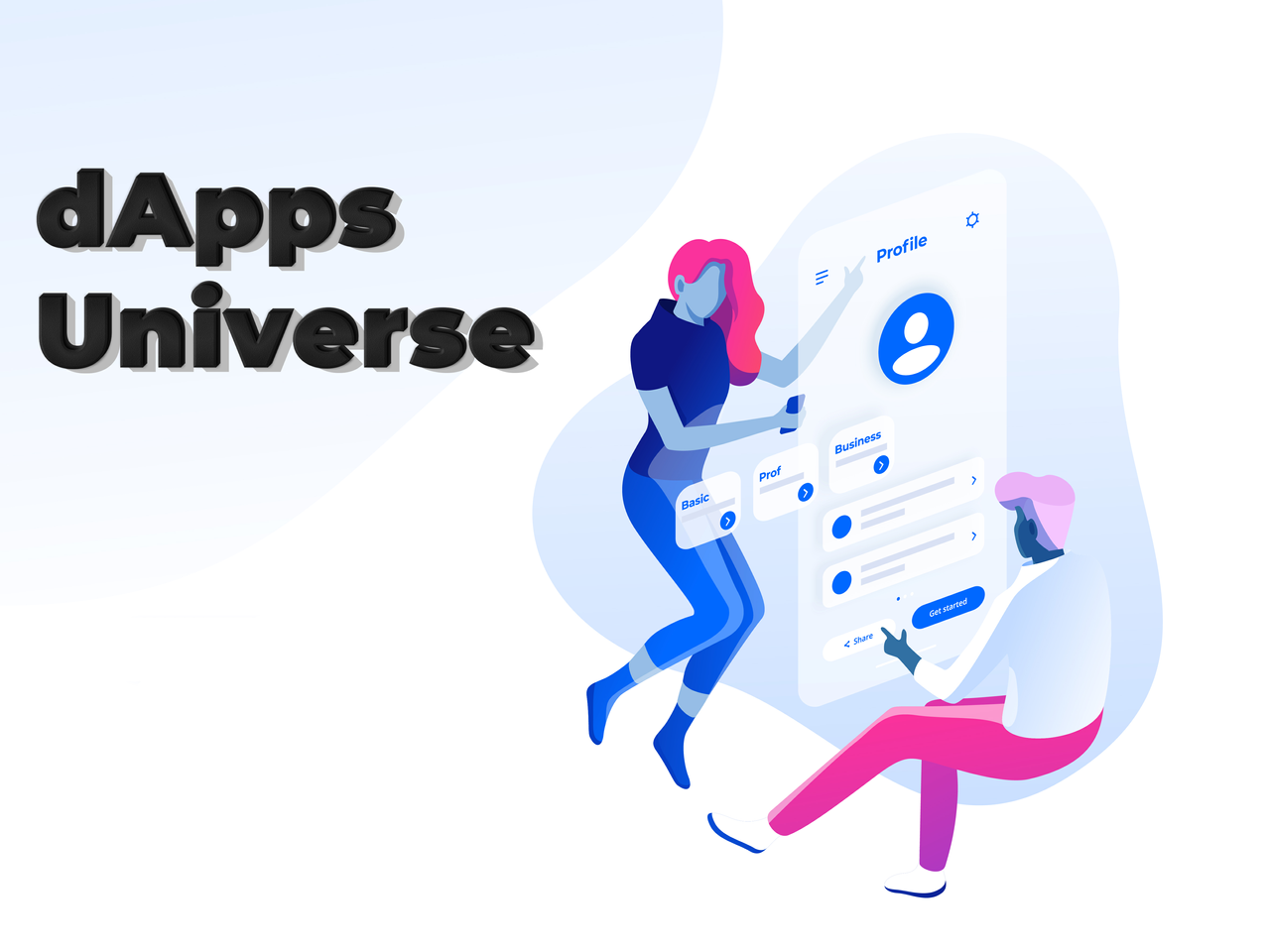 ---
The Main Features of TokenPocket
TokenPocket already supports more than 2,000 different decentralized applications as well as many tokens and cryptocurrencies. Users have the ability to submit their own token or dApp to TokenPocket. Projects will be reviewed by the TokenPocket team and if everything was correct, the token or dApp would be added to the TokenPocket app.
TokenPocket also helps you with the creation of online accounts for EOS, BOS and IOST. The TokenPocket client and application offers users a wide variety of advanced features for the creation of the accounts.
Additionally, users can find the 'Key Generator' tool on the official TokenPocket website which will help you generate private and public keys for EOS, ETH, IOST, TRON, BTC, Cosmos, BNB, Nervos and Jingtum.
If you have already created your TokenPocket account within the application, you will be able to navigate all your coins and tokens and see specific information for each one of them. Users can easily check the current price, last transactions and other information instantly.
You also have the ability to stake your coins and tokens or stake CPU using EOS with the 'REX' resource market.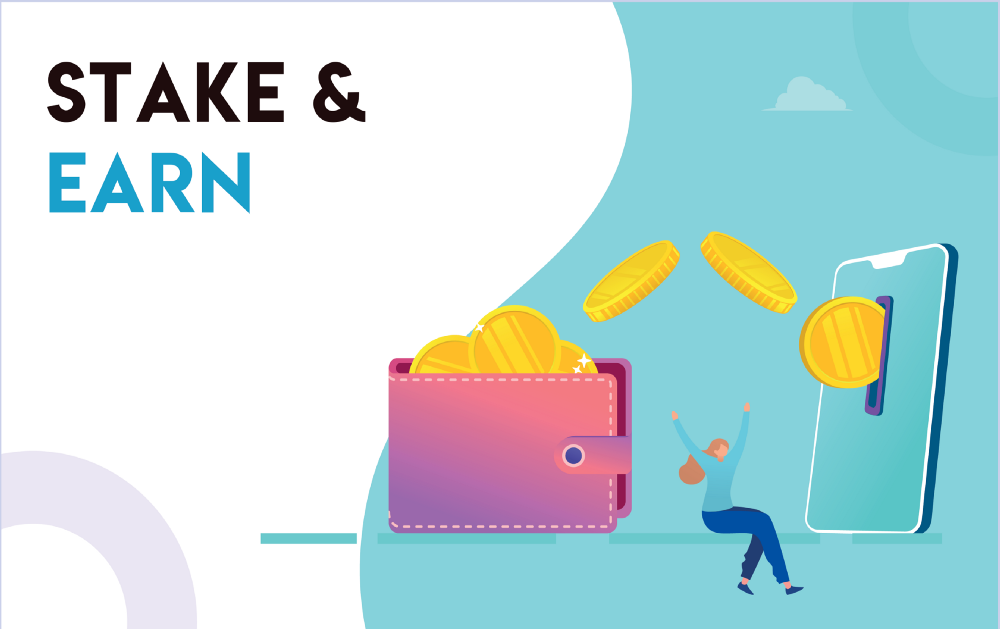 ---
The TokenPocket App also allows holders to vote for Block Producers by delegating their EOS to one of the producers provided by the app. Users will be rewarded by each block producer based on their system.
Users can also find the 'RAM Exchange' inside the app. RAM is a persistent resource on the EOSIO Blockchain (a user purchases it and controls it completely until they clean it out and sell it back to the blockchain). Using the RAM Exchange, users can easily sell their remaining RAM or buy it whenever it's needed.
The Market feature on the TokenPocket app allows anyone to check the current price of thousands of different digital assets. You can create your own watchlist with any amount of tokens and coins you want. You can also find relevant information and news on the 'News' tab and interesting and useful articles on the same tab.
You can easily swap between tokens and coins with TokenPocket, for example, you can do BTC to EOS or vice-versa, EOS to USDT, etc. You are allowed to transfer tokens from one blockchain to another with a few clicks.
Users can access a wide variety of decentralized applications through the dApp explorer. Anyone can list its dApp on the TokenPocket app and users can easily find it using the explorer. TokenPocket will always list new games and decentralized applications before anyone else.
Users can access a wide variety of decentralized applications through the dApp explorer. Anyone can list its dApp on the TokenPocket app and users can easily find it using the explorer.
The TokenPocket app has been running since 2018 and has a 5-star average rating across all platforms with thousands of different reviews. Reviewers usually highly praise how easy it is to use, the beginner-friendly interface and all the features that it includes.
Conclusion

TokenPocket is one of the best multi-chain and multi-cryptocurrency applications out there and most users agree. You can easily manage all your assets with just one app while being safe.
Additionally, you will also have access to a huge variety of decentralized applications, a watchlist of your favorite cryptocurrencies, an exchange within the app and many more features that make this app more than just a simple app.
The interface of TokenPocket is specifically designed to be easy to understand and beginner-friendly. The application itself is extremely safe and simple so that users can use it as their main wallet, relieving them from the burden of downloading dozens of different wallets for different cryptocurrencies or dApps.
For more information please visit:
Website: https://www.tokenpocket.pro/
Telegram: https://t.me/tokenPocket_en
Twitter: https://twitter.com/TokenPocket_TP