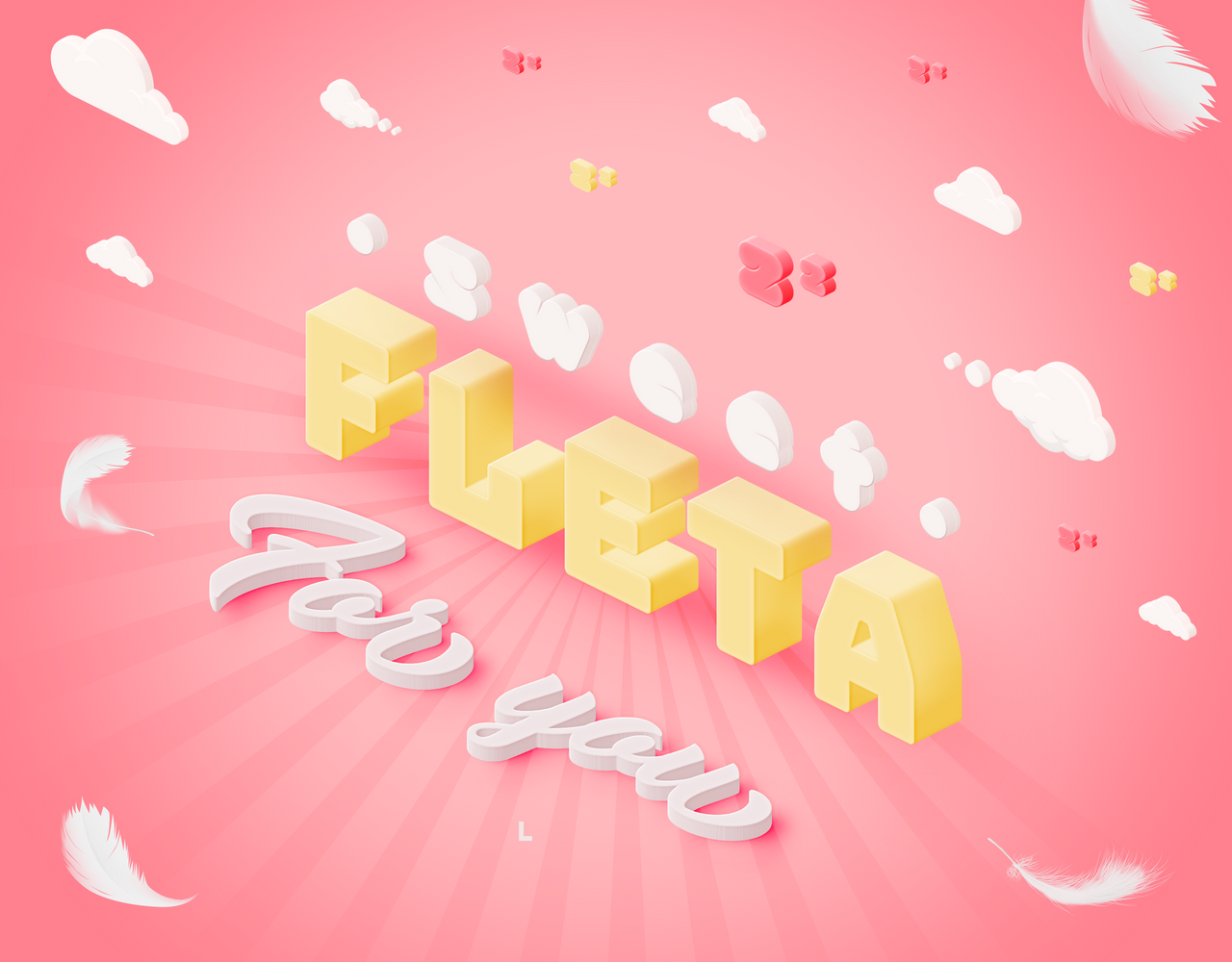 DApp stands for Decentralized application and it's a fairly new concept that has become quite popular in the last few years. DApps are by definition, decentralized and require no central authority to function. There are, however, a few requirements that have to be met in order for a normal application to be considered a DApp.
Transparency is really important, DApps are open-source, which means the source code is available for everyone. Additionally, DApps have to be autonomous and allow users to decide on important issues by voting. DApps use blockchain technology as well as simple cryptographic technology in order to ensure a complete decentralization. A DApp must use a cryptographic token and generate tokens.
There are a lot of benefits of using DApps as well as creating them. They are far cheaper to run than traditional applications and they provide extra security thanks to the blockchain. DApps don't have a single point of failure and prevent any type of censorship. That's why currently more than 1000 different DApps already exist and that's only on the Ethereum network. The number of new DApps is increasing every single day as other platforms like EOS are getting a lot of traction.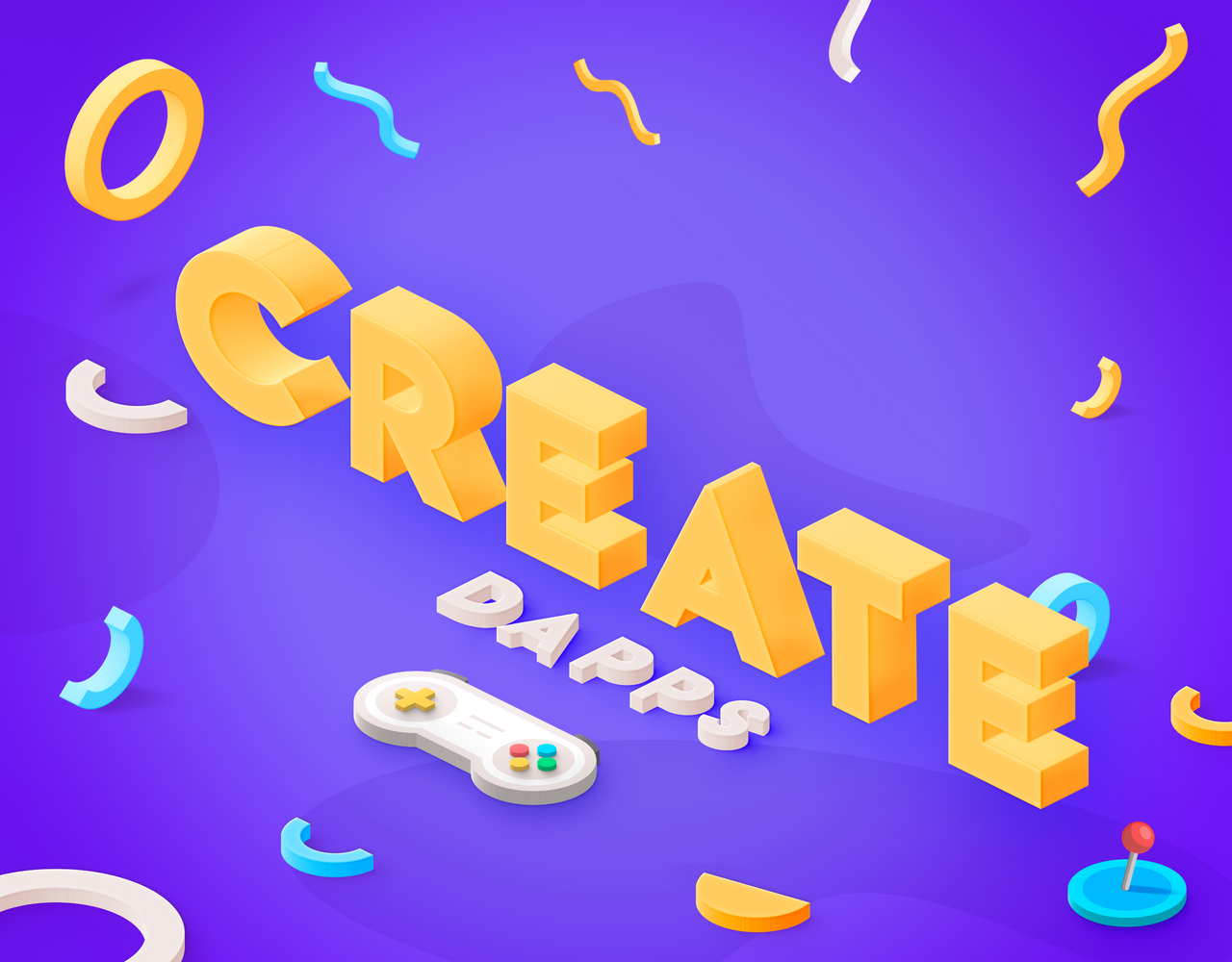 Current Applications of DApps
Projects and platforms are increasingly making use of decentralized applications. The competition is so high that Ethereum, the original platform for DApps has a lot of rivals now like EOS, NEO and many others. One of the first use of DApps was games.
The biggest game DApp was called CryptoKitties, a game centered about collectibles. What made this so popular is the fact that unlike traditional collectible games, this DApp uses the blockchain technology to ensure users have full control over their digital assets. No one can hack you in any way and even if the game itself stopped existing, the blockchain where your digital assets are recorded will still exist.
This is only one of the many applications DApps can have. Decentralized exchanges are on the rise currently and although they still need to improve their current systems, they allow users to exchange cryptocurrencies safely, without having to rely on a third-party or central authority and without having to expose your private keys.
The supply chain management industry has also been quite interested in the blockchain technology as it fits the industry almost perfectly. An immutable ledger system that records everything is simply great for any supply chain.
How FLETA is Solving the Current Drawbacks
Clearly, DApps are great and can be used in a variety of sectors so why are we not seeing more? Is it only because it's a new technology or is something else stopping the development of DApps?
While it's true that on paper, DApps are great for almost anything, however, in practice they encounter a few key issues that need to be solved in order for big businesses to start making use of DApps. The biggest problem with DApps and the blockchain technology, in general, is the lack of scalability.
Even really popular cryptocurrencies like Bitcoin are facing this issue. If you want to create a DApp that can be used by millions of people at once, you need to be able to scale up and provide them with the necessary speed, especially transaction processing speed.
FLETA knows these two issues are extremely detrimental to the development of DApps and decided to solve them once and for all. The FLETA platform provides DApps with basically infinite scalability thanks to its multi-chain structure and sharding model. Each DApp created on the FLETA platform operates independently, which means it doesn't rely on other DApps and it's not affected by the creation of more DApps on the platform.
FLETA also solves the speed problem by using a new geolocational balanced peer selection algorithm which allows the platform to provide DApps with an extremely fast transaction speed of up to 20,000 Transactions per Second. FLETA has actually tested its transaction speed in laboratory conditions and it managed to reach 14,000 Tps which clearly confirms FLETA's ability to reach massive transaction speed which dwarfs 99.9% of the rest of cryptocurrencies and platforms.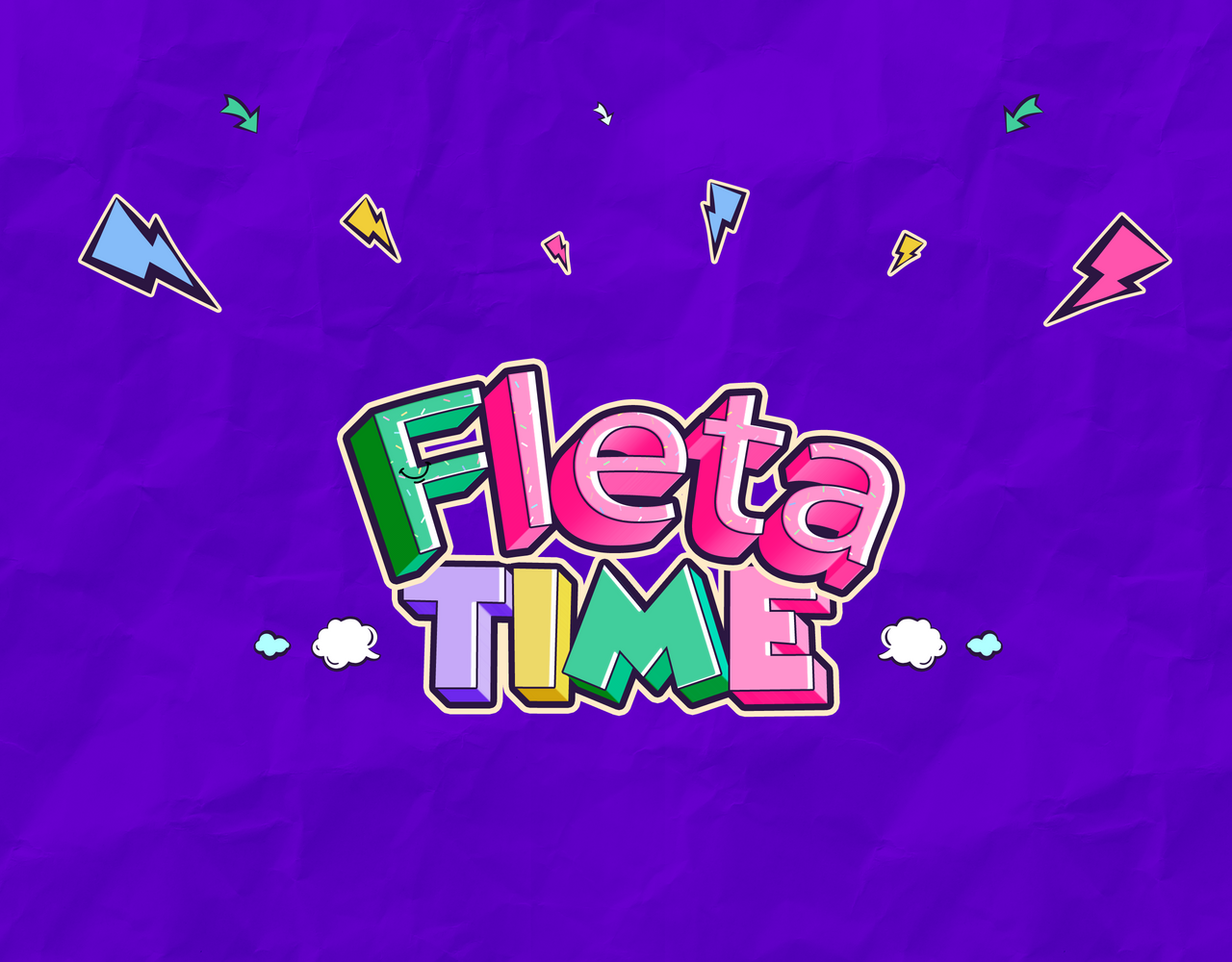 FLETA Plays a Huge Role in the Development of DApps
As mentioned above, the biggest problem DApps encounter is the lack of scalability and transaction speed. These two problems force developers to focus on trying to achieve higher scalability and transaction speed instead of actually developing the DApp.
FLETA counts with many technological innovations like a new consensus algorithm called the PoF (Proof of Formulation) which enables the ability to instantly confirm blocks and incentivizes users to generate blocks. The FLETA platform has a very cheap execution fee and developers have the ability to customize their DApp with different consensus algorithms like PoS and can set their own compensation plan.
Additionally, FLETA provides users with a gateway system that allows multi-cryptocurrency payments. It is entirely decentralized because it uses smart contracts to operate. Projects on the FLETA platform can transition between different blockchain networks easily, for instance, a project built on the FLETA platform can stay in its mainnet while making use of its original ERC-20 token.
And that's not all, FLETA supports many programming languages including Solidity and JavaScript and is planning to add even more.
Conclusion
Because FLETA provides developers with all the basic and required features of a DApp, they can entirely focus on the mechanism behind the DApp. FLETA allows developers to fully focus on the development of the DApp itself without having to worry about scalability, stability or any other issue not directly related to the DApp.
Platforms like FLETA are going to be a key factor in the development and adoption of DApps in the near future as more and more companies are looking into the blockchain world.

Fore More Information